Neural Enhancement Suite
Compatibility After Effects

Please check exact version compatibility under the "COMPATIBILITY" tab below
Now for macOS too!
Neural Enhancement Suite
Neural Enhancement Suite is an A.I. powered toolset for AI based video enhancement to achieve results not previously possible in After Effects.
---
Features
---
Denoising
Recover details from extremely noisy videos.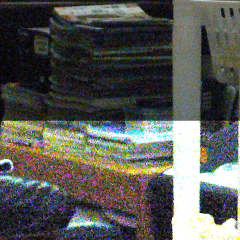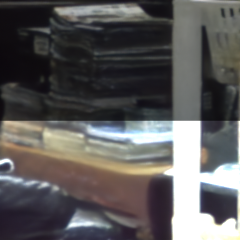 Hint-based colorization
Colorize still images with a few simple color hints. These still images can be used as reference frame to color a moving shot afterwards!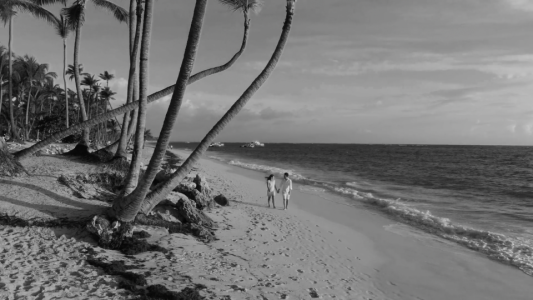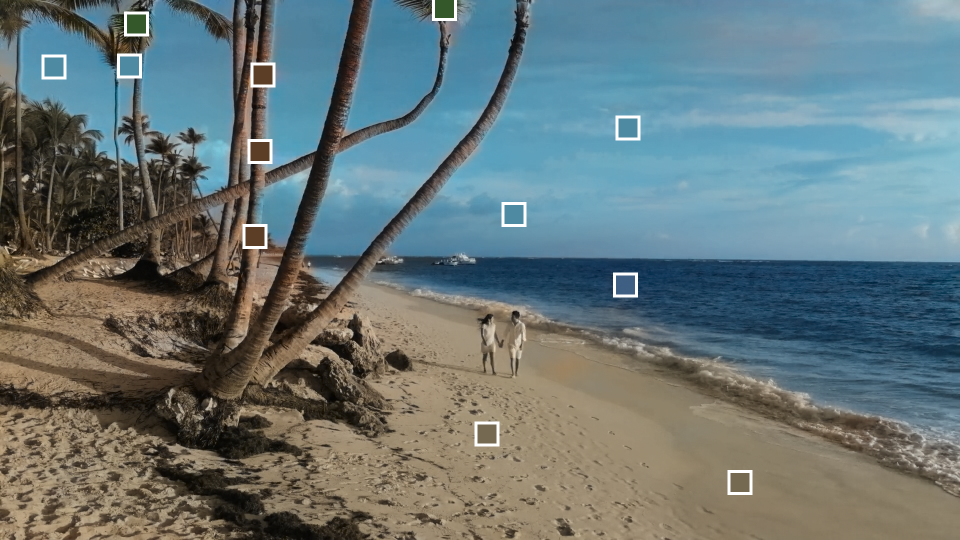 Example-based colorization
Colorize or grade a shot based on example images.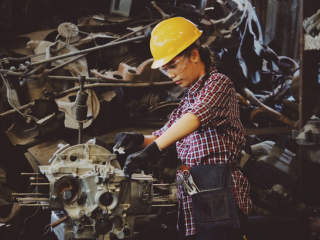 Example image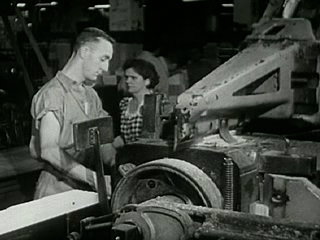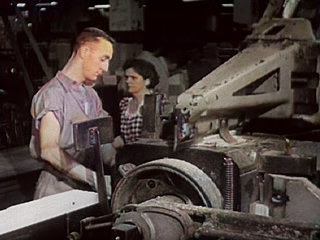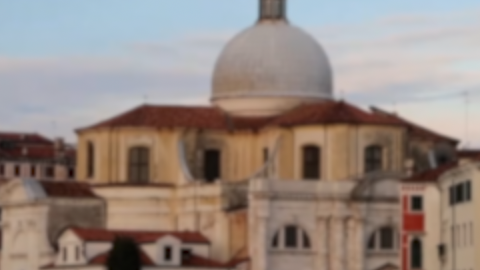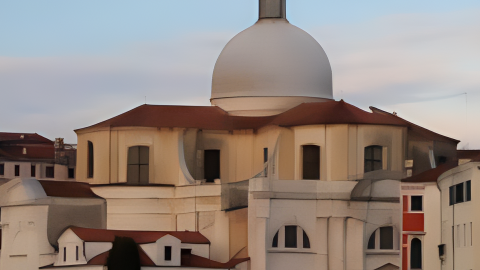 Superresolution
We deploy two of the most advanced superresolution models, for up to 16x pixels!
Low-light enhancement
Enhance underexposed images without loosing the contrast.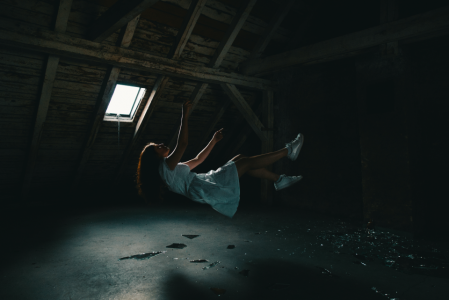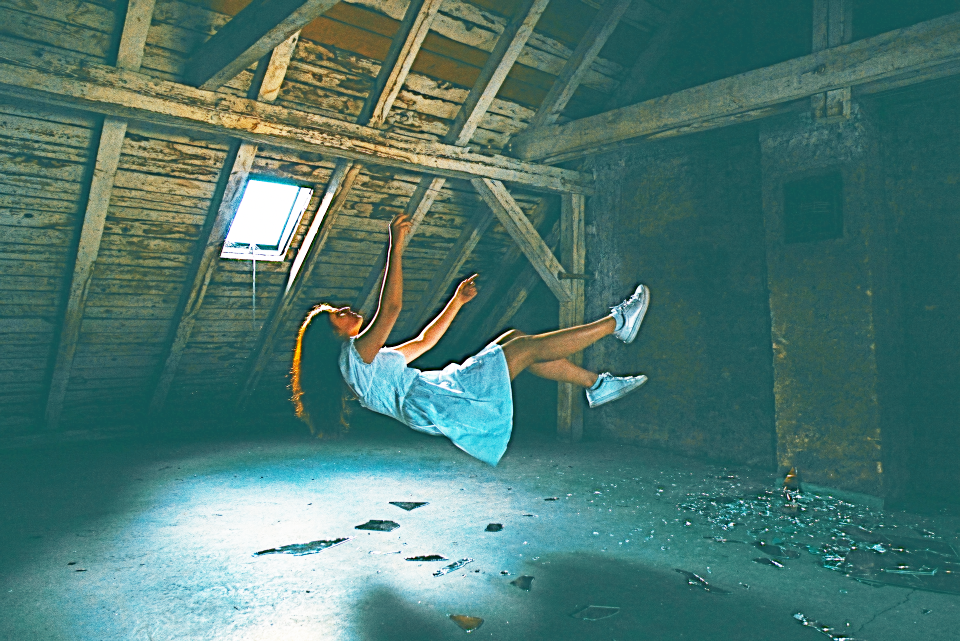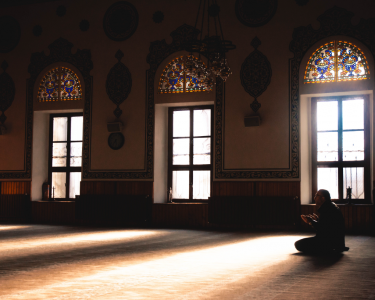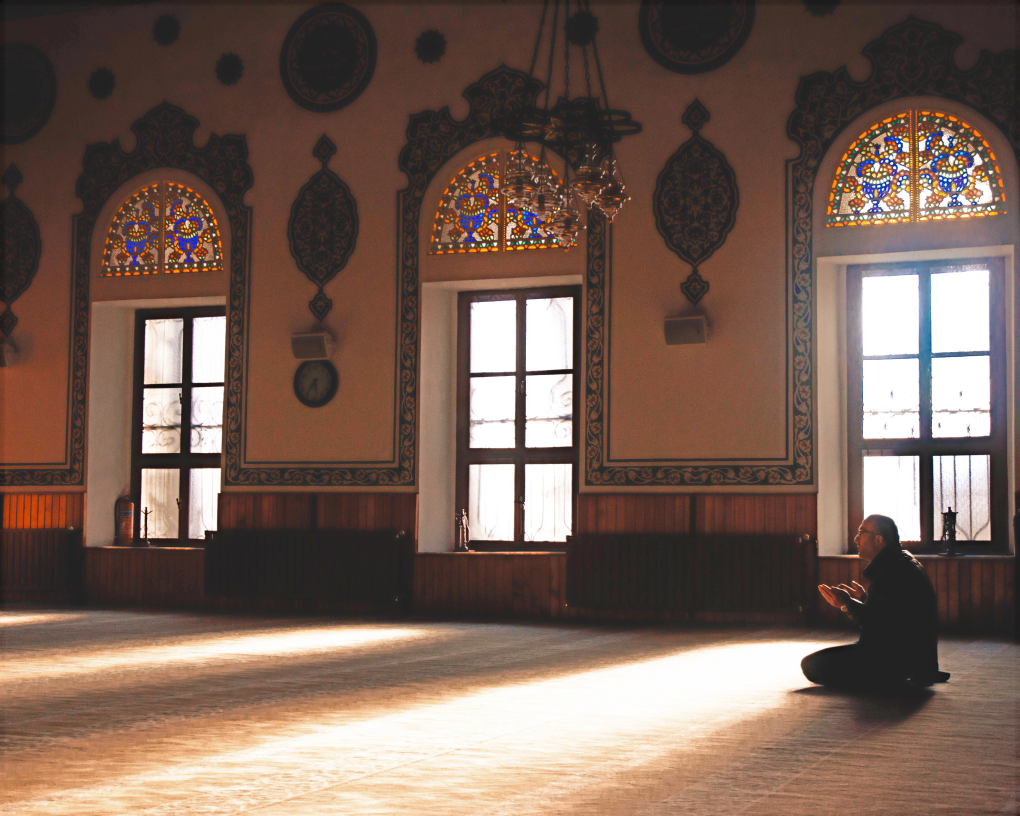 HDR remapping
Recover details which have been lost due to high contrast in the image.
Deblurring
Reduce and remove motion blur.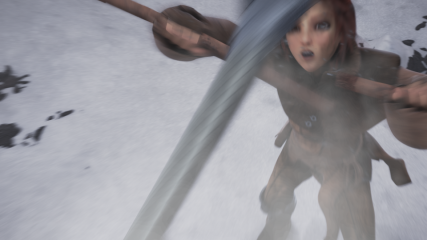 ---
---
Tutorials & Documentation
---
Documentation
---
Additional Infos
---
Compatibility
It runs on AE 2022 and above. Please test your configuration using the free trial before purchasing.
Limitations
GPU mode may be not as stable as cpu mode.
On Windows an Nvidia graphics card is needed for gpu version of the plugin.
Trial version
The trial is fully functional with a blue cross watermark which is removed once a valid license is entered.
Credits
Based on research and implementation of
https://arxiv.org/abs/1705.02999
https://arxiv.org/abs/1906.09909
https://arxiv.org/abs/2112.01766
https://arxiv.org/abs/2009.11551
https://arxiv.org/pdf/2203.14216.pdf
https://arxiv.org/abs/2204.04676
https://ieeexplore.ieee.org/abstract/document/9661357
Neural Enhancement Suite for macOS
1.4.11 (Current version) - Sep 21, 2023
- increase logging verbosity during plugin loading
1.4.10 - Sep 19, 2023
-better initialization logging
1.4.9 - Sep 1, 2023
- improve loading time on MacOS Big Sur
1.4.6 - Sep 1, 2023
- fix initialization bug on MacOS Big Sur
1.4.3 - Aug 21, 2023
- bug fixes
1.3.1 - Feb 3, 2023
- fix bug which lead to crash for some preview resolutions
1.3.0 - Jan 25, 2023
- performance and stability improvements
1.2.8 - Nov 25, 2022
- fix bug in installer
1.2.7 - Nov 24, 2022
- fix bug which leads to crash on older versions of MacOS
1.2.6 - Nov 1, 2022
- fix bug which leads to crashs with multiple plugins present
1.2.5 - Oct 28, 2022
- initial release for macOS
Neural Enhancement Suite for Windows
1.4.11 (Current version) - Sep 21, 2023
- increase logging verbosity during plugin loading
1.4.10 - Sep 19, 2023
-better initialization logging
1.4.5 - Aug 30, 2023
- fix plugin initialization on some systems
1.4.3 - Aug 21, 2023
- bug fixes
1.3.3 - Apr 17, 2023
- update underlying libraries
1.3.1 - Feb 3, 2023
- fix bug which lead to crash for some preview resolutions
1.3.0 - Jan 25, 2023
- performance and stability improvements
1.2.5 - Sep 8, 2022
- performance improvement for some cases
1.2.4 - Sep 7, 2022
- fix bug regarding logging
1.2.3 - Sep 6, 2022
- fix bug which could lead to error message on startup
1.2.2 - Aug 27, 2022
- fix frame offset bug
- fix parameter display
1.2.1 - Aug 24, 2022
- update license framework
- make logging optional
- bugfixes and performance improvements
1.2.0 - Jul 25, 2022
- full premiere pro support
1.1.0 - Jul 11, 2022
- support multisampling for superresolution
- basic premiere pro support
1.0.4 - Jun 23, 2022
- plugin now writes logfiles
1.0.3 - Jun 9, 2022
- bugfix for floating point licenses
1.0.2 - Apr 14, 2022
- added denoising model and options for deblurring model to fix artifacts
1.0.1 - Apr 13, 2022
- added deblurring model to remove motion blur from shaky footage
1.0.0 - Apr 11, 2022
- Initial release
1.0 - Apr 11, 2022
- Initial release