Depth Scanner
Compatibility After Effects

Please check exact version compatibility under the "COMPATIBILITY" tab below
DEPTH SCANNER IS WINDOWS-ONLY AT THE MOMENT!
Automatic depth estimation from images and videos
Use depth maps for...
Parallax mapping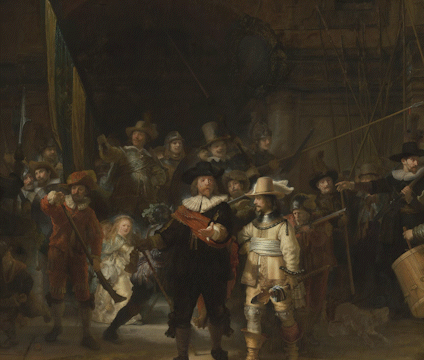 Post processed DoF
Depth based grading
Slicing effects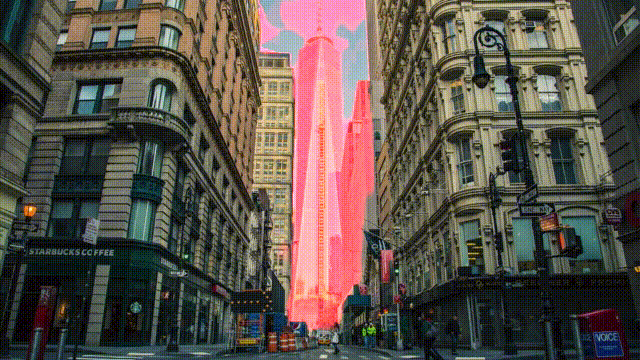 GPU support
NVIDIA cards supporting CUDA 10.2 and above can be used to greatly improve performance. Please note that the cpu version of the plugin will behave very slow with bigger resolutions.
---
Additional Infos
Compatibility
Depth Scanner is a windows only plugin at the moment. It runs on AE 2022 and above. Please test your configuration using the free trial before purchasing.
Limitations
GPU mode may be not as stable as cpu mode.
Trial version
The trial is fully functional with a blue cross watermark which is removed once a valid license is entered.
Credits
Based on research and implementation of: https://arxiv.org/abs/2103.13413
Depth Scanner for Windows
1.1.0 (Current version) - Nov 18, 2021
- added uninstaller
- improve stability
1.1.0 - Nov 18, 2021
- added uninstaller
- improve stability
1.0.0 - Nov 18, 2021
Initial release
Depth Scanner for Windows GPU version
1.1.0 (Current version) - Nov 18, 2021
- added uninstaller
- improve stability
1.1.0 - Nov 18, 2021
- added uninstaller
- improve stability
1.0.0 - Nov 18, 2021
Initial release