Simple Text
Compatibility After Effects

Please check exact version compatibility under the "COMPATIBILITY" tab below
Simple Text for After Effects
If you think text animation in After Effects is too complicated, Simple Text was made for you. The script simplifies this process making it fast and intuitive. As easy as create a shape layer animation. Actually, it's exactly what Simple Text does.
It uses a shape layer to control the text animation. The timing and type of the delay between the letters, words or lines are easily controlled in just a few clicks. Once created, you can apply the animation to any text layer.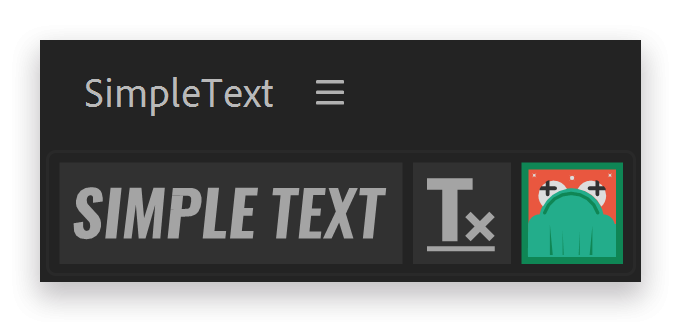 Simple Text simplifies text animation in After Effects making it fast and intuitive.

What is different about Simple Text?
Text animation fast and easy
Use a shape layer to animate
Set timing and delay type
Reuse your favorite animations
After Effects CS6 and above
Edit your text motion path using bezier curve
Use the Graph Editor to refine your animation
Make more than just in and out animations
Total movement control

Use Simple Text in Three Steps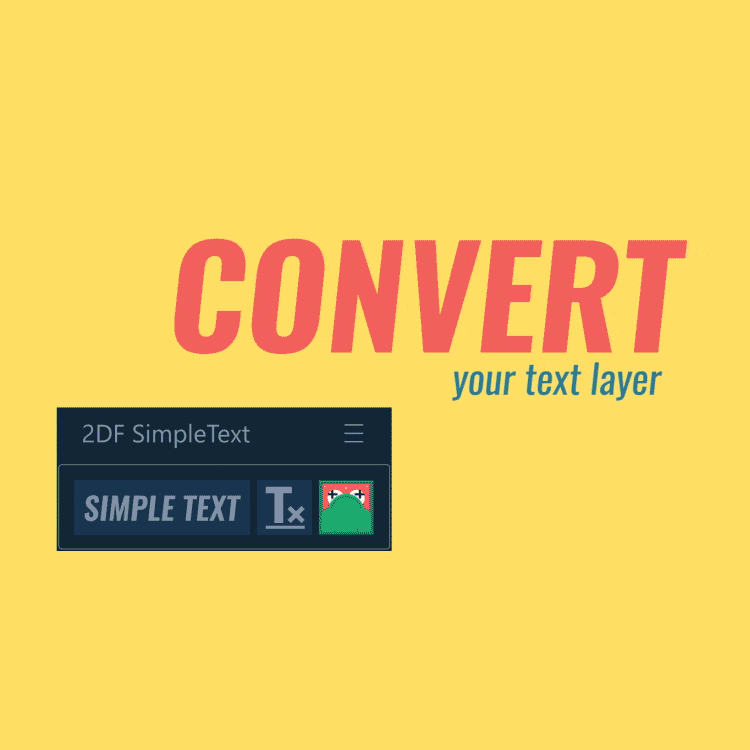 Step One
Convert the text layer. Just select it and apply Simple Text. It will create a structure with a controller, so you can create your animation.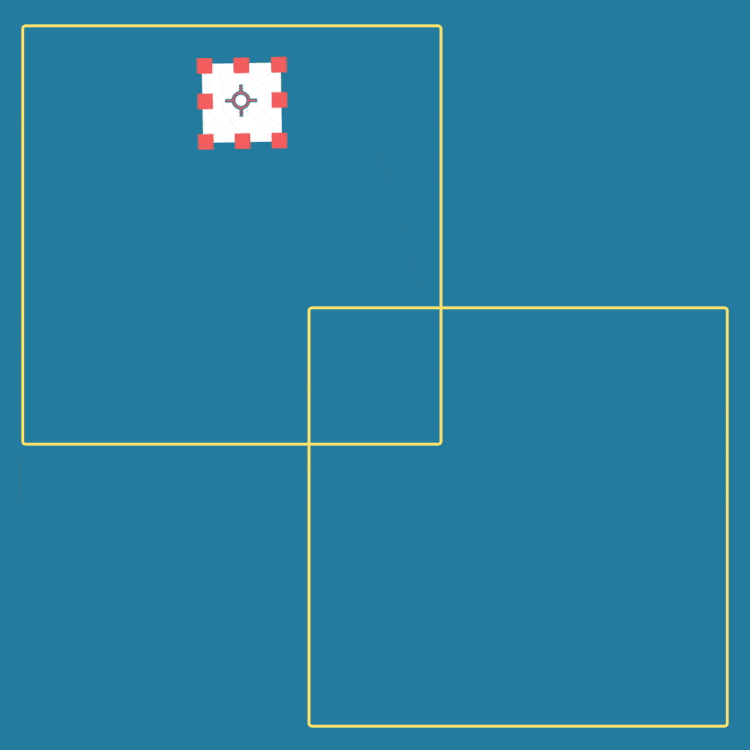 Step Two
Create your animation. Using the shape layer, you can animate position, anchor point, rotation, scale and transparency. Your text layer will be automatically animated.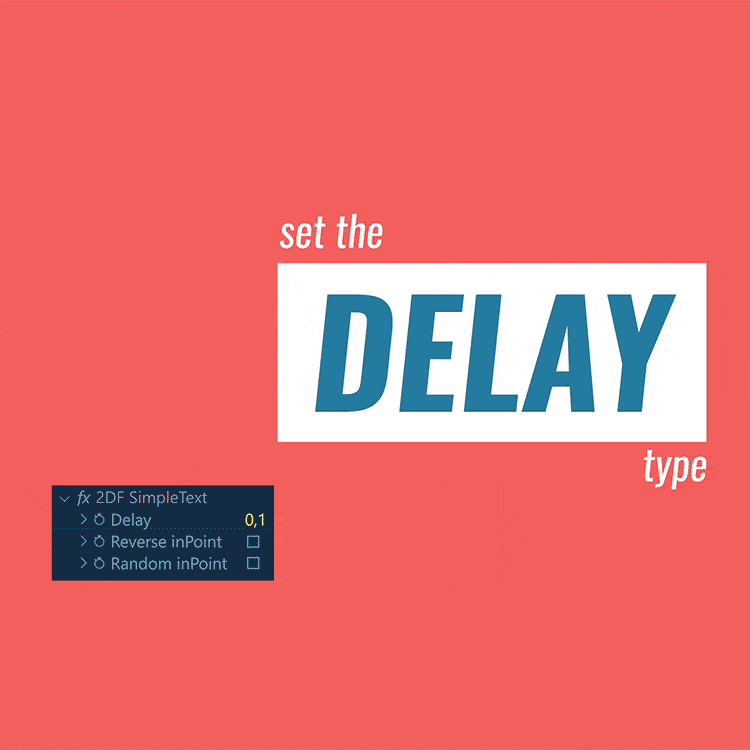 Step Three
Set the delay type and timing. You can set the delay between letters, words or lines and three different types of delay: regular, reverse and random.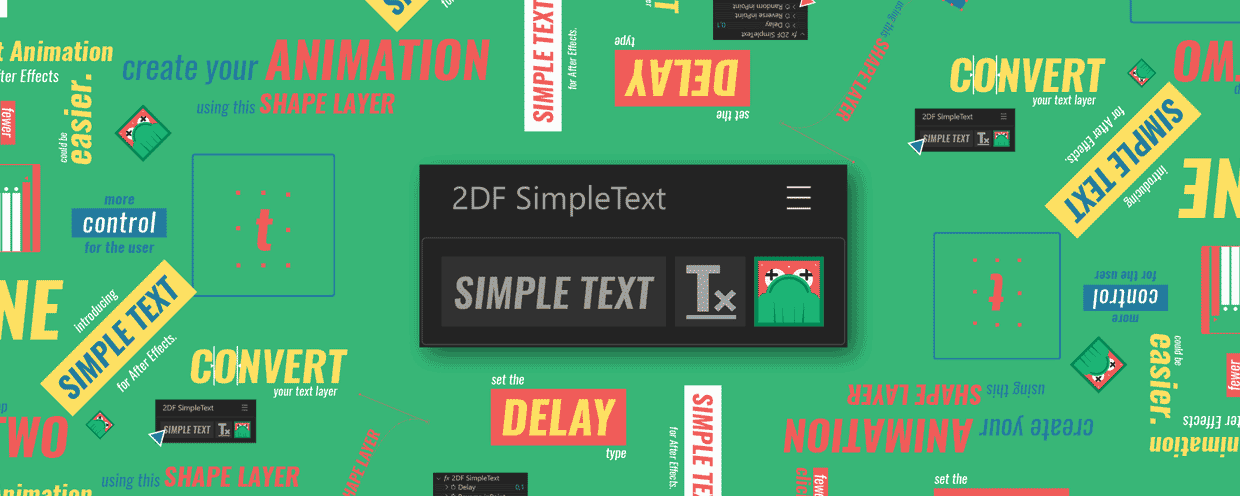 Learn how to use Simple Text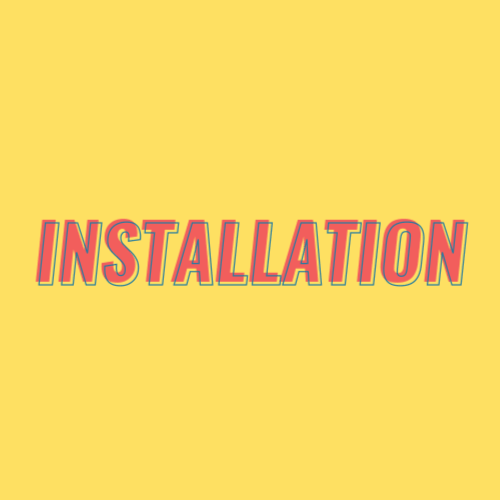 Get Simple Text ready to use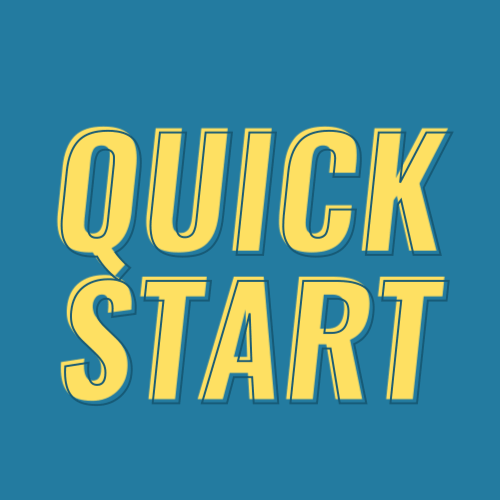 Learn the basics of using Simple Text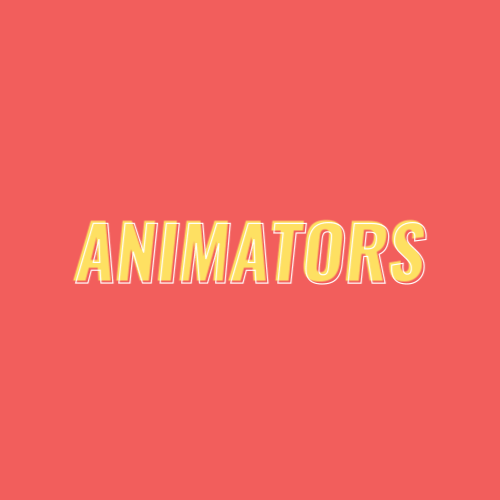 Master the animators of Simple Text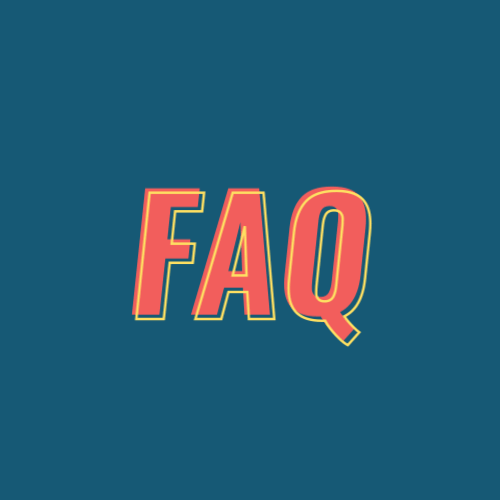 Frequent asked questions about Simple Text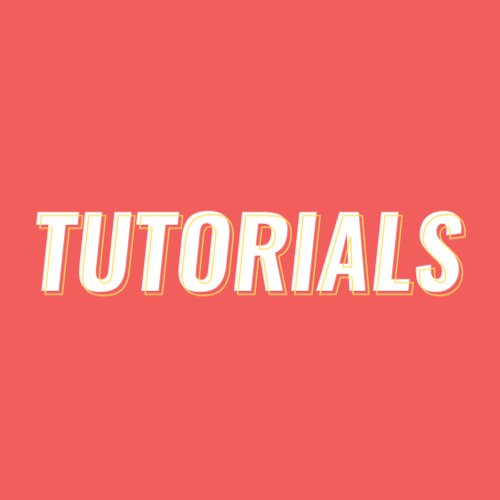 Create advanced text animations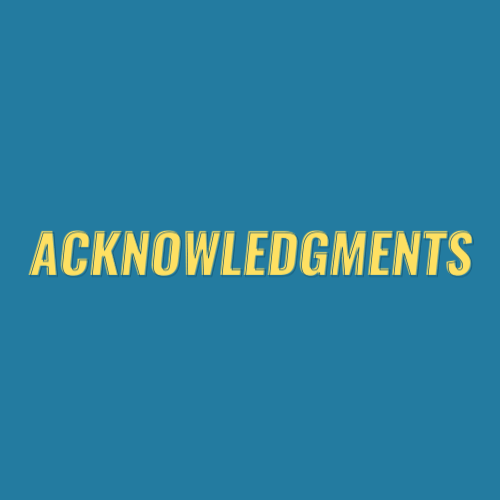 People who made Simple Text possible

| | |
| --- | --- |
| After Effects | 2020, CC 2019, CC 2018, CC 2017, CC 2015.3, CC 2015, CC 2014, CC, CS6 |
1.0 (Current version) - Jul 2, 2020
Initial release