Squash & Stretch
Compatibility After Effects

Please check exact version compatibility under the "COMPATIBILITY" tab below
Music by PremiumBeat.com. License this music
Squash & Stretch is a FREE tool that saves you time with a collection of ready to use behaviors, carefully handcrafted by professionals and controlled by an intelligent system – ensuring your animations come to life without starting from scratch each time.
Go to the Pro Version
Squash & Stretch is also available in a Pro version with many more behaviors, sounds and some extra features.
Features
Handcrafted Animations - all Squash & Stretch animations are carefully handcrafted by professionals, because you can't automate emotion and creativity.
Intelligent Adjustments - Squash & Stretch adjusts the behavior of each individual layer, to ensure they always look good. Already have other animations applied to a layer? Squash & Stretch will adjust those to make sure both the start and end of a behavior fit seamlessly into the context.
Large Library - Squash & Stretch contains an extensive collection of behaviors that you can easily browse with the built-in gallery. The Pro version can also be extended with additional bundles that can be purchased separately.
Sound - Squash & Stretch behaviors not only move and deform a layer, they also come with a variety of built-in sound effects for maximum impact. Just select a sound effect and it will be inserted into your composition when you apply the behavior. Of course, you can also use the sounds independent of Squash & Stretch, just like any normal stock sound effects collection.
Intuitive Parameters: "Can you make it jump higher?"
"Well, let me try to increase the initial force, lower the gravity and then tweak the friction a bit to compensate for the increased velocity".
If this sounds like a nightmare, then Squash & Stretch is for you. It's powerful yet simple, with parameters that adjust the behaviors to be just the way you want.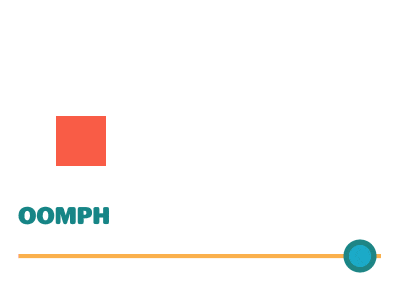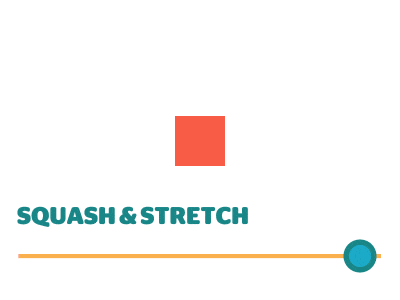 No Expressions - Squash & Stretch creates simple keyframes that are easy to modify. Personalizing animations couldn't be easier.
Version Comparison
Free
Pro
Content
Behaviors
10
61
Sound Effects
91
350
Extendible with extra bundles
Features
Manual Controls (Squash & Stretch, Oomph, Flip, Rotate)
Automatic adjustment of behaviors to layers
Automatic adjustment of surrounding animations
Transitions
Gallery
Toolbar
Text Exploder
Precompose & Crop
Stagger Layers
Create Parent Null
Pricing
Price
$0
$99
Browse Included Behaviors - Free Version
Browse Included Behaviors - Pro Version
Extra Bundles
The Pro version of Squash & Stretch can be extended with extra bundles. We will develop more and more bundles over time. The following bundles are currently available.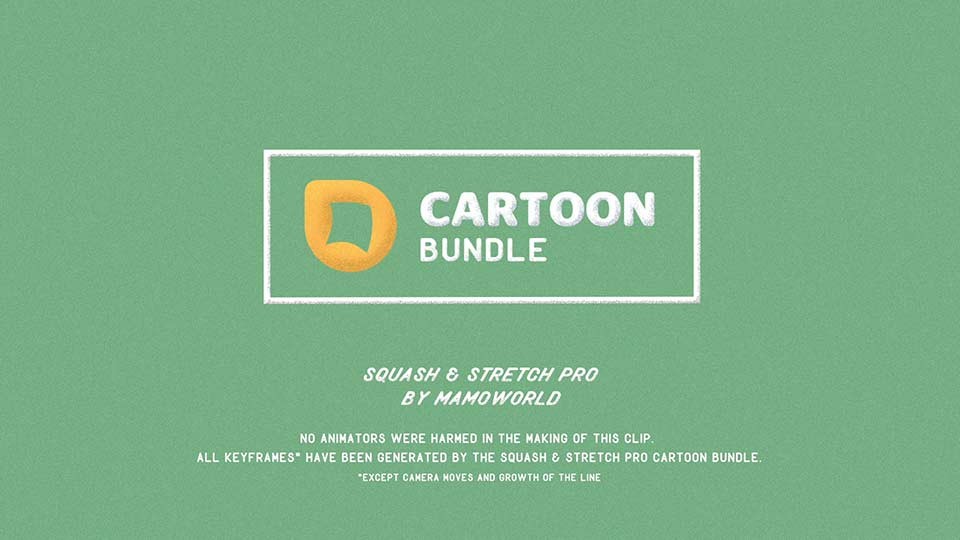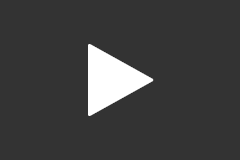 Cartoon Bundle
$19.99
This bundle extends Squash & Stretch Pro with 37 behaviors and 242 sounds to give your animations an organic and fun cartoon style.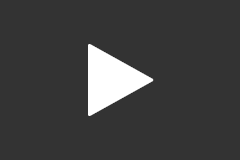 Broadcast Bundle
$39.99
This bundle includes 130 behaviors and more than 200 sound effects for Squash & Stretch Pro, all with a subtle, elegant style.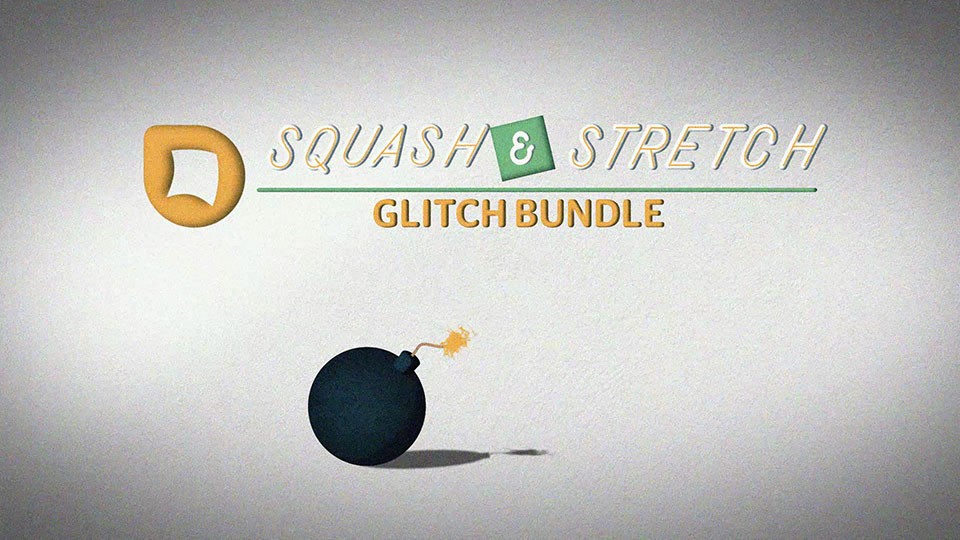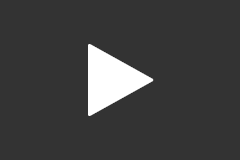 Glitch Bundle
$0
This bundle includes 18 behaviors with 69 variations and 53 sound effects to add some chaos to your project.
Testimonials
Thanks a lot to the beta testers we interviewed in this video:
Michael Szalapski, https://www.behance.net/TheGreatSzalam
Jay Roader, https://vimeo.com/jayroader
Cratin Sheffield, https://sheffieldcreative.com/
Ben Pohl, http://www.bad-pixel.com/
Christopher Günther, https://www.zdf-digital.com
Basem Deeb, https://www.behance.net/basemdesign
Reviews
Beginning and intermediate AE users can harness this tool to instantly create dynamic animations on projects with a tight deadline. Experts can use it for rapid prototyping & brainstorming.
This tool is actually a very robust option for creating dynamic animations extremely quickly.
Overall, Squash and Stretch is a very useful tool for adding that extra "oomph" to your animations quickly, while still retaining creative freedom and control. No more messing around with inorganic, inflexible expressions to achieve robotic easing and squashing.
mamoworld's tagline is "Simplify your CGI" and with their new tool, they have done just that.
It's fast and easy to modify animations, once you understand the toolset.
@mamoworld 's Squash & Stretch for #AfterEffects is a True Designer's Toolkit for creating Fast, Easy, Editable (not edible) Animations. Check it out https://t.co/F3GymJlTJM#MotionGraphics #Animation pic.twitter.com/DSqDj8SXat

— angryvideoguy (@angryvideoguy) December 13, 2017
Happy Holidays! @AdobeAE #squashstretch pic.twitter.com/a08O2K3mF6

— Jason Webb (@Mr_Webb7) December 26, 2017
hey @mamoworld , squash and stretch is really helping to get a better look to my productions, espeacially the low budget ones. can't wait to see whats next!

— fabio hosoi (@fabiohosoi) December 23, 2017
Squash and Stretch from @mamoworld/@aescripts is awesome right out of the box, and we're going to see it used EVERYWHERE. pic.twitter.com/p3K1r03KcN

— Jen Rizzo (@jrizzo) November 14, 2017
| | |
| --- | --- |
| After Effects | 2020, CC 2019, CC 2018, CC 2017, CC 2015.3, CC 2015 |
1.2.003 (Current version) - Dec 11, 2019
This update fixes some issues with applying multiple behaviors to the same layer.
1.1.001 - Mar 14, 2018
When splitting a text into characters Squash & Stretch Free had issues in previous versions if the newline was created with shift-return instead of return. This is fixed in the new version 1.1.001.
1.1.000 - Jan 18, 2018
- fixed issues with precomposing layers with a track matte
- fixed certificates
1.0 - Nov 9, 2017
Initial release