Tilda
Compatibility After Effects

Please check exact version compatibility under the "COMPATIBILITY" tab below
---
How It Works
At its core, Tilda is just one expression and a controller effect. Just select a shape path and press the «Waves» button. Your shape will be turned into waves and you'll be able to control lots of its different parameters, like width, height, speed, etc. Watch the video below for some basic examples.
For more info see the «How To Use» section of the Wiki
---
Gallery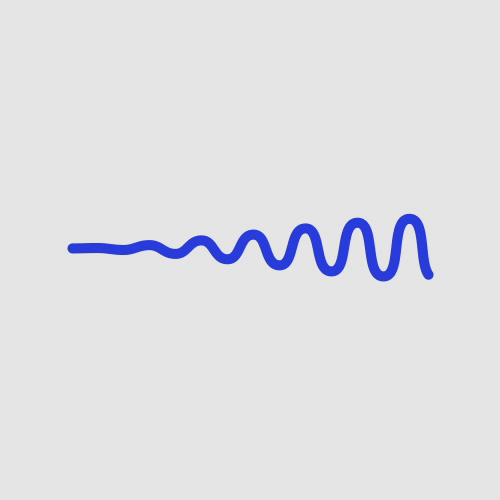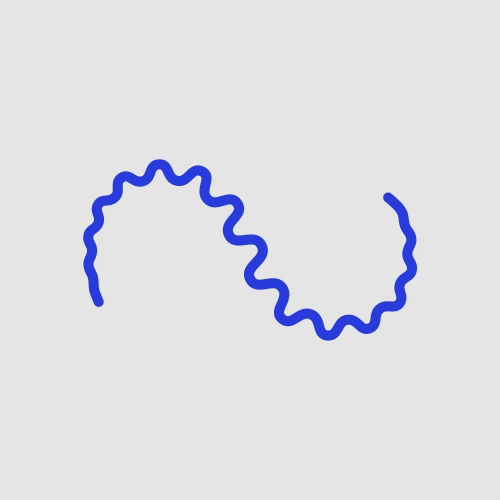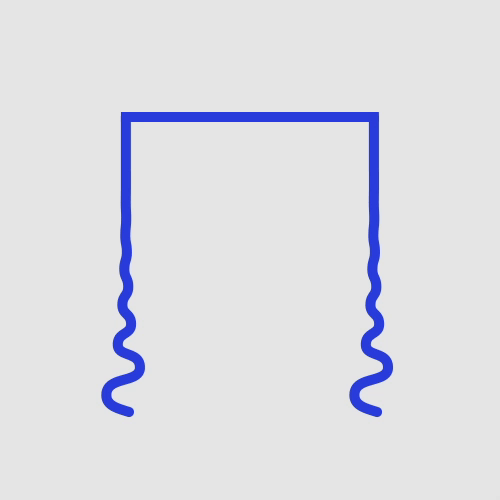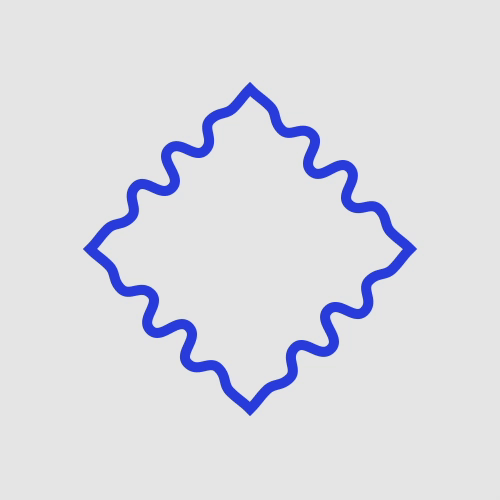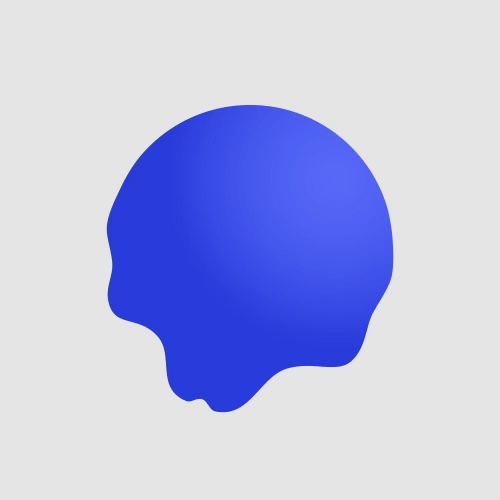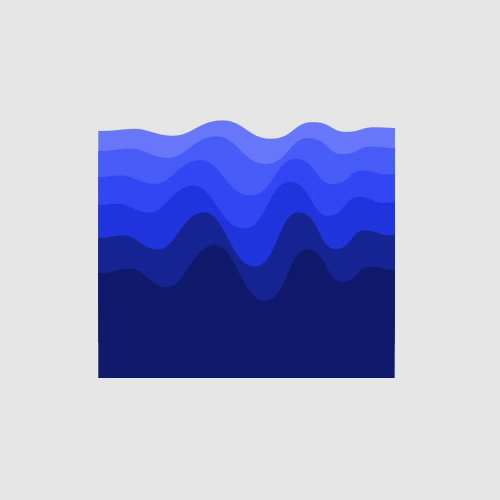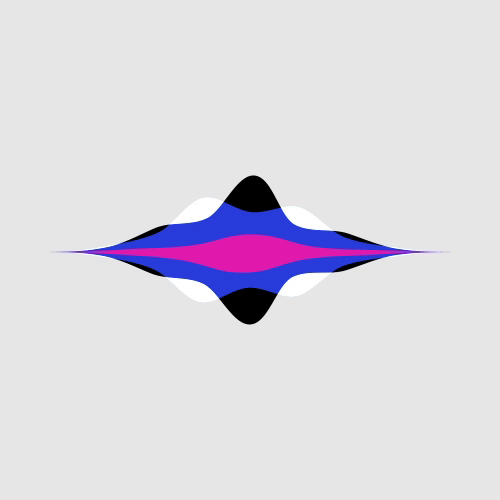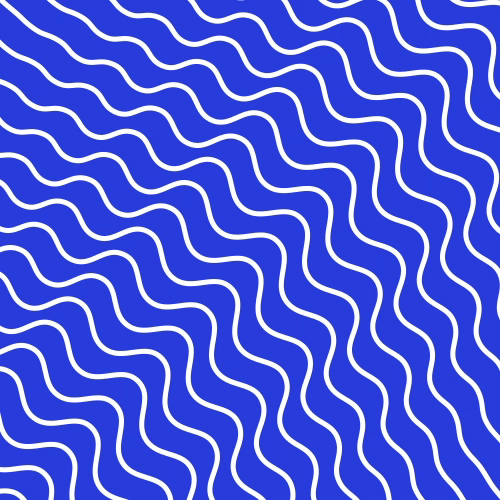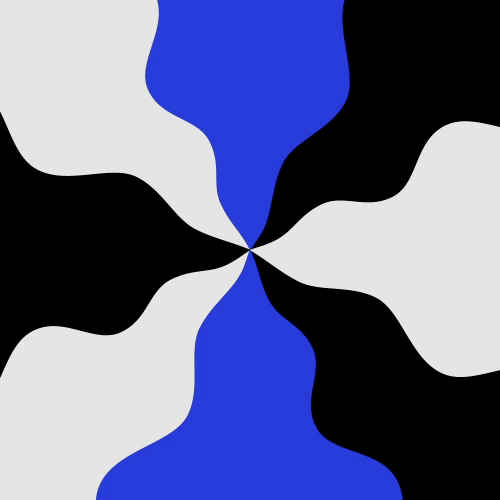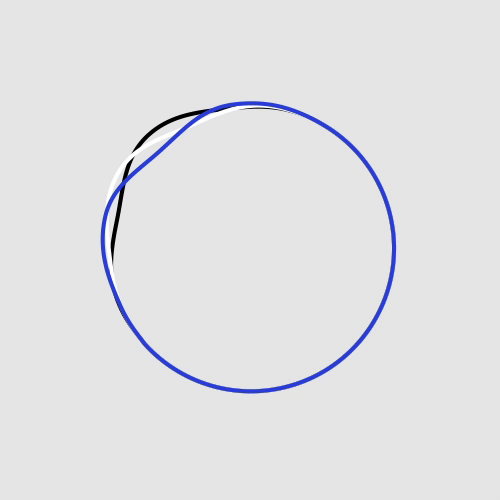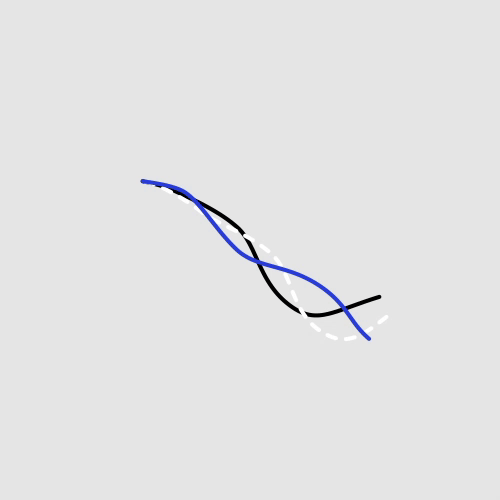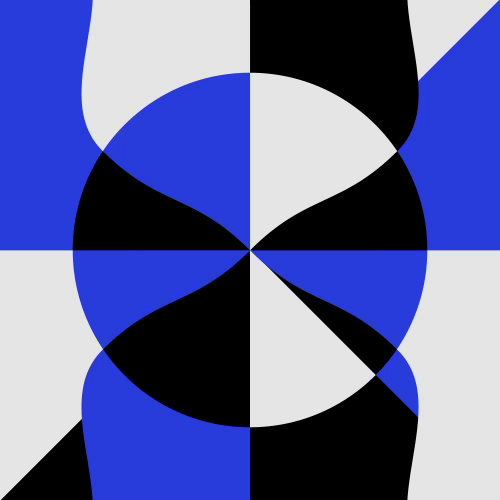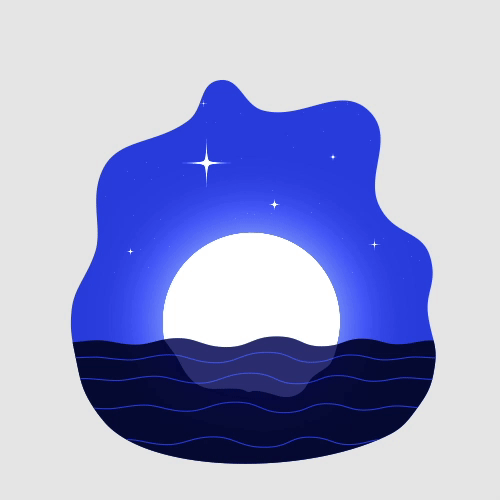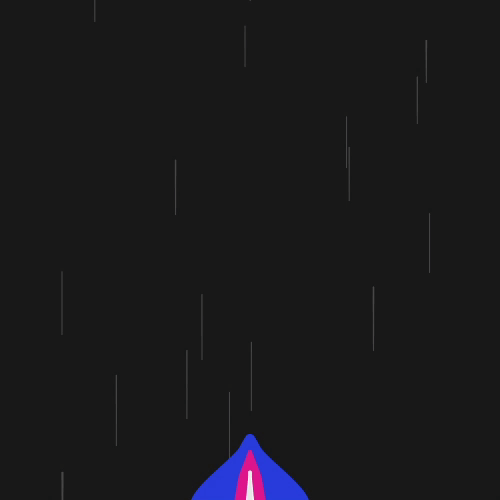 Requires: After Effects 2020 or higher.
Expressions Engine: Javascript.
| | |
| --- | --- |
| After Effects | 2023, 2022, 2021, 2020, CC 2019 |
1.3 (Current version) - Mar 20, 2023
- Added support for parametric paths. You can now use any parametric path
with Tilda without converting it to a Bézier path.
1.2.1 - Feb 16, 2023
- The previous update caused performance issues in AE2021 and newer. This update fixes those issues.
- When "Create on: Same Path" setting is enabled, the Tilda expression on a path will now always correctly reference itself, even if the path was duplicated.
1.2 - Feb 8, 2023
- New feature: Random values. The "Random" tab has been added to the Tilda effect. You can now add randomness to the length, height and roundness of the waves.

- Bug fix: The wave speed is now independent of the wave length. Previously, when you changed the wave length, the wave's actual speed also changed. Now the speed is expressed in px/sec. and depends only on the "Speed" parameter.

- Added support for older versions of After Effects down to CC 2019 (16.0).
1.1 - Dec 14, 2022
- Fixed error when creating waves on a path that is not inside any group.
- Fixed a bug when creating waves on 2 or more paths with same names. Previously Tilda copied the path only from the first one, now it will add an index to the repeating names to make each one unique.
- Tilda now uses the Setting object inside After Effects to store its settings, instead of writing them to a local file.
- When Tilda panel is selected, you can press "~" (Shift + `) to create waves.
1.0 - Nov 16, 2022
Initial release.