Ultimate Titles
Compatibility Premiere

Please check exact version compatibility under the "COMPATIBILITY" tab below
Random Generator and
Manual Editing
Bonus Presets &
Free Updates
Add title in one click
Select a title you like and just click 'Add' button to add it on timeline.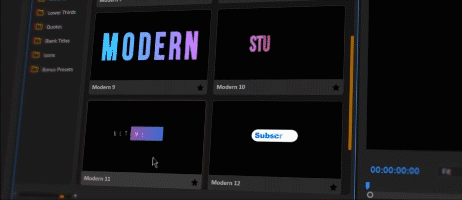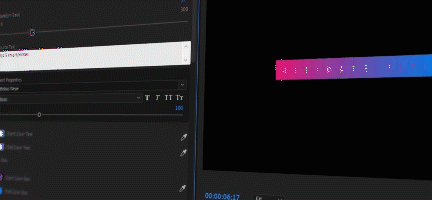 Fully customizable
Use Essential Graphics Panel to customize all among all of available properties in any title presets.
Randomize
Randomly generate titles by changing random seed value.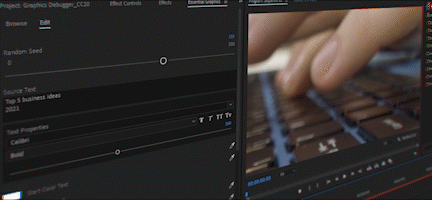 ---
Still in doubt?
Try it on your project right now, and if you don't like it, don't buy it. There is no risk. 100% sure you will like it.
---
HOW IT WORKS?
A combination of different properties let you to get
new and new variants of title animation in limitless diversity
6 Different Dynamics for every property
8 Unique Styled Title Generators
300 VARIANTS IN A TITLE
TOTAL 1000+ ULTIMATE TITLES
and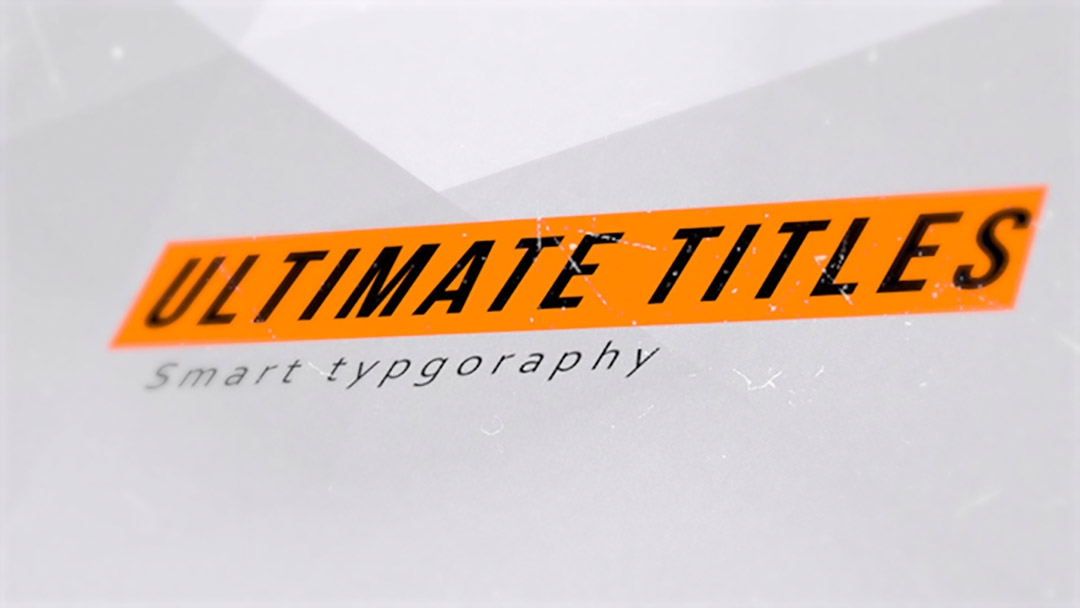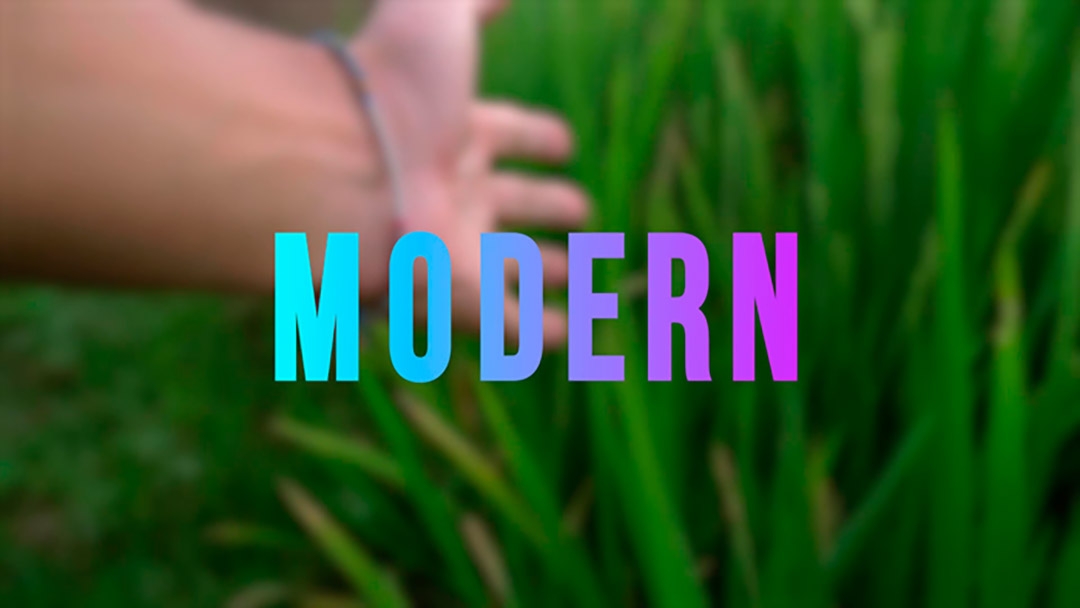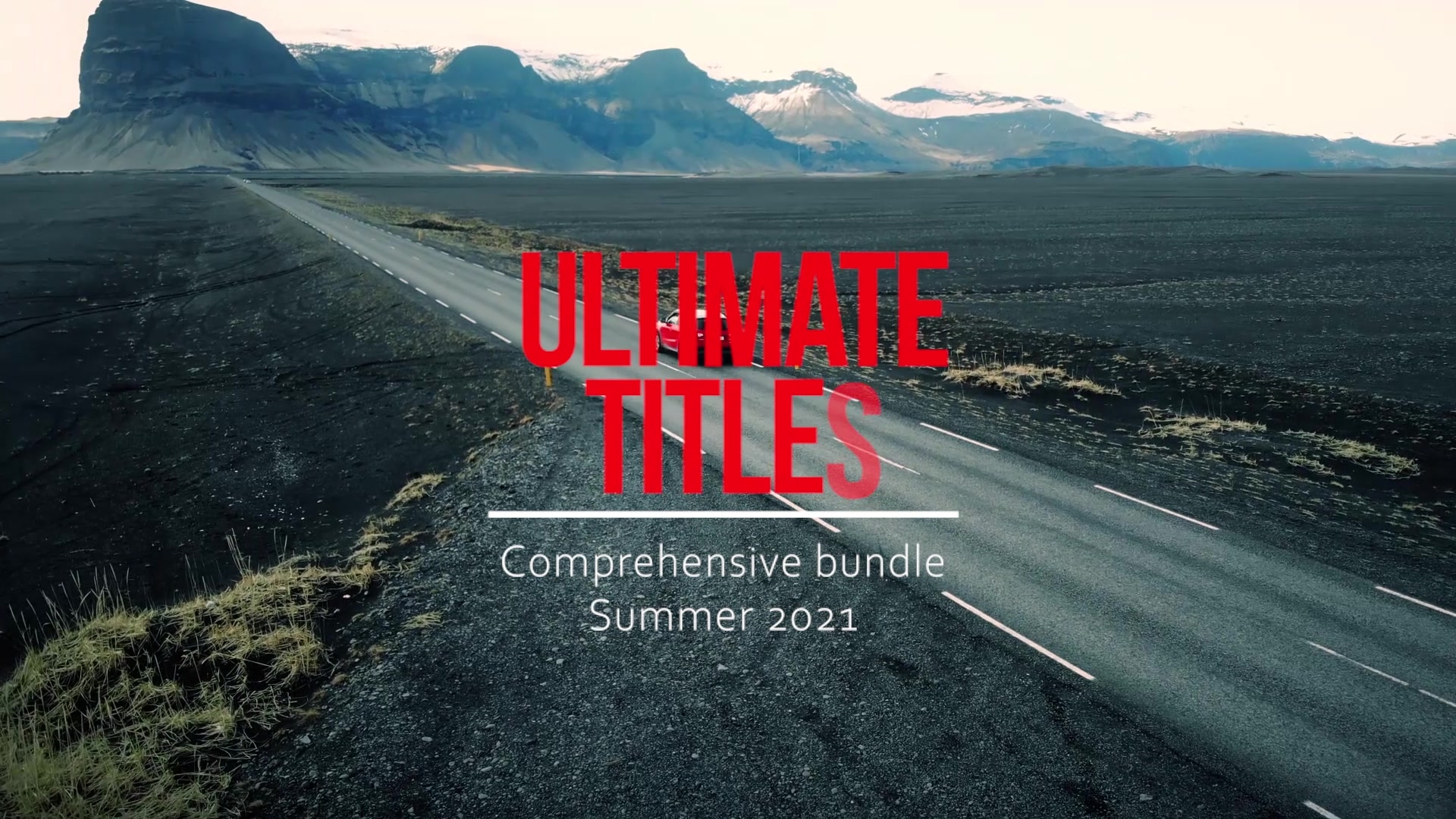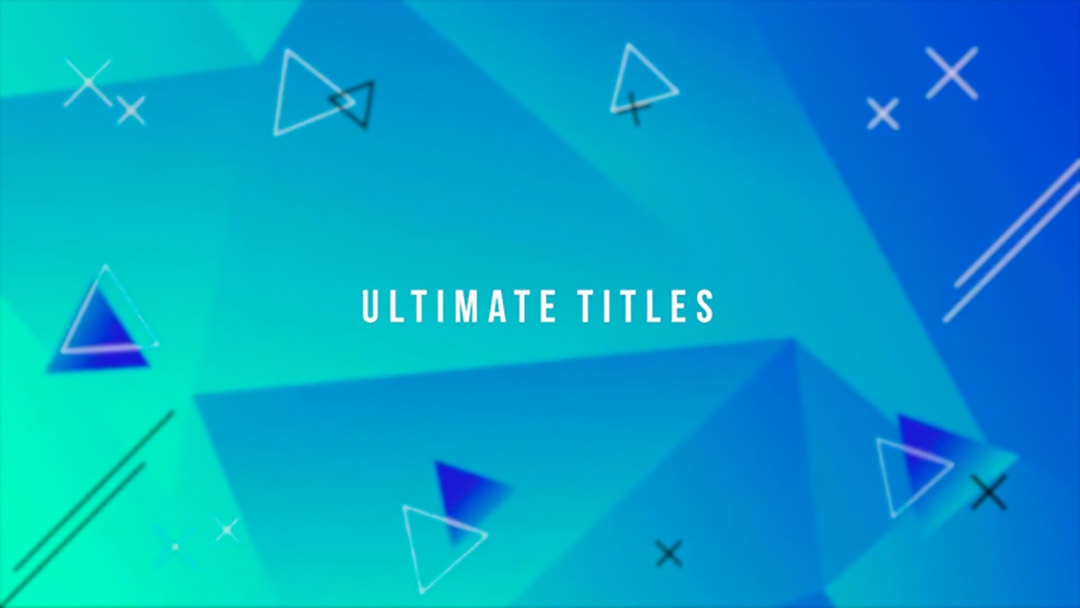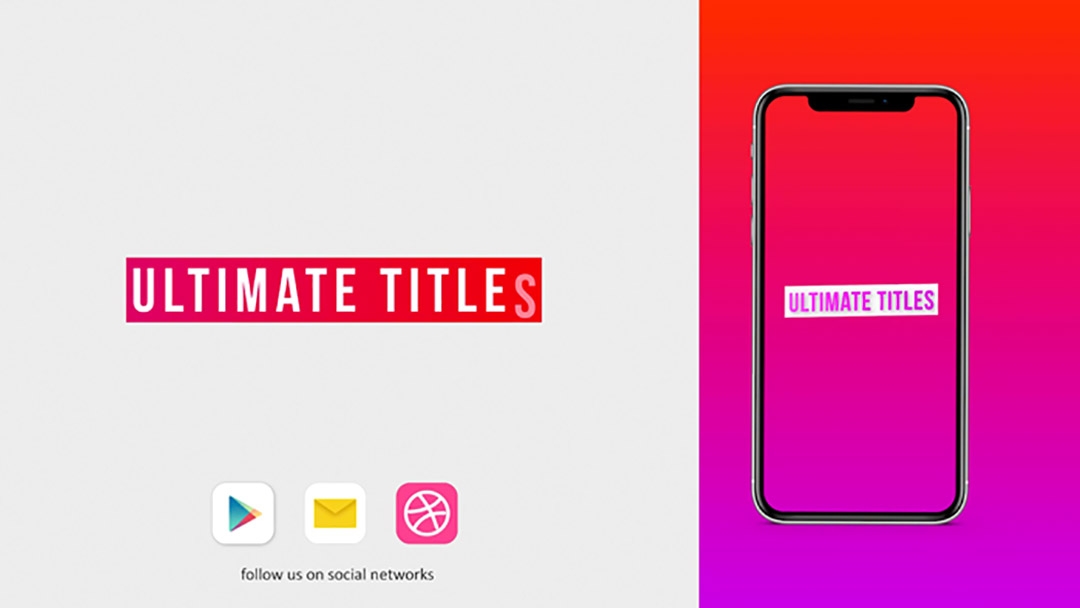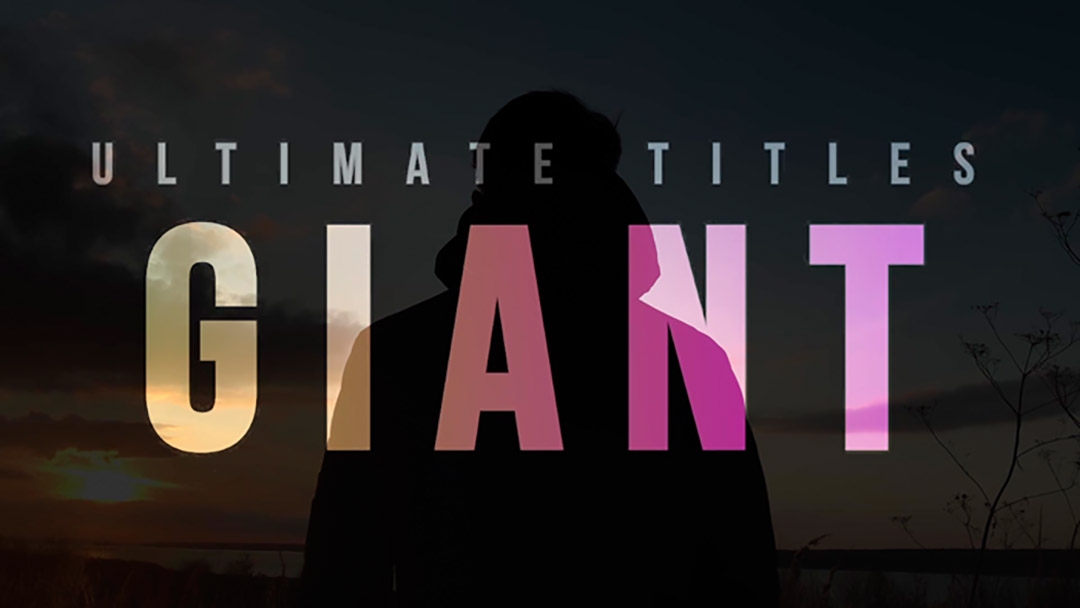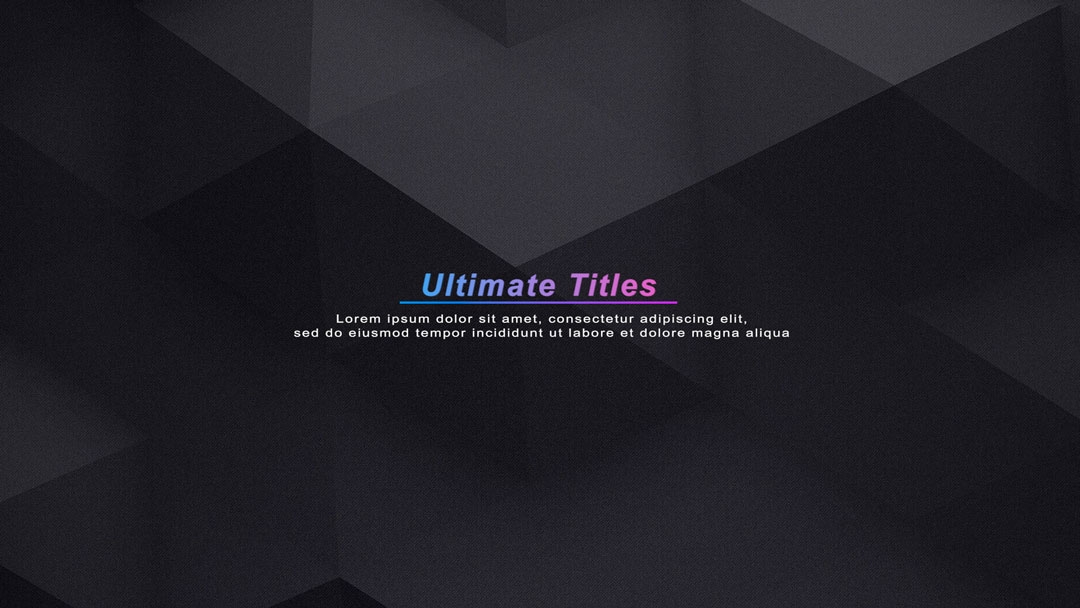 ---
Ultimate Titles will make your life easier!
Try for free full trial version for 7 days and let the Ultimate Titles to do your boring animation stuff
*In trial mode there are available Blank Titles, Generator, Icons categories and full functionality of the UTGen generator. No title presets are available
**The following fonts are used: Arial, Corbel, Calibri, Bebas Neue, MyriadPro, Microsoft New Tai Lue, Monotype Corsiva, BerlinSansFB, BellMTItalic, Candara, Bauhaus93
***If you expereince some title display issue then go to After Effects > File > Project Settings > Expressions > Expressions Engine => Legacy ExtendScript
1.0.3 (Current version) - Oct 4, 2021
universalized expressions
enhanced UI stability
1.0.2 - Aug 2, 2021
improved Blank Titles category preview playback and encoding
1.0.1 - Jul 21, 2021
bug fix - "could not import the mogrt file"
1.0 - Jul 20, 2021
init release