AEP Version Updater
Compatibility After Effects

Please check exact version compatibility under the "COMPATIBILITY" tab below
It opens and updates version of AEP files Automatically and in batch.
Did you know that very old AEP projects won't open in very new versions of After Effects?
Update them to the latest version and keep them out of limbo with just 1 click!
Those incredible projects of yours, old but gold. Or your asset libraries with thousands of
AEP assets.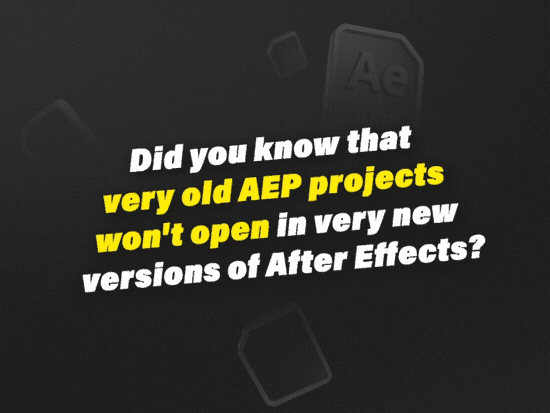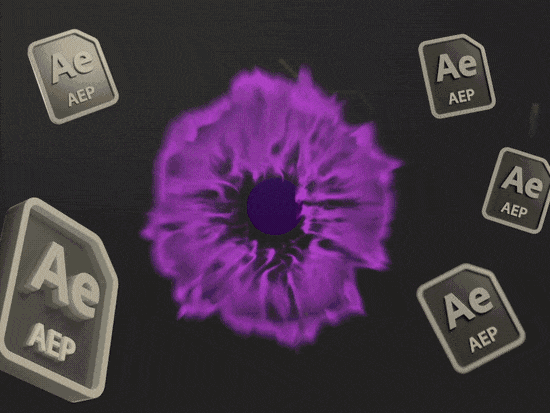 Features
Simple to use
Just one click simple interface

Batch convertion updating
Select and update multiple files or entire folders and subfolders without being interrupted by annoying dialog boxes.

Security
You can keep or overwrite the original files.

Organization
You can add a custom suffix to updated files.

Detection of incompatible files
Detects and reports when incompatible items are found. Such as corrupted AEP or too old versions.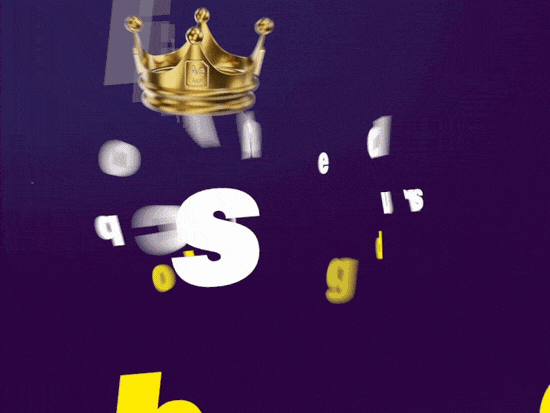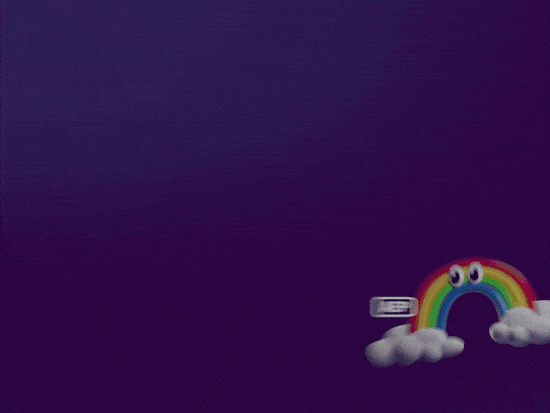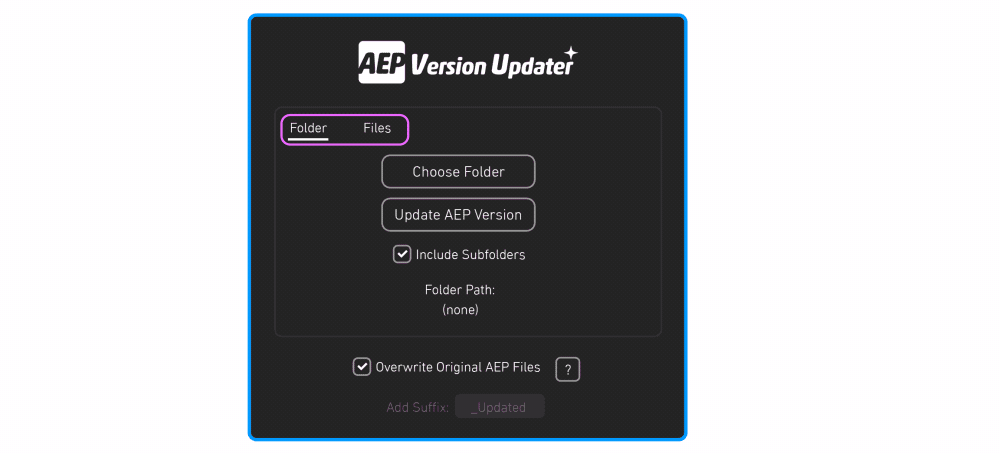 Usage:
Choose between Folder or Files tab. Here you can choose between updating selected AEP files or an entire folder.

In the first button, you can select AEP files or a folder containing AEP files.

With the second button, you start the process of updating the chosen items.
More:
By checking the "Include subfolders" box, all AEP files contained in subfolders will also be processed.

By checking the "Overwrite original AEP files" box, updated items will overwrite the original files. But unchecking will generate new files with the same name with a suffix of your choice. Without modifying the original files.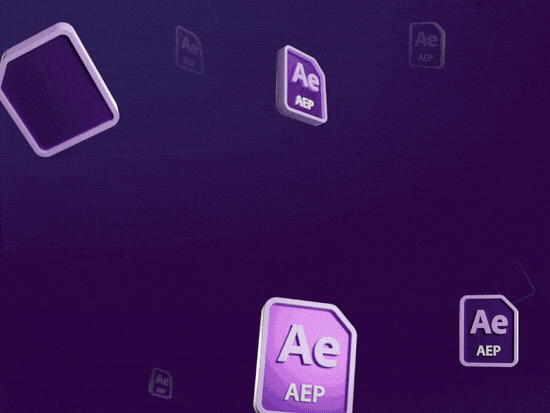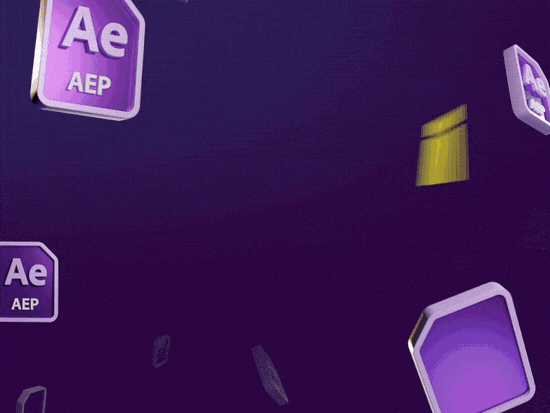 How it works:
After selecting the items, the script will open, save and close all AEP files sequentially until the last one. At the end, the files will be updated to the same version as your After Effects installation.
This process can be performed manually, delicate, difficult and too tedious. And there are better things to you do with your time. Let it do for you, with one click.
Tutorial
Known issues:
AEP file conversion time varies depending on the content of each file. But it's the same time it would take if you opened and saved manually. The difference is that this script does this work automatically.

Incompatible items: Files that your system cannot open manually will also not be opened by this script. These items will not be modified nor will new AEP files be created from them.

Windows and MacOS operating systems support a maximum of 250 characters for file paths (file, folder and subfolder names combined). Therefore, if there are AEP items that are close to this limit, they will be counted as incompatible and will not be updated.

Dialog boxes warning of missing plugins will be automatically ignored. But dialog boxes from some installed third-party plugins may be displayed and user confirmation will be required to continue the process. For example: Trapcode Particular asks to convert the effect used in the layers to the new version.

AEP files from very old versions of After Effects will only open if your After Effects installation can open them. For example: It is only possible to open files from version 6.0 with After Effects version CS6 or earlier.

When using the script with After Effects 2024, the progress bar may not work correctly, but this is just a visual bug and the process runs normally.
| | |
| --- | --- |
| After Effects | 2024, 2023, 2022, 2021, 2020, CC 2019, CC 2018, CC 2017, CC 2015.3, CC 2015, CC 2014, CC, CS6 |
1.0 (Current version) - Oct 8, 2023
Initial release

1.0 - Oct 8, 2023
Initial release