Hand Drawn Stuff
Compatibility After Effects

Please check exact version compatibility under the "COMPATIBILITY" tab below

Compatibility Premiere

Please check exact version compatibility under the "COMPATIBILITY" tab below
This is a pack of handy frame-by-frame animated fonts, elements and illustrations for Premiere Pro and After Effects. It works with both of our free plugins Premiere Composer and Animation Composer.
Save 40% when purchasing multiple products! If you purchase the Motion Designer's Bundle, you get this and other great products with a 40% discount.
All you need in one style.
Elements, fonts, illustrations.
Elements
Swooshes, arrows, bangs and many more.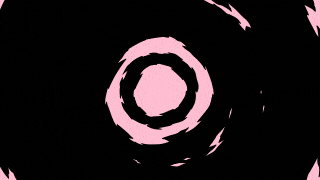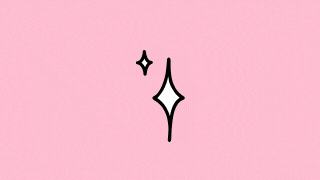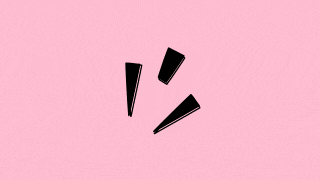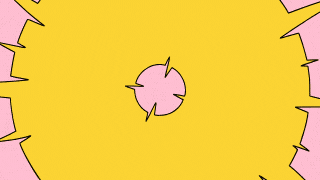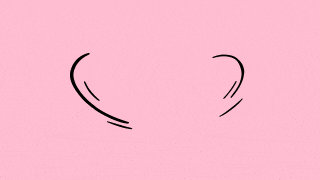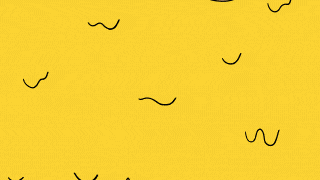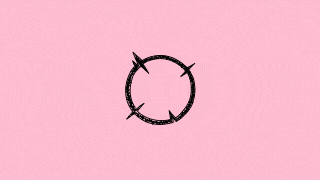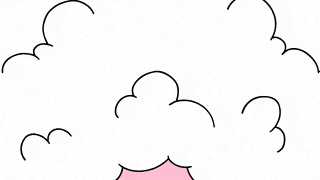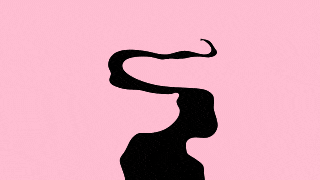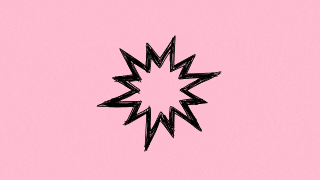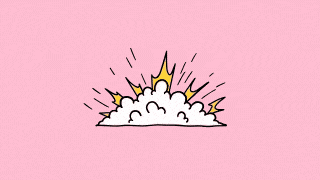 The right stuff!
Arrows, glitter, crosses, highlights, steam, smoke, lines, curves, geometry, bursts, fire, transitions. Everything you need!
Reel
Watch the elements in action.
Illustrations
Anything from glasses to tattoos.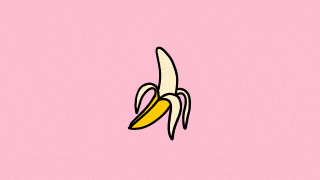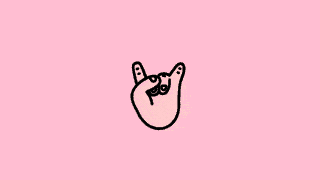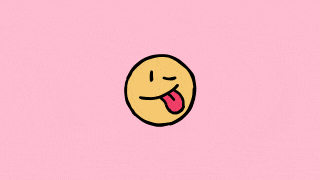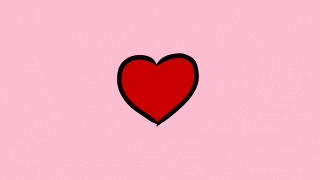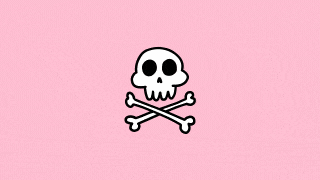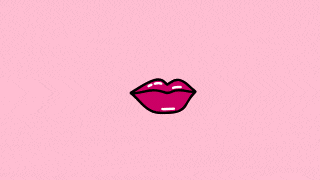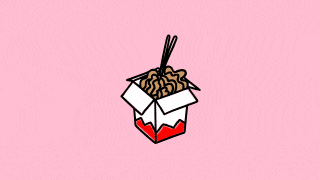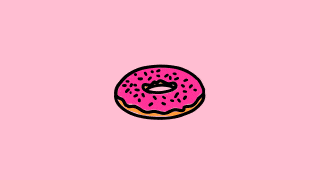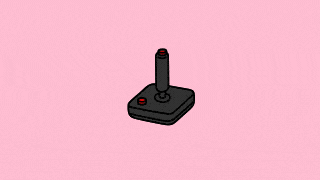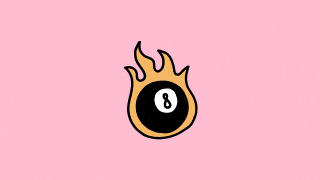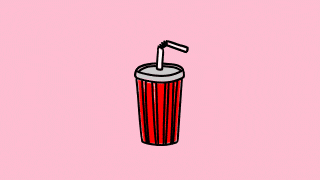 Spice. Swag. Style.
Tattoos, hands, fashion accessories, emojis, food and dining, social media stuff. Plenty of stuff to play with.
Playful customization
You can change colors, and toggle fills. Some of the items even have special features, like turning on a tattoo on a hand.
Reel
Watch the illustrations in action!
7 animated fonts
Create stunning animated typography in seconds.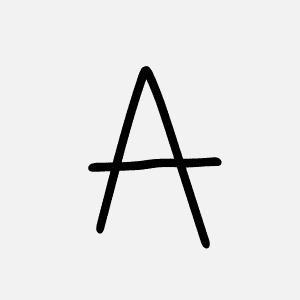 Hand Drawn
Light Pencil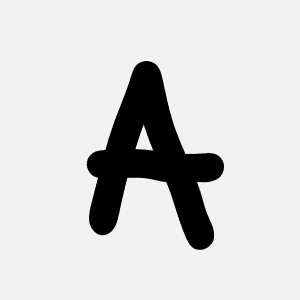 Hand Drawn
Bold Marker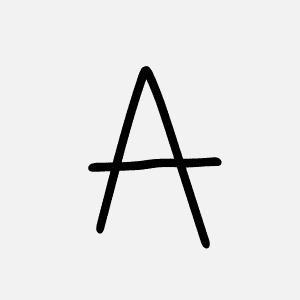 Hand Drawn
Slanted Marker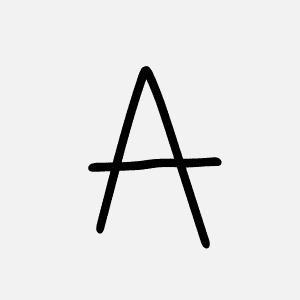 Hand Drawn
Black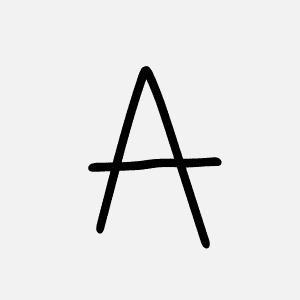 Hand Drawn
Cartoon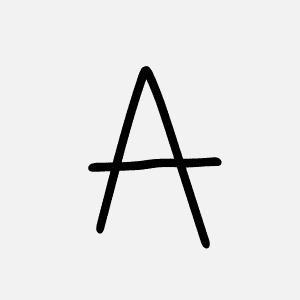 Hand Drawn
Bold Boxy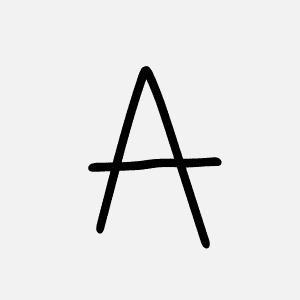 Hand Drawn
Slanted Brush

You just type the text. That's it.
You type the text, press "Add," and that's it! The plugin does the heavy lifting for you. It works like magic!
Create animated words
With animated fonts, you can create anything you want! And we've also included some of the most notorious words as ready-made items, like "Bang! New, LOL, or "SMASH!".
Reel
Watch the animated fonts in action.
Quick start tutorial
Learn everything in 1 minute. If you would like to see this pack in action, check this out. It's way too easy!.
Swag for your videos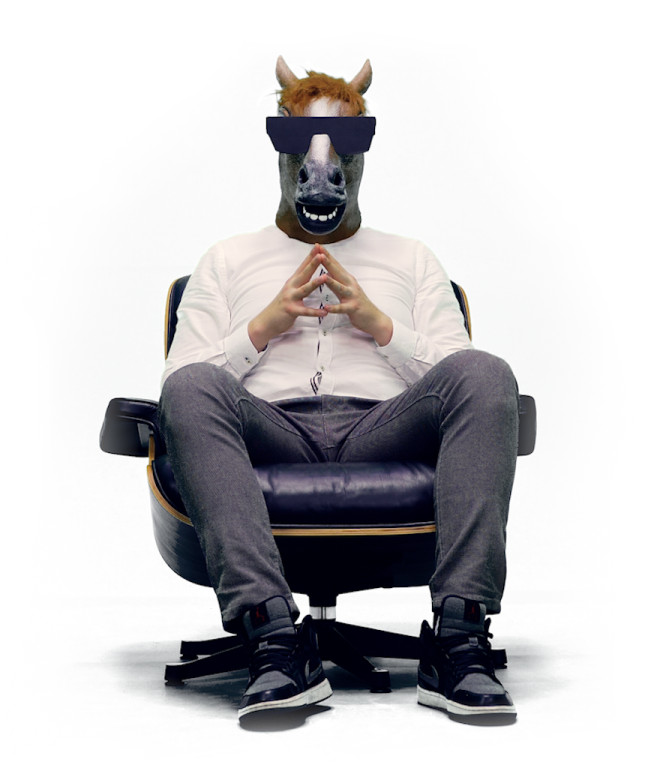 | | |
| --- | --- |
| After Effects | 2022, 2021 |
| Premiere | 2022, 2021, 2020 |