Voronoi Shatter 3
Compatibility After Effects

Please check exact version compatibility under the "COMPATIBILITY" tab below
Shatter your layer into pieces!
UI Introduction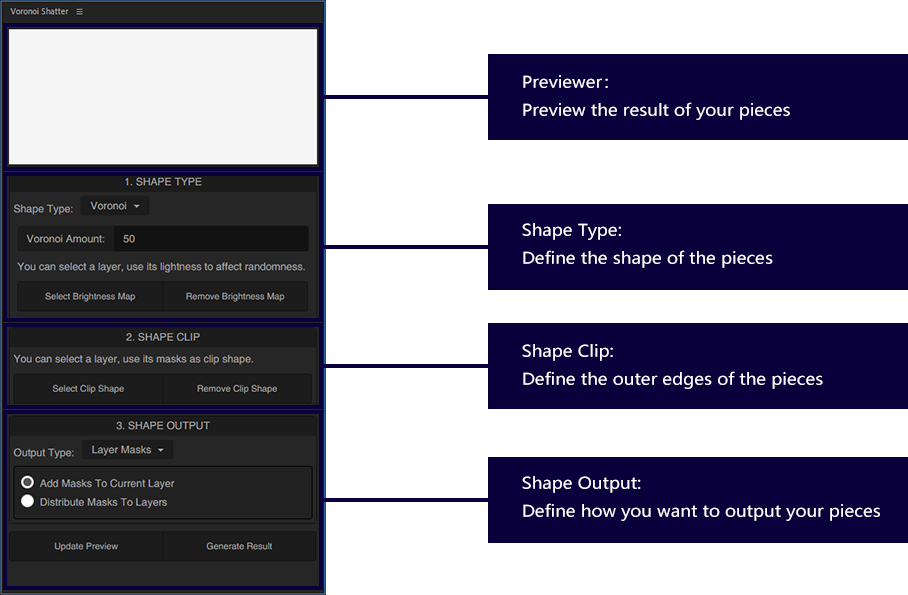 Shape Types
1. Voronoi Pattern
- For voronoi shape pattern, you can simply define how many pieces you want then generate them.

- You can also use an av layer as a brightness map. The pieces will arranged according to the pixel brightness value of the map.
Load layer ad brightness map

Pieces will be arranged according to the brightness value

2. Other Patterns
- Other then voronoi pattern, you can also generate pieces using square pattern, triangle pattern, horizontal line patter and vertical line pattern.
You can set the size of the pieces, also add some randomness to the pieces.
| | |
| --- | --- |
| Square with no randomness | Square with randomness |
| | | |
| --- | --- | --- |
| Triangle | Horizontal Line | Vertical Line |
Shape Clip
- You can load a layer's masks and use them as the outer edges of all the pieces.
Load masks from a layer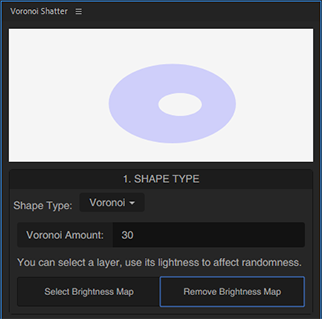 Now the pieces use the clip shape as their outer edges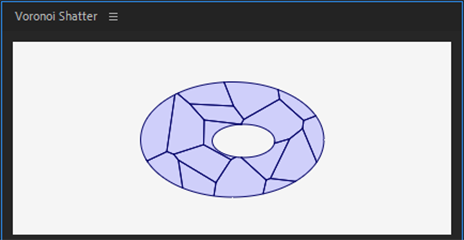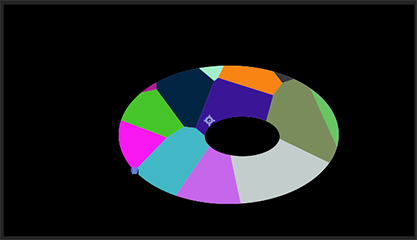 Shape Output
- You can either output your pieces as layer masks or as shape layers.
| | |
| --- | --- |
| Output as layer masks | Output as shape layers |
Upgrade Notice: While this is a complete rewrite from the ground up, you can still get a discount equal to the amount that you paid for when it was a "Name Your Own Price" tool if you bought it within the last year. If you bought it more than a year ago, you get a discount equal to a quarter of what you paid. To get the discount simply login to the same account and you will see it automatically. If you need assistance please open a support request.
| | |
| --- | --- |
| After Effects | 2020, CC 2019, CC 2018, CC 2017, CC 2015.3, CC 2015, CC 2014 |
3.0 (Current version) - Apr 7, 2020
- Now a native extension with easy to use UI with instant previews
- New shape patterns
- No more external java dependency!