Binary - Animated Typeface
Compatibility After Effects

Please check exact version compatibility under the "COMPATIBILITY" tab below
Each character of Binary consists of two overlapping geometric shapes. Each shape (including the overlap) can be colored individually. With the flick of a switch, Binary turns from solid shapes to an outline style. The timing is easily controlled with a 0 to 100% slider. Use custom easing or bounce expressions to add some extra personality.
Type design: Maria Jose Torrero Heredia
Animation: Jeroen Krielaars


Customizable Features
• completion (0 – 100% slider)
• 3 colors
• solid / outlined (checkbox)
• stroke width
Bundle Offer
Order both the animated and static typefaces and save 10%. Order 4 or more Animography Animated Typefaces and save an additional 25%.
Discount automatically applied in shopping cart.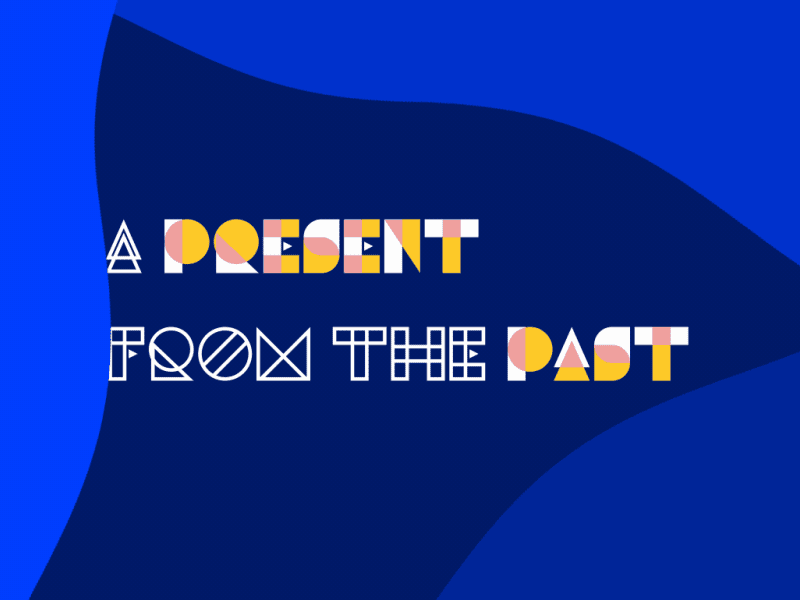 Optimize Your Workflow
Binary is fully prepped to work with Font Manager and Animography controller. Use Font Manager to simply type with Binary, and set things like size, tracking, line spacing, text alignment and time offset. Font Manager will automatically create a controller to customize Binary's settings.

Or use the free tool Animography Controller to simply drag characters to your comp, and parent the controller settings with the click of a button.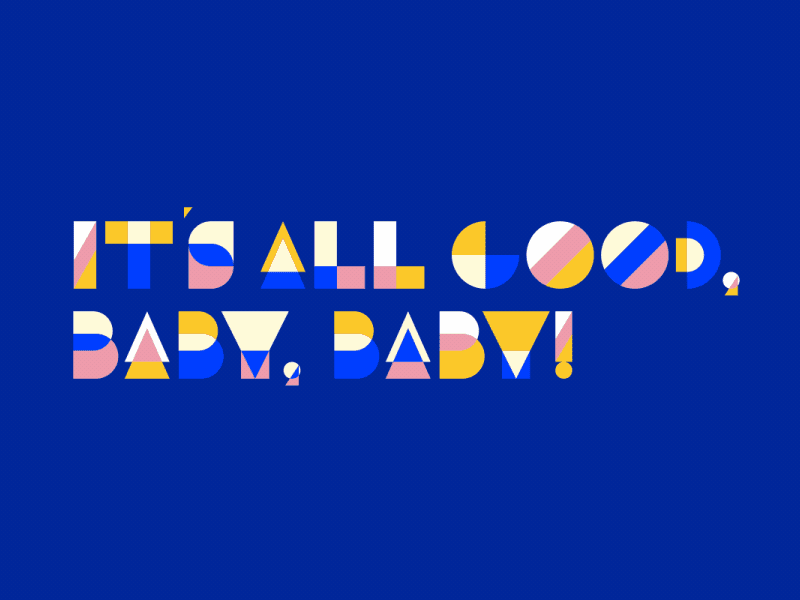 Includes JSX Version
JSX typefaces are a fantastic new light-weight format for animated typefaces that seamlessly integrate with Font Manager. The Animography JSX typefaces are built with compCode. Click on the green TRY button above to try a free trial version of the JSX typeface.
Requires Font Manager to use which also has a free trial available.
Easy To Follow Tutorials
Click on the VIDEOS-tab above or check out this playlist on Youtube to quickly learn the basics of working with animated typefaces.


Create Your Own Animated Typefaces
Learn how to create your own animated typefaces like this one, in our 4-hour online course. Check out the full curriculum on Motion Design School.


| | |
| --- | --- |
| After Effects | 2020, CC 2019, CC 2018, CC 2017, CC 2015.3, CC 2015, CC 2014, CC, CS6 |
Binary Animated Typeface
2.5 (Current version) - Feb 8, 2019
- Updated the expressions for compatibility with the new and faster Javascript expressions engine in CC19
- Fixed the flipped ] glyph
2.4 - Nov 11, 2017
- Added JSX Format
2.3 - Oct 5, 2017
- Added accented characters
Removed separate accents (and their bugs)
2.2 - Sep 19, 2017
- Added pseudo effects
2.1 - May 30, 2017
- Optimized for Font Manager and Animography Controller
- Reduced file size from 52mb to 7mb
2.0 - Apr 9, 2017
- Updated all animations
- Reduced file size from 120MB to 52MB
- Updated the design of the Z
- Added a 3rd color control
- Combined outlined & solid version
- Added completion slider
- Fixed a bug where continuous rasterization would mess up colors
1.0 - Apr 2, 2015
Initial release on aescripts.com
Animography Binary Static Typeface
2.0 (Current version) - Apr 9, 2017
Updated the design of the Z
- Removed outlined weights. These can be created from the solid version, which gives more flexibility in coloring.
1.0 - Nov 24, 2015
Initial release on aescripts.com