Cuttana Illustrator
Compatibility Illustrator

Please check exact version compatibility under the "COMPATIBILITY" tab below
What is Cuttana Illustrator?
Cuttana Illustrator is a tool for cutting outlined text!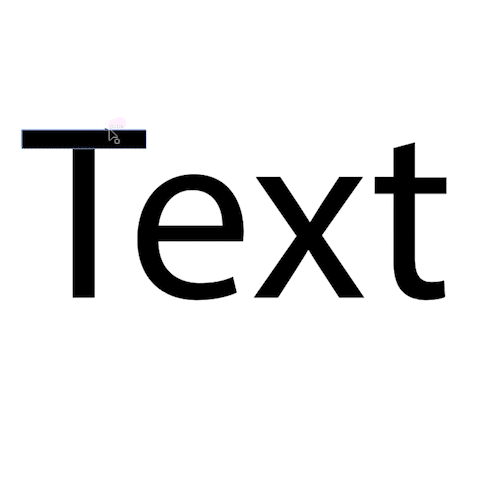 Features
"Text to Outlines"
Unlike the default function, it stores character information in each compound path.
This allows you to rename it later.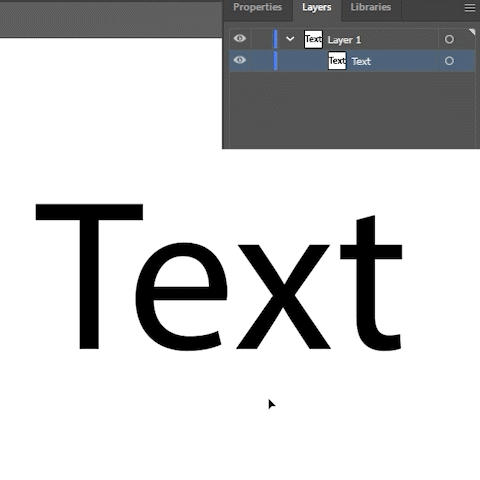 "Cutting & Slicing a path"
The cross-section can be divided into a horizontal "-" or vertical "|" shape by simply selecting four points on the path.
Of course, it is also possible to only choose two points.
You can also select one point and slice the path in either the up, down, left, or right direction.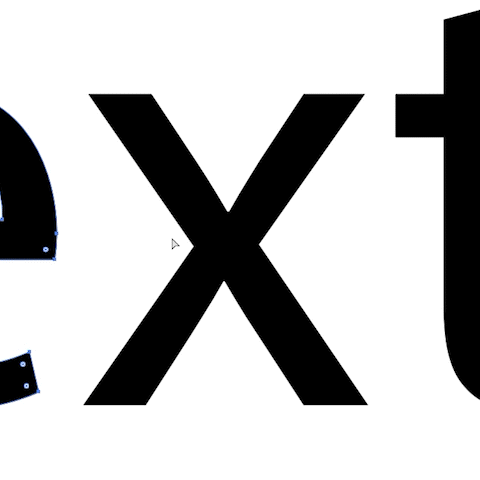 "Compound Paths to Paths"
It split the Compound paths into paths.
If a compound path has a hole path and a fill path, these paths are automatically combined into one compound path.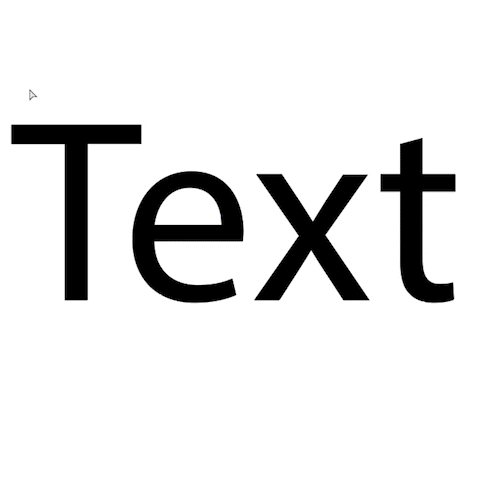 "Rename"
Renames the layer based on the information provided by the path or compound path.
If you have used a function other than Cuttana, the renaming may not work (e.g. Pathfinder).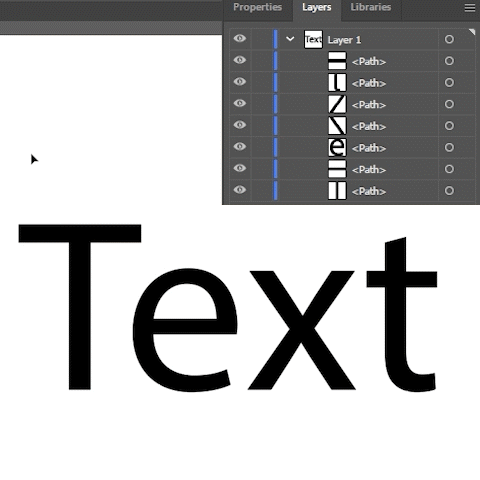 Trial
The trial version is limited to 3 characters that can be outlined.
1.0.2 (Current version) - Aug 18, 2022
Bug fix : Resizable window.
1.0.1 - Mar 30, 2022
Bug fix : It can be used not only for compound paths, but also for paths.
1.0 - Mar 22, 2022
Release