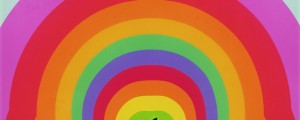 Fantastic work by Buck for Apple. A must watch!
Read More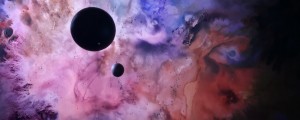 Awesome practically shot footage to show off the new iPhone video capabilities. Great reference for shooting moving textures.
Read More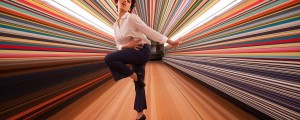 Brilliant spot by Spike Jonze. Stay tuned for a new plugin from us that will let you create the stretched line effect! Includes behind the scenes video. A Must Watch!
Read More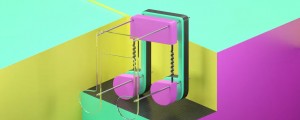 Cool new commercial by Apple that goes through a ton of recent design trends
Read More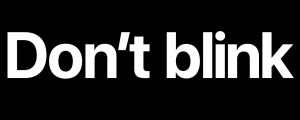 Fantastic typography and editing. A must watch!
Read More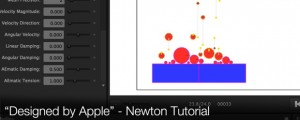 This tutorial shows how to use Newton to create the physics simulation sections of the "Designed by Apple" spot created by Buck.
Read More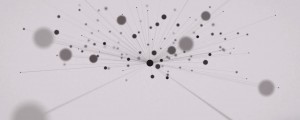 Beautiful animation by Buck for Apple that uses Newton for the physics simulations
Read More