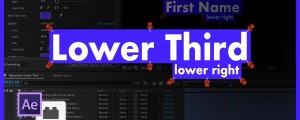 Boone Loves Video shows you how to create responsive lower thirds for Mogrts by using Pins & Boxes in After Effects. The Mogrts can be used in Premiere Pro without needing Pins & Boxes. Includes free Mogrt!
Read More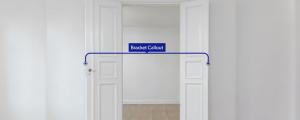 Cool dynamic measurement callouts Mogrt created with Pins & Boxes by Flux VFX
Read More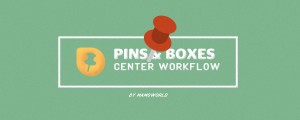 You've built a dynamic layout with Pins & Boxes and wonder how to center it in your comp? Here is a super easy and general approach to center it around any pin or box of your layout! Use this in your Mogrt templates!
Read More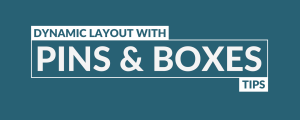 In this tutorial series learn how to create dynamic layouts in After Effects using Pins & Boxes. This is especially useful if you are creating Mogrt projects!
Read More