Motion Clock
Compatibility After Effects

Please check exact version compatibility under the "COMPATIBILITY" tab below

Compatibility Photoshop

Please check exact version compatibility under the "COMPATIBILITY" tab below

Compatibility Premiere

Please check exact version compatibility under the "COMPATIBILITY" tab below

Compatibility Illustrator

Please check exact version compatibility under the "COMPATIBILITY" tab below

One-time leap, eternal tracking:
Your creative flow, charted into an ever-ready report:

CSV + Bar Chart

.
Ever thought of dictating time rather than racing against it?
Motion Clock harnesses the time flow in After Effects and Adobe Suite.

Tweak it, and add or subtract some time at will.
Then export your data per file as .csv, or turn it into a bar chart. Join the designers who aren't tracking time but mastering it!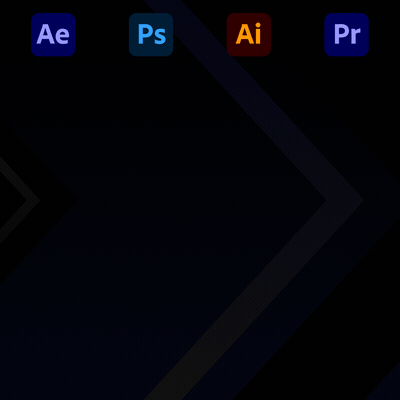 Motion Clock's features:

1. Project Time Management UP to 150 project files at the same time (save as CSV if you have more)
Tracks the time spent on each project, visually representing elapsed time. The time display format is customizable
2. Project Information and Switching:
Displays the current project's information, including its name and elapsed time. Users can easily switch between different projects, with time tracking adjusting automatically.
3. CSV Upload and Data Management:
Users can upload a CSV file to update their project data, allowing for the removal of old or unnecessary projects. The tool also supports exporting project data in different formats like CSV (Excel, Numbers), and HTML bar Charts
4. Idle Time Alert:
A customizable feature that notifies users to know if the timer needs to stop. Users can switch it on or off and set a delay for the alert.
5. Project Archiving:
Allows users to mark a project as archived, removing it from the active project list but retaining the data for future reference.
6. Help and Customizable Settings:
It provides a help section for users to understand its functionality better. Users can also customize various settings according to their preferences.
7. Dockable and Multilingual:
The tool can be docked and remains active after saving and restarting the project. The core system supports multiple languages, enhancing its accessibility to users worldwide.
8. Robust Error Handling:
Equipped with mechanisms to handle issues like no project selected, no matching project found, and more.
A Companion in Sync with Your Rythm.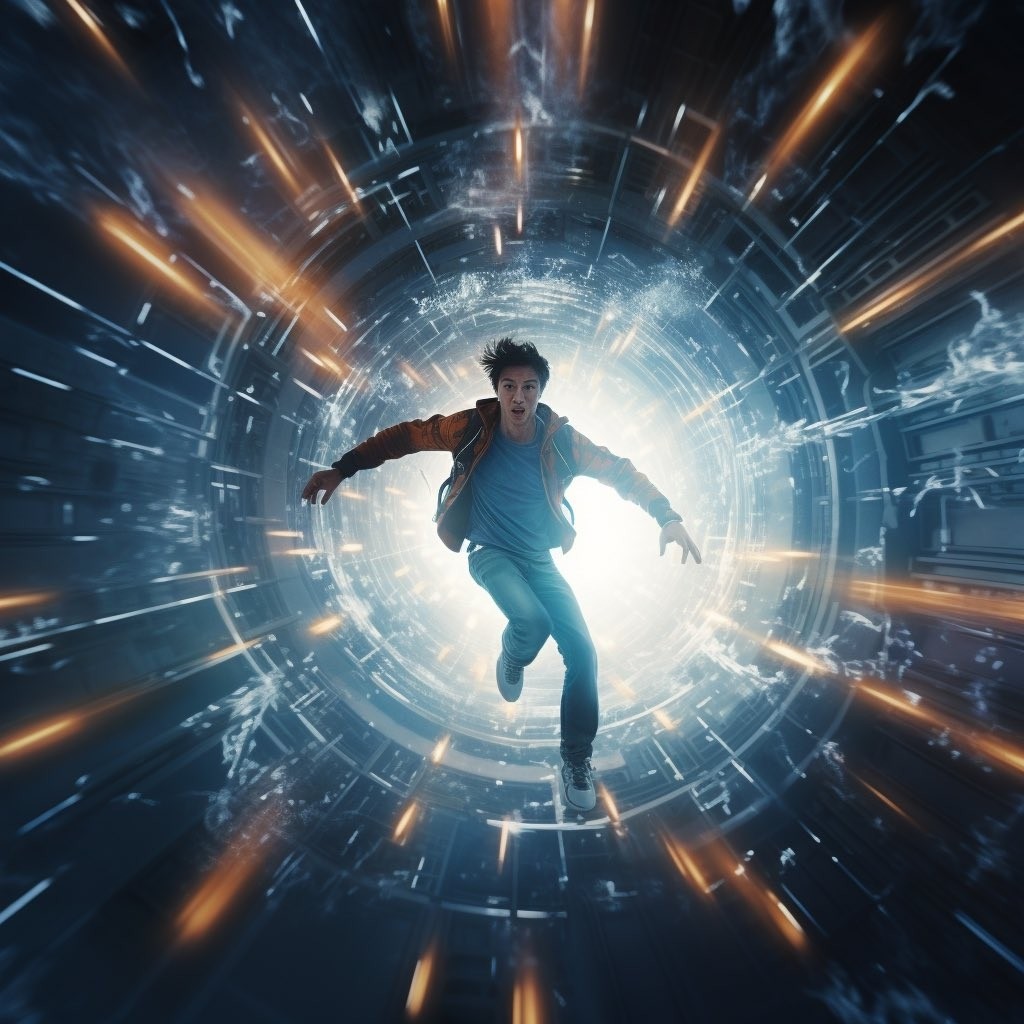 Motion Clock accompanies you on your digital journey, as discreet as a shadow but as handy as a sidekick.
Docked conveniently within your application, Motion Clock automatically recognizes when you launch a project, tracking the hours spent in real-time. It's like a silent co-pilot, keeping a vigilant eye on the flight time while you steer your creative ship through the seas of pixels.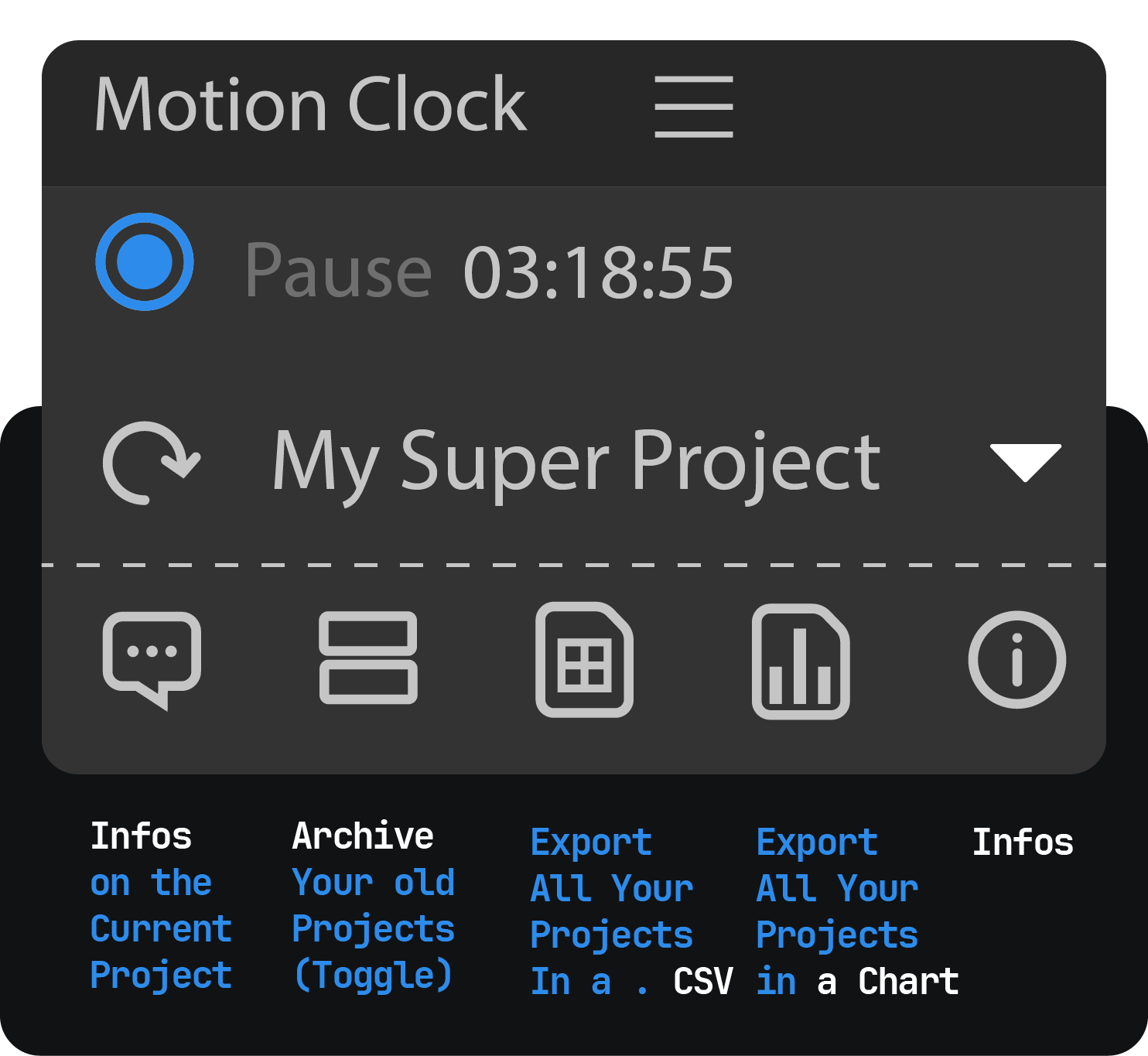 Effortless Project Tracking for an Accurate Overview

With its intuitive ability to update project data as you hop from one piece of work to another, Motion Clock ensures that no minute is overlooked.
So whether you're tweaking a keyframe in After Effects, creating a vector in Illustrator, touching up a photo in Photoshop, or editing a sequence in Premiere Pro, your hours are accurately tracked, turning your creative efforts into tangible data.
Short Tutorial
An assistant, not a stalker.
Modal Dialogs - Your Project's Snapshot at a Glance

Gone are the days of scrolling through endless timelines or rummaging in complex directories to understand the time spent on your projects. Instead, Motion Clock's modal dialogs are your project's instant snapshot.

It's like a time capsule, capturing your work progress and status for a quick overview without opening each project.
Simple Data Export - Your Project Details, a Click Away

Exporting project data with Motion Clock is as simple as clicking a button.
Be it for an upcoming client meeting or to soothe a feline friend with a penchant for keyboards, and you can secure your data effortlessly.
An Ongoing Journey of Improvements
We're just getting started. We're relentlessly enhancing our UI, refining our logo, and even considering expanding our capabilities to related apps.
Because, like your keyframes and shapes, we believe in moving forward and evolving to serve your creative journey better.
In a realm where creativity meets pixels and projects dance with deadlines, Motion Clock becomes your guide, scribe, and historian. It doesn't just track time; it helps you master it.
Dive nto the world of Motion Clock, your personal time tracker. Start making every creative moment count because, with Motion Clock, you're not just tracking time.

You're creating The Art of Time.
Update Time, Switch Projects, Export CSV or Bar Charts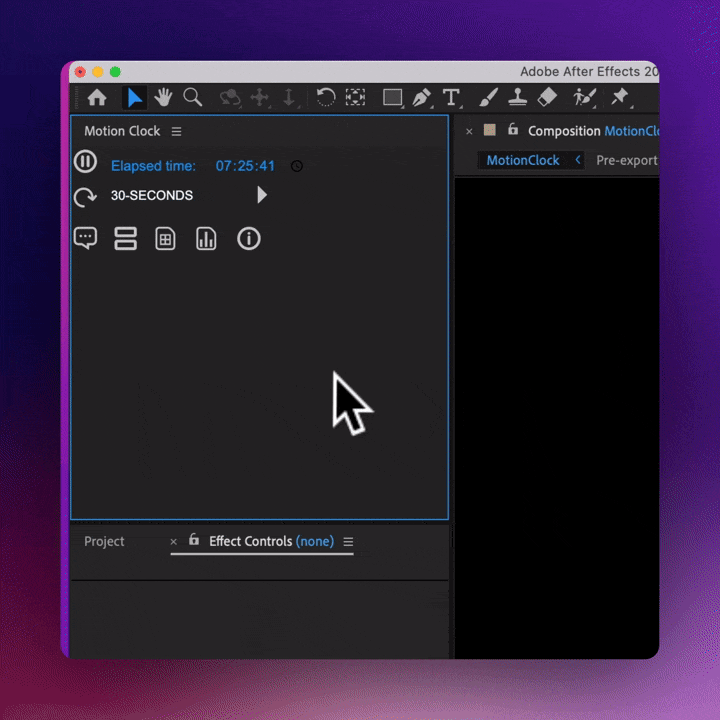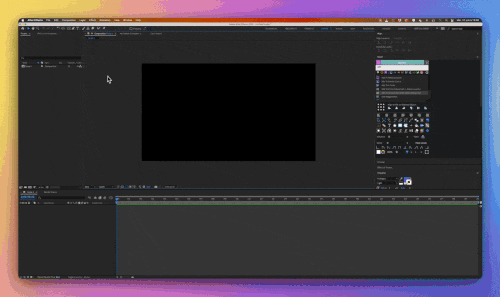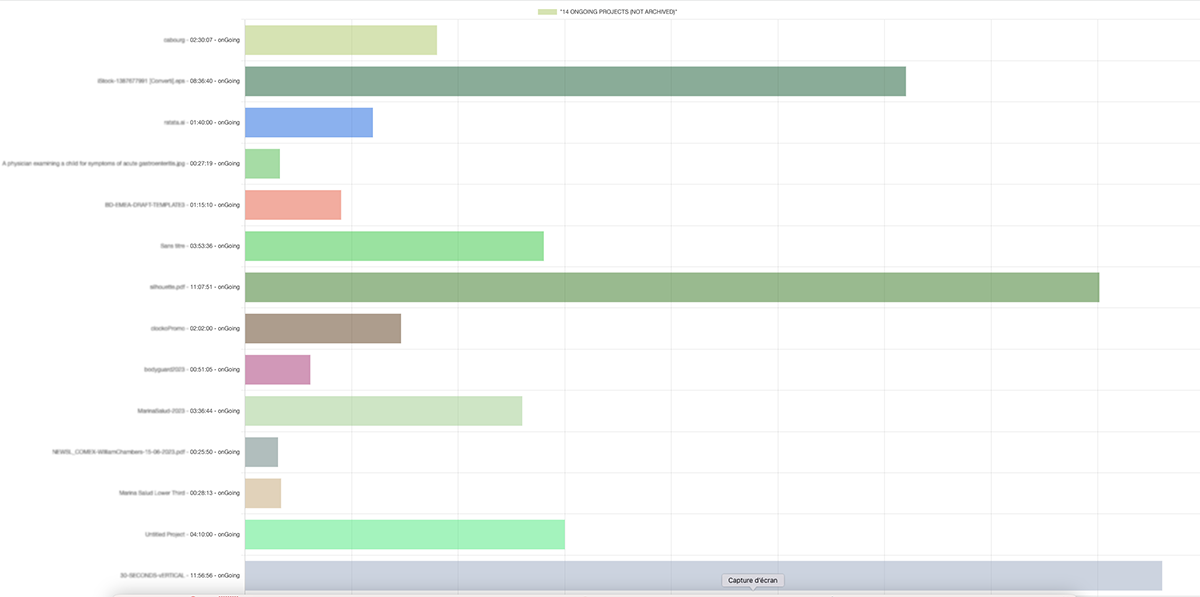 | | |
| --- | --- |
| After Effects | 2023, 2022, 2021, 2020 |
| Illustrator | 2023, 2022, 2021, 2020 |
| Photoshop | 2023, 2022, 2021, 2020 |
| Premiere | 2023, 2022, 2021, 2020 |
1.1.6 (Current version) - Aug 18, 2023
Fixed an issue for users with a message to save first.
1.1.5 - Jul 3, 2023
Chameleon Mode: Adapts to the background of your Adobe software environment - be it After Effects, Premiere, Photoshop, or Illustrator.

Enhanced Info Button: Your one-stop hub for all essential details.

One-Touch Settings Closure: Hit save and the settings window closes automatically, saving you an extra click.

Bug Swatting: We've tackled and eliminated minor bugs to ensure a seamless experience.
1.1.4 - Jun 30, 2023
CSV Upload
Idle Time Alert: ON/OFF
Delay for the Idle Time Alert
1.1.3 - Jun 26, 2023
Timer is now a textfield
1.1.21 - Jun 26, 2023
Fixed : timer management
1.1.2 - Jun 24, 2023
New Feature: Manage your timer
1.1.1 - Jun 23, 2023
Typo fixed
Graph tooltip fixed
Menu fixed
1.1.0 - Jun 22, 2023
NEW UI: ARCHIVE, EXPORT CSV, EXPORT HTL
Minor bug fixed
1.0.9 - Jun 21, 2023
Graph HTML fixed
1.0.8 - Jun 20, 2023
New Graph displayed
1.0.7 - Jun 20, 2023
Important update: Now you can export in 1 CLICK your .csv and your BAR CHART in Html :)
1.0.6 - Jun 19, 2023
Important update: Now you can export in 1 CLICK your .csv and your BAR CHART in Html :)
1.0.5 - Jun 16, 2023
CEP Panel fixed
1.0.4 - Jun 16, 2023
Window bug with PS fixed
1.0.3 - Jun 16, 2023
Timer stops every 10 minutes fixed.
1.0.2 - Jun 15, 2023
Initial Release