PrayMitive
Compatibility After Effects

Please check exact version compatibility under the "COMPATIBILITY" tab below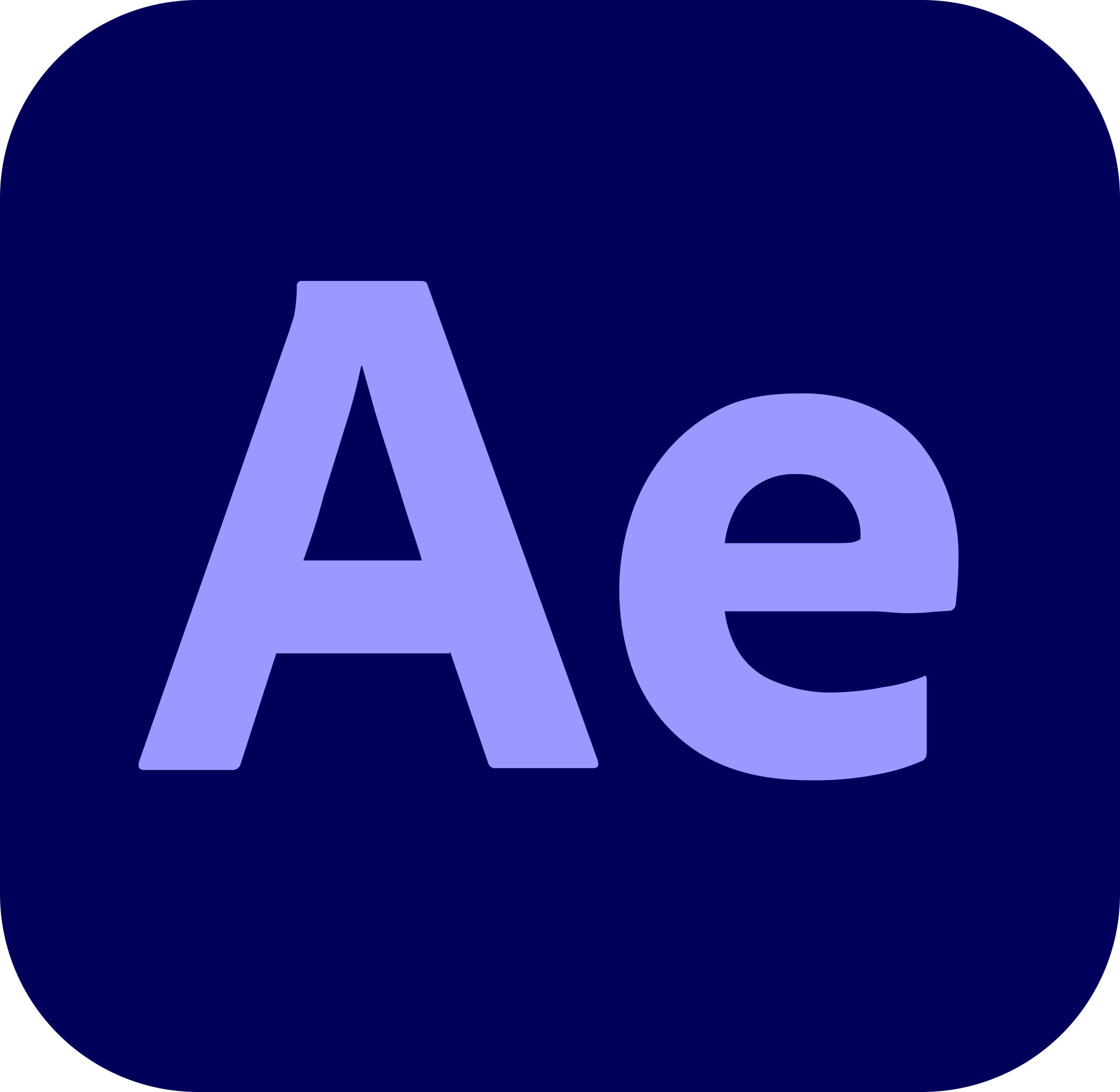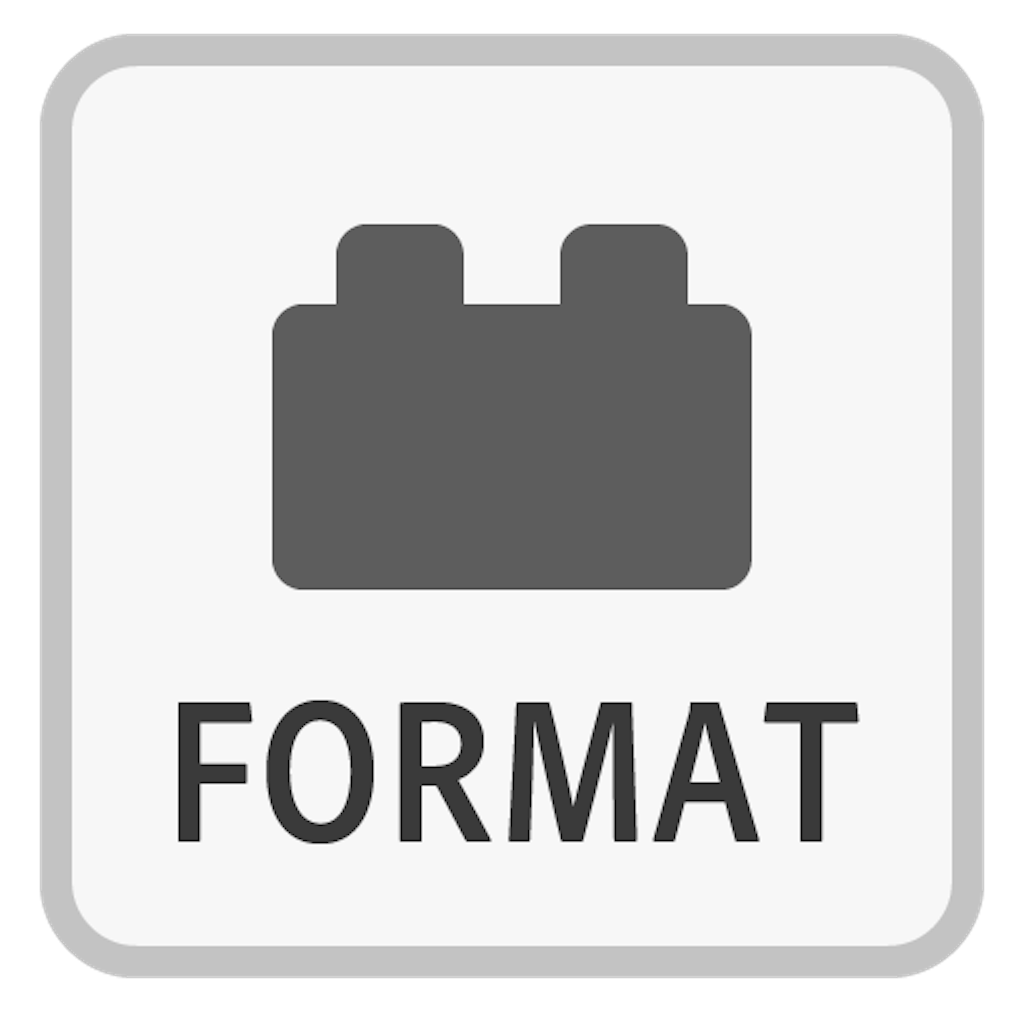 PrayMitive Plugin
A Raymarching-powered plugin for crafting 3D objects in After Effects.

Currently Compatible
with macOS Only

Windows Support
Coming Soon as a free update
Seamless Primitive Integration
Craft your universe with our set of 14 diverse primitives. From spheres to toruses, cubes, and more, achieve your vision with unparalleled precision. Every shape you need is right at your fingertips, ready to be molded and transformed.
Unlimited Smooth Booleans Exploration
Dive into the world of dynamic union, subtraction, and intersection. Like digital clay in an artist's hand, effortlessly mold, merge, and cut through primitives. Define the smoothness of each operation, seamlessly blending colors and material settings. Your creativity is the only limit, unlocking an infinite array of forms and combinations.
Material Mastery with Smooth Booleans
Every material setting blends perfectly through our Smooth Booleans, letting you combine and transition materials effortlessly, setting your creativity truly free. Choose from:
Diffuse for precise color and intensity.
Specular to dial in reflections, from color to shininess.
Glossiness for that perfect reflective touch.
Rim Light Options that bring out a unique edge glow, even colorized using object normals.

Modifier Mastery: Unleash Dynamic Forms & Motion
With PrayMitive's modifiers, elevate your designs to unprecedented levels. Utilize them in tandem with the core features to sculpt:
Wavy serpents using the Waves modifier, blended organically.
Specular A billowing flag or shimmering water surface with the Ripples Modifier.
Intertwined forms full of life with the Twist modifier, paired with undulating waves for added flair.
Mold a wriggling worm or a smoothly curved object utilizing the Bend modifier.
And the pièce de résistance? Every transformation can be animated, morphing static artistry into dynamic motion.
Dive into a universe of creativity, where every shape, shadow, and reflection is under your command. PrayMitive isn't just a tool; it's the artist's brush for the digital age.
No External Programs Needed
Dive into the world of 3D modeling right within After Effects. Say goodbye to complicated third-party tools for simple tasks. Everything you need is right here, in PrayMitive.
Experience PrayMitive today and redefine the boundaries of what's possible!
For a comprehensive guide and creative inspiration, watch the video tutorial below:
| | |
| --- | --- |
| After Effects | 2023, 2022, 2021, 2020 |
1.0.2 (Current version) - Aug 16, 2023
Combined Apple Silicon and Intel versions (previous release was Apple Silicon only).
1.0.1 - Aug 15, 2023
Fixed a bug where users encountered the error: GPU Device Setup failed
1.0 - Aug 14, 2023
initial Release