Randsomator
Compatibility After Effects

Please check exact version compatibility under the "COMPATIBILITY" tab below
IMPORTANT REQUIREMENT
Randsomator requires one of these installed: Photoshop, Illustrator, or the free AEVIEWER 2 extension
(only one of these is required)
Important
In some cases, Randsomator doesn't work properly.
Please test the trial version on your machine before purchasing the full version!
Pocket ransom note generator for After Effects
Turn your boring text into a kaleidoscopic, cool-looking message!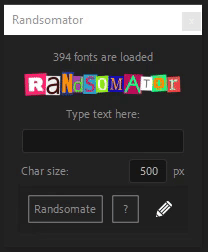 Randsomator, ransom note generator
Would You like a 100% procedural design tool that allows You to create ransom note text in seconds without leaving AE? Now it's possible! With this tool, You can get thousands of style combinations with a few clicks! Randsomator grabs all the fonts on the system, combines them, and outputs the result.
Endless variations
Randsomator utilizes all the fonts available on your system and blends them with various styles.
One slider to rule them all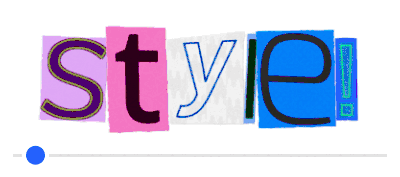 Change the entire design with just one slider!
Separate sliders for each symbol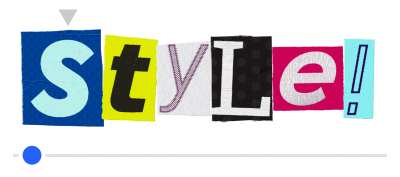 Achieve full control over each character with a dedicated slider
Typography features
You can modify the tracking, scale, and rotation
Tracking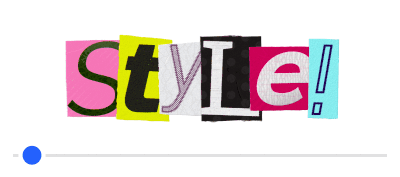 Control the distance between characters
Rotation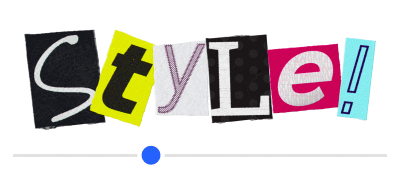 Randomly rotate characters
Scale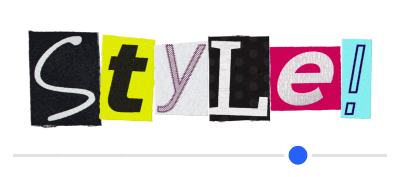 Randomly scale characters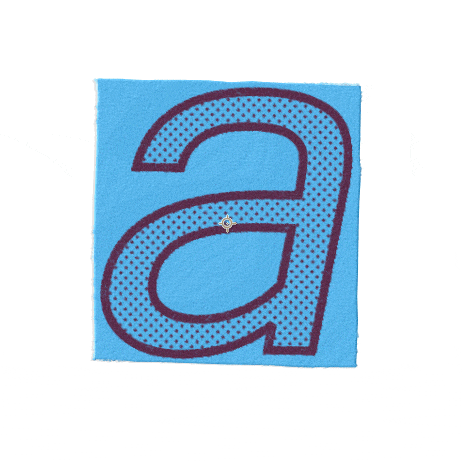 Manual adjustment
You can disable the randomization of selected characters and set it up manually. You can modify the following properties:
color

scale

capitalization

font style (italic, bold)

rotation
It is inspired by real-world paper and typography design. Carefully designed algorithms make every piece unique. Hundreds of small details, taken together, produce natural-looking results.
Old, but gold. Ransom note style is never out of fashion. It will work nicely almost for every project!
Texture generation. Randsomator simulates various texture types, making the paper unique and randomly crafted. All you have to do is to play with the seed slider.
Input options.You can enter any chars You want, except for backslash.
Capitalization. If you type a capital letter, it will always be capitalized. If you type a non-capital letter, it will have randomly selected capitalization.
Character Size.You can set the character size from 500 to 5000 pixels. The execution time of the script is affected by this value.
| | |
| --- | --- |
| After Effects | 2023, 2022, 2021, 2020, CC 2019, CC 2018 |
1.1 (Current version) - Jul 12, 2023
Minor changes
1.0 - Jun 25, 2023
Initial release