Come see us at the NAB Conference in Las Vegas at the Plugin Pavilion April 7-10, 2014. We will be in booth SL3329.
We have an excellent lineup of presenters with some very exciting new product annoucements. You can of course visit anytime but make sure you come to the party we are hosting with the rest of the pavilion on Tuesday April 8 from 5:30-7:00pm with free beer. It will be a great time to meet up with other users from around the world.
We would also like to announce the winner of our t-shirt design contest:
Congratulations to Victor, who won a $1000 aescripts + aeplugins gift card in a very close contest but decided by your vote!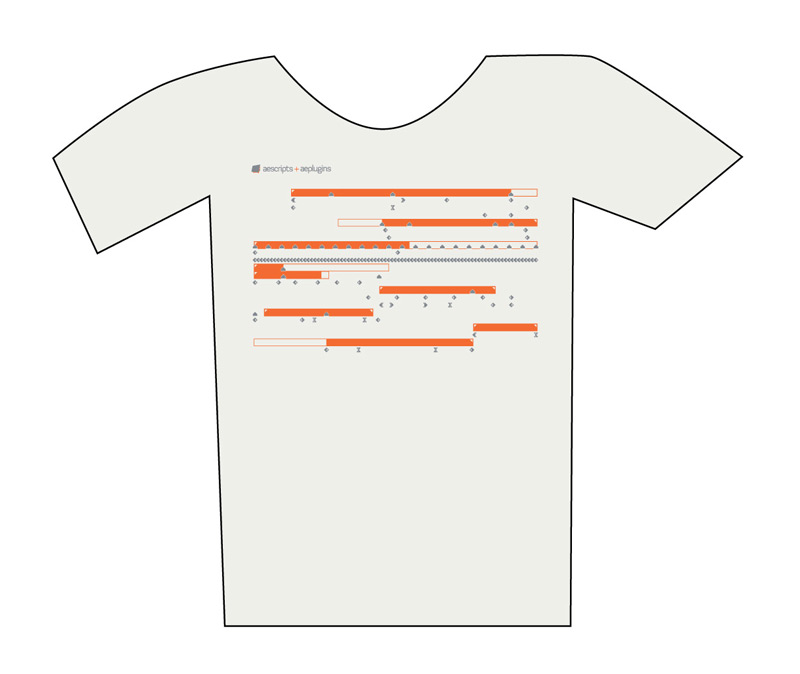 To get a free shirt when you come to the booth you will need to mention the secret password. Stay tuned to our newsletter (you can sign up here) or on our facebook and twitter feeds for the password as we get closer to the show.