Stretch
Compatibility After Effects

Please check exact version compatibility under the "COMPATIBILITY" tab below
Stretch
Powerful After Effects plugin allows to stretch pixels along curved paths made with two masks shapes.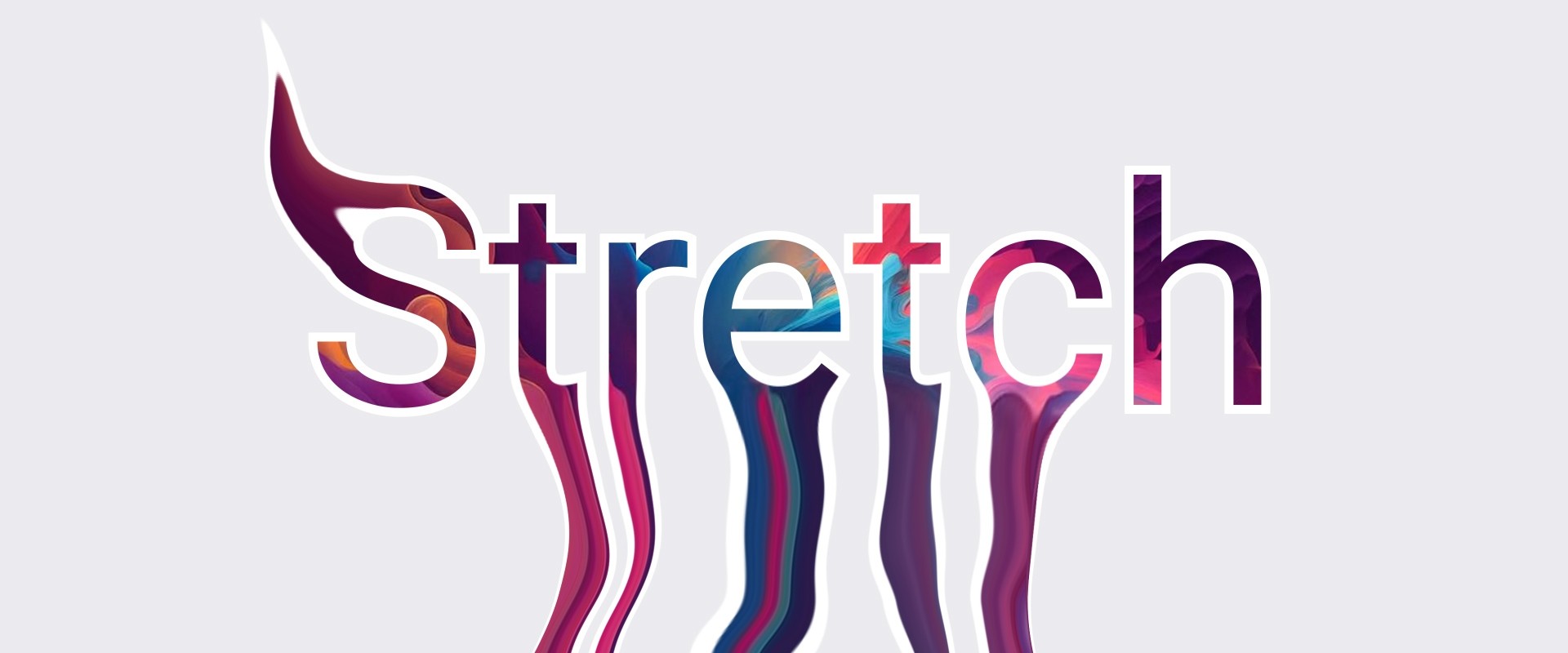 Stretch images
with two masks
Stretch in two ways Along or Across Masks.
Stretch With Ramp
Use Stretch Ramp to precise control
of pixels stretching.
Distortion Along The Path
Use Noise and Ramp to distort stretched pixels.
Animate Distortion with Noise Offset.
Randomize with Strips
Add more details with Strips Random Factor.

Animate with loop
Add seamless flow animation to stretched pixels
with a single click.
Opacity Ramp
Control transparency along and across stretches
Opacity Ramps.

Preview
Wireframe Mesh
Turn On Mesh Wireframe Preview.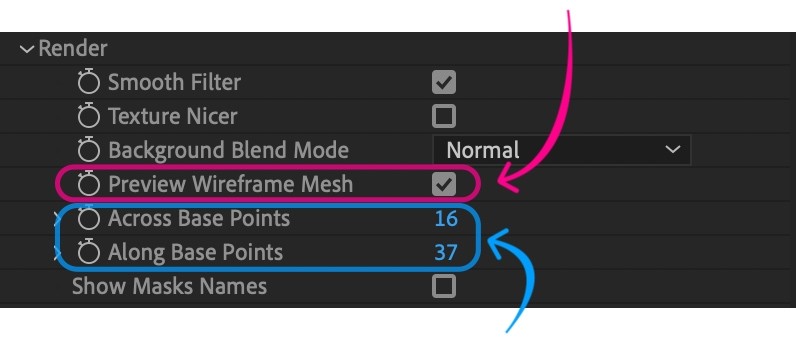 Adjust count of Base Mesh Points
to get better results.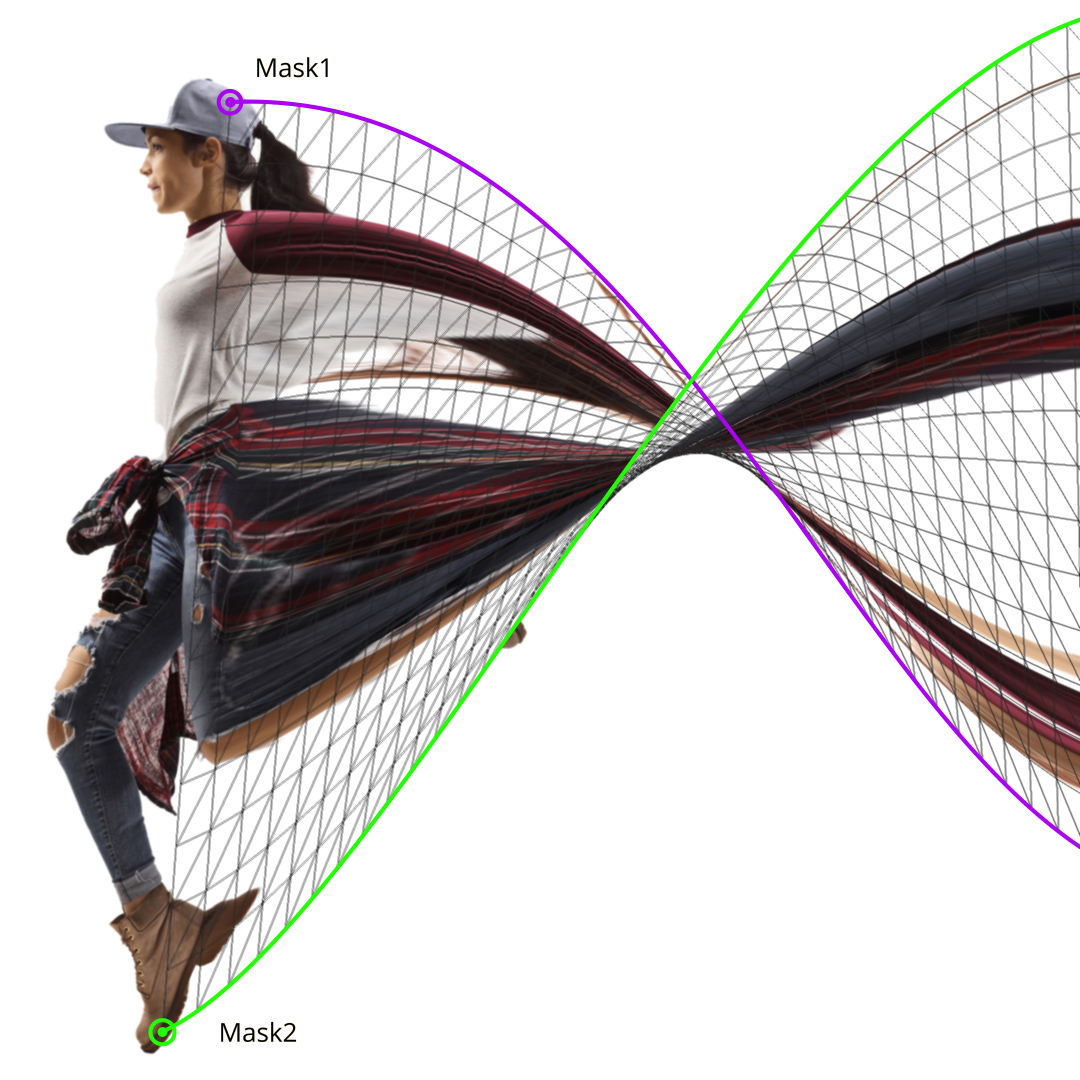 | | |
| --- | --- |
| After Effects | 2024, 2023, 2022, 2021, 2020, CC 2019, CC 2018, CC 2017, CC 2015.3, CC 2015, CC 2014, CC |
1.0a (Current version) - Nov 21, 2023
- quick fix windows version UI glitch was missing Animation tab.
1.0 - Nov 20, 2023
- Initial release