Wave-o-Matic
Compatibility After Effects

Please check exact version compatibility under the "COMPATIBILITY" tab below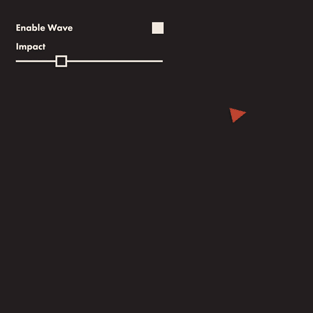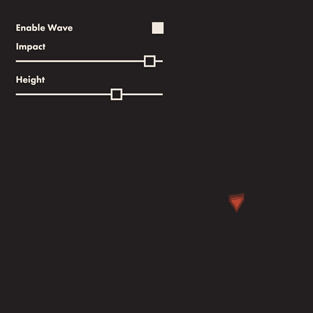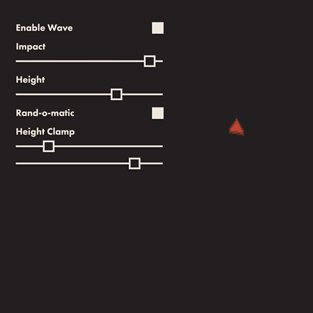 What is Wave-o-Matic?
Wave-o-Matic does what it sounds like it would do, it allows you to quickly create natural and seamless wave motion on any layer(s). It's simple, fast, and crazily effective, with full customisability and control over motion itself. Try it out, it's so much more powerful than you will ever imagine.
Make it Float?
Client: "Hey, can you make this float on some water"…
Client: "Oh, and also can you make the object fly? In a random pattern that isn't predetermined and can be changed at any time. Just in case you know, we need to change everything?"
Motion Designer: "f*ck"
Now making something float or fly sounds easy… I mean super easy right? Not so much, and definitely not if you have to ever animate more than one. Well now that's all about to change, this wave not only deals with waving but also simulating that of an object floating. With plenty of customizable settings, you are able to truly manipulate the wave of any object at any speed, and at any time on any angle. Did I mention dynamically? Now do that with keyframes… Trust me your life is about to change.





Don't Break Your Rigs!
Using multiple complex movements can break all sorts of things especially when they are powered by expressions. Ever applied some cool scripted movement and not been able to do anything else… it
feels like being shot in the foot, not that I know what that feels like… But, that doesn't have to be the
case. Wave-o-Matic works fully with any keyframed layer without damaging your keyframes. Also, it
will work automatically with any layer that has expressions applied. BAM! Now try and tell me that's
not changing your mind





Using Everything in 3D & 2D
2D and 3D is a huge part of After Effects and being able to utilize the space is truly incredible. Well, this not only works with just the 2D environment it excels in everything 3D too. Tell you what, just check this video out and I'll just shut up.
One Click Apply
Now some people don't want to sit in the effects panel fiddling with all the amazing options and I completely understand. So guess what I did for you guys & girls, I've made it a simple click to apply and click to enable and boom you're done. Hours and hours of work done. Go make a cuppa and relax.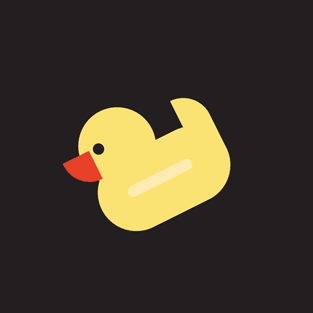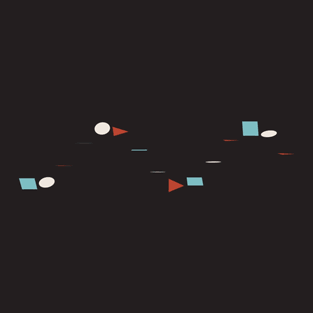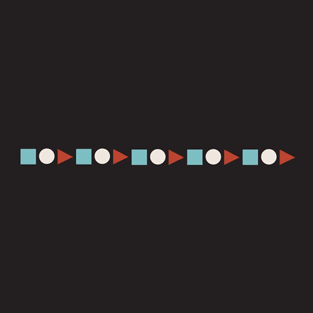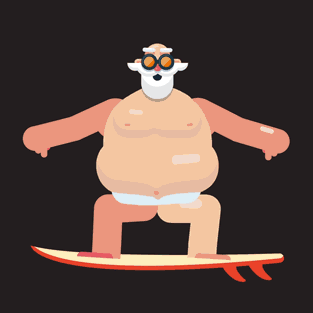 Features
Create natural wave motions on all layers

On and Off settings

Impact sliders to control how much of your wave is applied

Automatic 2D and 3D support

Full customizable settings for the positional wave

Full customizable settings for the rotational wave

Full 360 angle support

Full support for keyframed layers

Full support for layers with expressions

Controller options if needed

One hella smart bin
Trial Restrictions
Trial mode limits you to only being able to use the Position property of the wave. Also, the trial mode does not support controllers.
| | |
| --- | --- |
| After Effects | CC 2019, CC 2018, CC 2017, CC 2015.3, CC 2015, CC 2014, CC, CS6 |
1.2.2 (Current version) - Aug 27, 2020
Fixed issue on some Windows systems that gave an Unable to execute script at line. undefined is not an object error on startup
1.2.1 - Jan 9, 2020
Fixed issues with update errors
1.2 - Nov 1, 2019
Included support for macOS Catalina
1.1 - Oct 28, 2018
Update to fix any issues with AE2019
1.0 - Sep 8, 2018
Initial Release