Groups and Toggles
Compatibility After Effects

Please check exact version compatibility under the "COMPATIBILITY" tab below
Groups and Toggles allow access to pre-composed layers when pre-composing is unavoidable keeping your project procedural. The groups can be used as mattes or broken into sections for more advanced layer ordering.
The challenge below was to utilize two characters, each in their own pre-comp, and integrate an object passed between the two. Mouse over the image to see how the character's pre-comps were broken into multiple groups to allow the paper to appear between the character's arm and thigh.
Easily isolate a layer or groups of layers from a pre-comp.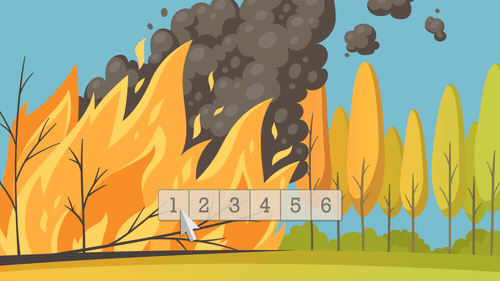 Access pre-composed layers to solo RGB information, create alpha/luma mattes or work around 3d limitations of VFX plugins like Supercomp.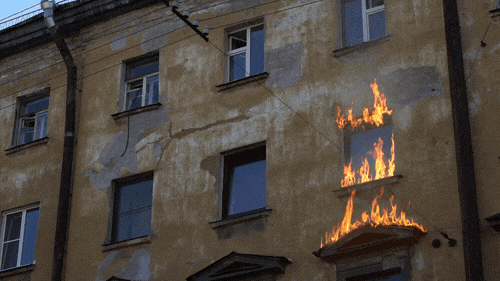 Need do you have a MOGRT that requires a matte? Groups and Toggles make it easy to embed a matte in your MOGRT so the same file can be used as the main comp and a matte.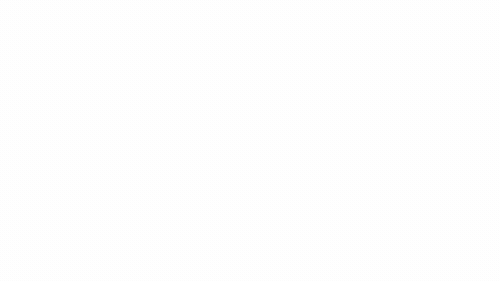 Groups and Toggles also make it easy to create variations of a comp all in one MOGERT. Create switches that allow the user to easily change the look of one or more layers in the MOGRT.

Specifications
• Each pre-comp can have six groups and six toggles.
• Automatically add locked layers and mattes to groups.
• Controls to add entire groups, overwrite groups or add selected layers to an existing group.
• Layers that can't be added to groups include cameras, lights, nulls, guide layers, and adjustment layers.
• Layers that can't be added to toggles include cameras, lights, nulls, and guide layers.
• Adjustment layers can be added to toggles, which allows the users to apply adjustment layers to a layer or groups of layers instead of the entire comp.
** For more detailed help, hold Ctrl + Click the Extract button.

Groups and Toggles Tutorial
| | |
| --- | --- |
| After Effects | 2024, 2023, 2022, 2021, 2020, CC 2019 |
1.0 (Current version) - Jan 31, 2023
- Initial Release