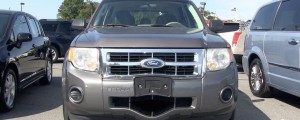 Talking cars created with Auto Lip-Sync by Price Honda
Read More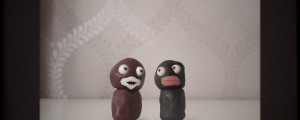 Fun claymation with automated lip sync using Auto Lip-Sync, Mocha and MochaImport+ by Frederik Thelander
Read More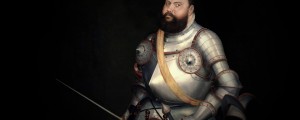 Georg Hübler brings historical figures to life with Auto Lip-Sync for After Effects
Read More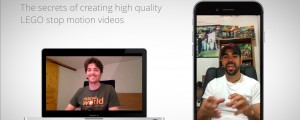 In this interview Mathias Möhl talks with Emil, known for his youtube channel Virgeo1228, about creating high quality stop motion movies with LEGO and Auto Lip-Sync.
Read More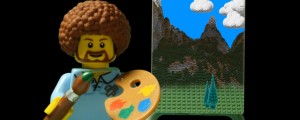 Lego Bob Ross using Auto Lip-Sync. Don't really need to say more than that :)
Read More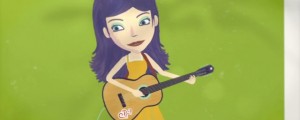 Nice character animation that uses Auto Lip-Sync for a medical information animation.
Read More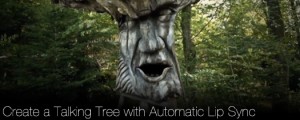 In this After Effects Tutorial we create a talking tree. While this is usually a lot of manual work and requires a lot of keyframes to animate the mouth, we are going to automate it with the tool Auto Lip-Sync.
Read More