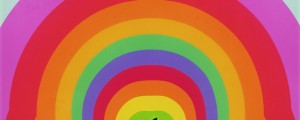 Fantastic work by Buck for Apple. A must watch!
Read More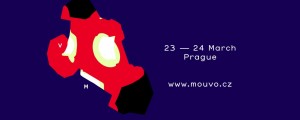 Excellent work from a very impressive lineup of speakers for the Mouvo2018 design conference in Prague which aescripts + aeplugins is proud to be attending and sponsoring.
Read More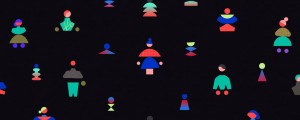 Innovative design from Buck for IBM
Read More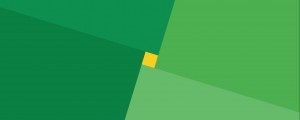 Brilliant design and animation using Ray Dynamic Color on this color spot for Google by Buck.
Read More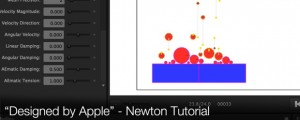 This tutorial shows how to use Newton to create the physics simulation sections of the "Designed by Apple" spot created by Buck.
Read More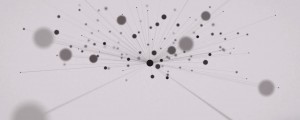 Beautiful animation by Buck for Apple that uses Newton for the physics simulations
Read More