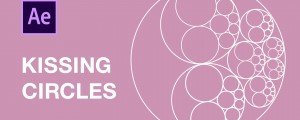 Learn how to create a Kissing Circles Fractal using Expressions in After Effects using concepts from The Power of Expression Book
Read More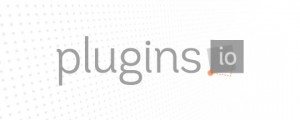 13 Days of Incredible Expressions Challenges. So cool, it's like free plugins! Based on knowledge from The Power of Expression Book
Read More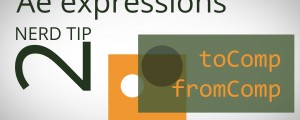 The toComp and fromComp functions of After Effects expressions can be confusing - but they don't have to be! Watch this 1-minute tutorial to understand how they really work and how to use them. An an example, we link the center of a circle effect on one layer to the center of a circle on a second layer such that they always stay in place no matter how you move, scale or parent any of the two layers.
Read More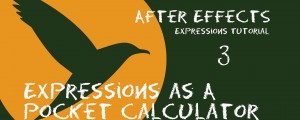 This class gives you a systematic overview of the basics of the expressions language in After Effects. You learn how to do basic math and how to use variables to access almost everything in your project. This allows you, for example, to place layers relative to other layer or let them adjust to the size of the composition automatically. We also show how to scale and offset a motion path with expressions.
Read More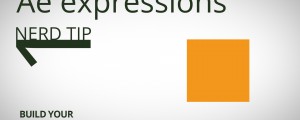 In the new After Effects CC 2018.1 you can now import json and jsx files to use directly in expressions. So instead of copying and pasting your expressions code again and again, you can keep your functions in one, central location now and access them easily from any expression. Work more efficiently and build your own expressions library file that you can reuse in any project!
Read More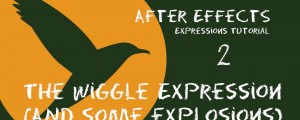 The second class of the Tutorials Series about Adobe After Effects Expressions featuring the wiggle expression and some explosions!
Read More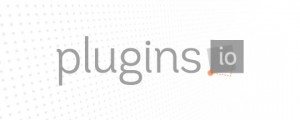 New Tutorials Series about Adobe After Effects Expressions: Part one online now!
Read More