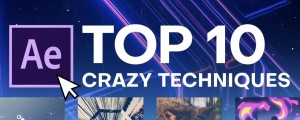 Black Mixture reviews some awesome After Effects techniques that include using Lockdown, Element 3D, Mocha Pro and Joysticks 'n Sliders.
Read More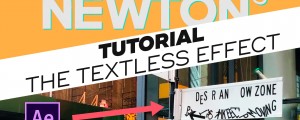 Remember the amazing "Textless" short by Gareth Smith & Jenny Lee? Well, here's Motion Boutique's tutorial that recreates the workflow to achieve this amazing effect where the content of a sign is falling with real physics using Newton.
Read More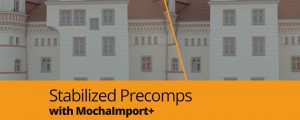 Learn how to use stabilized precomps to do complex compositing tasks using MochaImport+ in After Effects in no time. In this tutorial we use a stabilized precomp to manipulate the facade of a building: We add additional windows and even an oriel. And although the camera is moving, all of this can be done in just a few minutes.
Read More