Storyboard Maker Premiere
Compatibility Premiere

Please check exact version compatibility under the "COMPATIBILITY" tab below

Storyboard Maker for Premiere Pro
Storyboard Maker is an extension that lets you create storyboards directly in Premiere Pro. Storyboard Maker is ideal for independent storytellers, studios, agencies, schools and students, videographers and video production teams.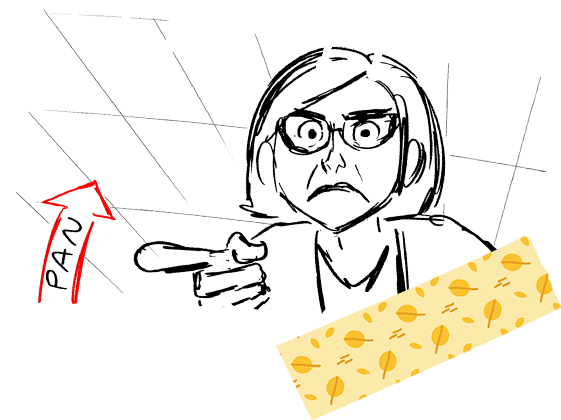 Painting
For the first time you can draw directly in Premiere Pro, choose brush color, add different shapes, photo filters, this is a great update!!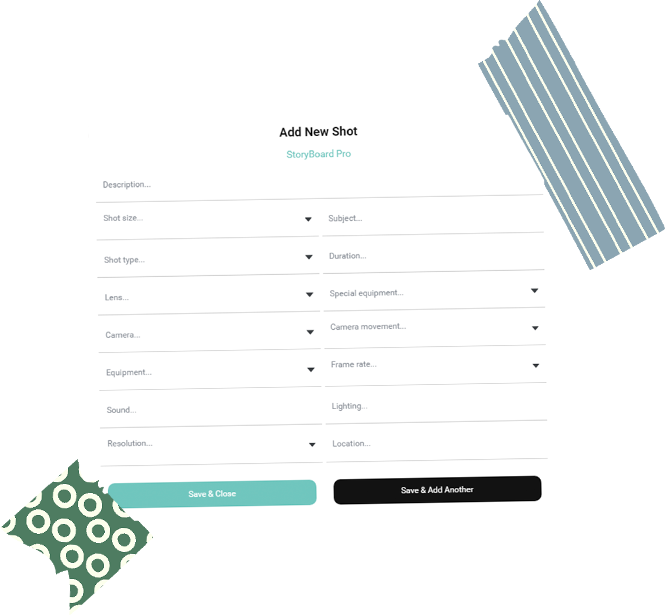 Add shots, Cameras and More
There are lots of different options that you can set for each scene or camera. You can select the image, description, shot type, shot size, subject, frame rate, lens, duration, camera movements, sounds, and more.

Export and Import
Export storyboards into different formats which can be shared and easily re-imported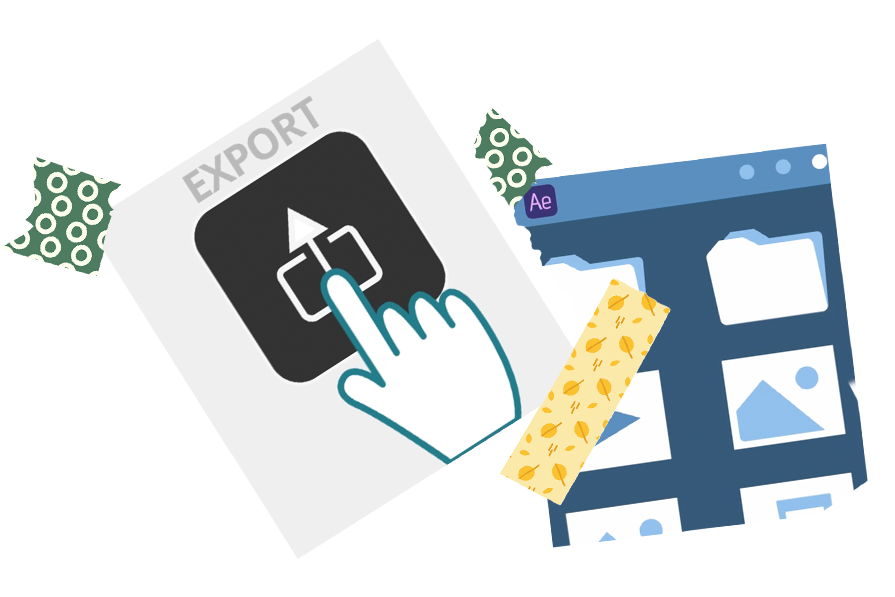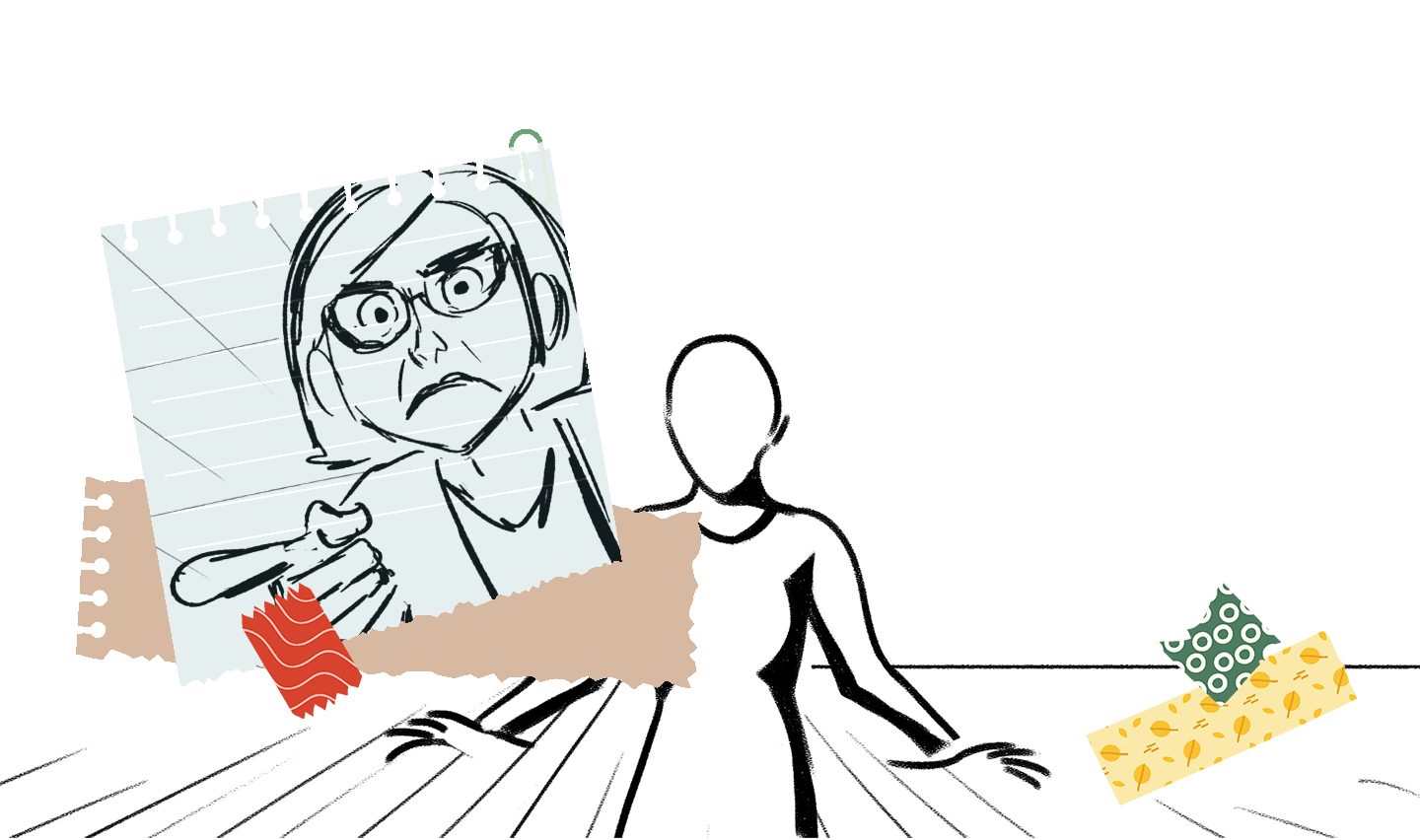 Import and Edit Photos
Import photos and edit them with image editor tool, use the filters, draw on it. mask it. crop and scale photo.
Apply to Premiere Pro
Hit the apply button and everything will be imported in Premiere Pro. All the scenes will be synced. Each scene retains the specified details and you can place your final footage there.


| | |
| --- | --- |
| Premiere | 2023, 2022, 2021 |
1.1.0 (Current version) - Jul 9, 2023
- 2023 compatible
1.0.0 - Oct 24, 2022
initial Release
1.0.0 - Oct 17, 2022
initial Release