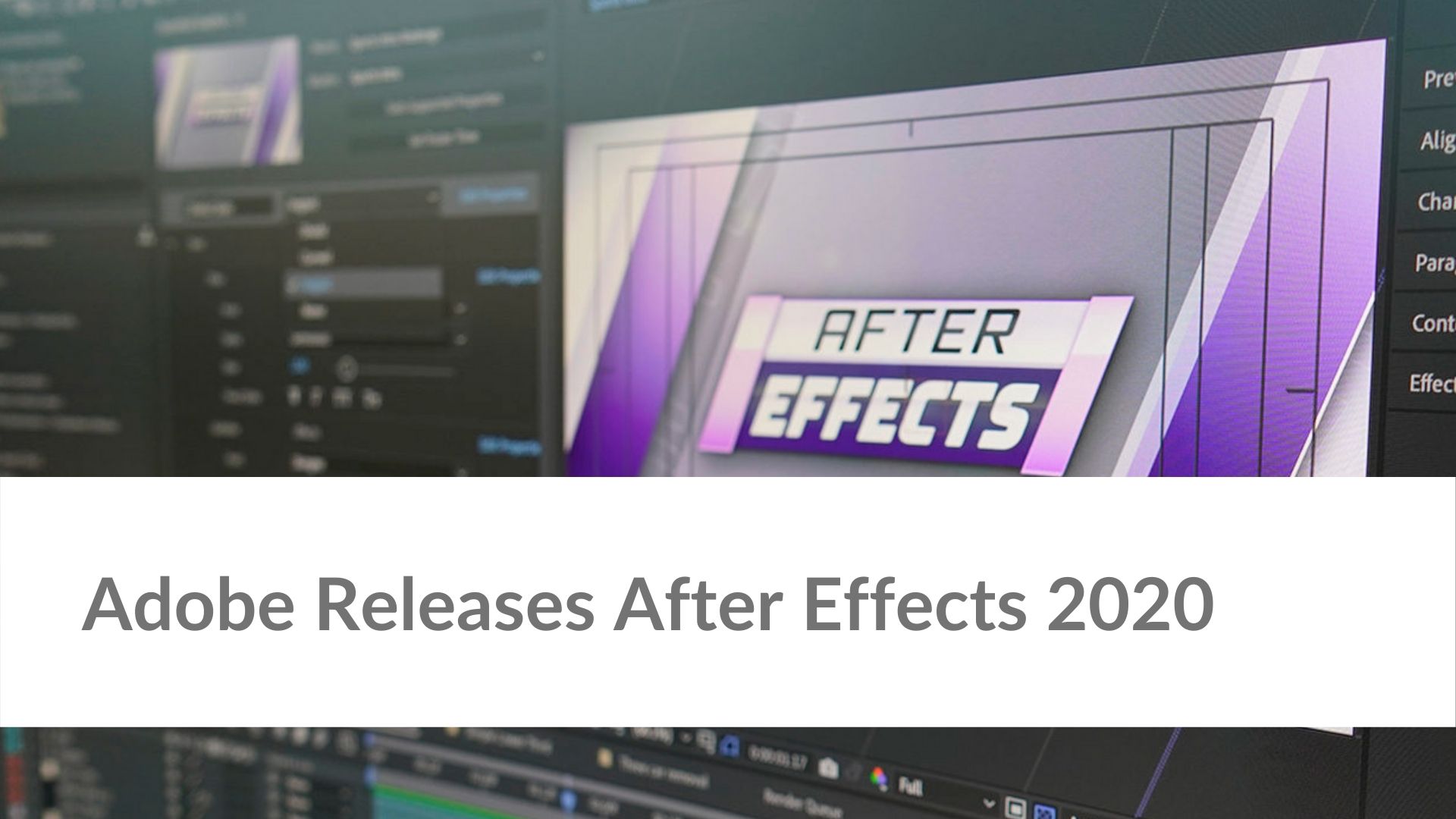 Adobe today released After Effects 2020 which is focused on improving performance. They have improved preview and playback performance, EXR workflow, shape layers, expressions, Content-Aware Fill for video and more. Check out a great overview done by our friends at School of Motion:
Read the full details on the SoM site as well as the Adobe blog:
https://www.schoolofmotion.com/tutorials/exploring-new-features-after-effects-17-0
https://theblog.adobe.com/adobe-after-effects-is-faster-than-ever/
https://helpx.adobe.com/after-effects/using/whats-new.html
Submit
If you would like to submit a piece for inclusion in our INSPIRATION category please submit it to us here or tag #aescripts on Instagram.