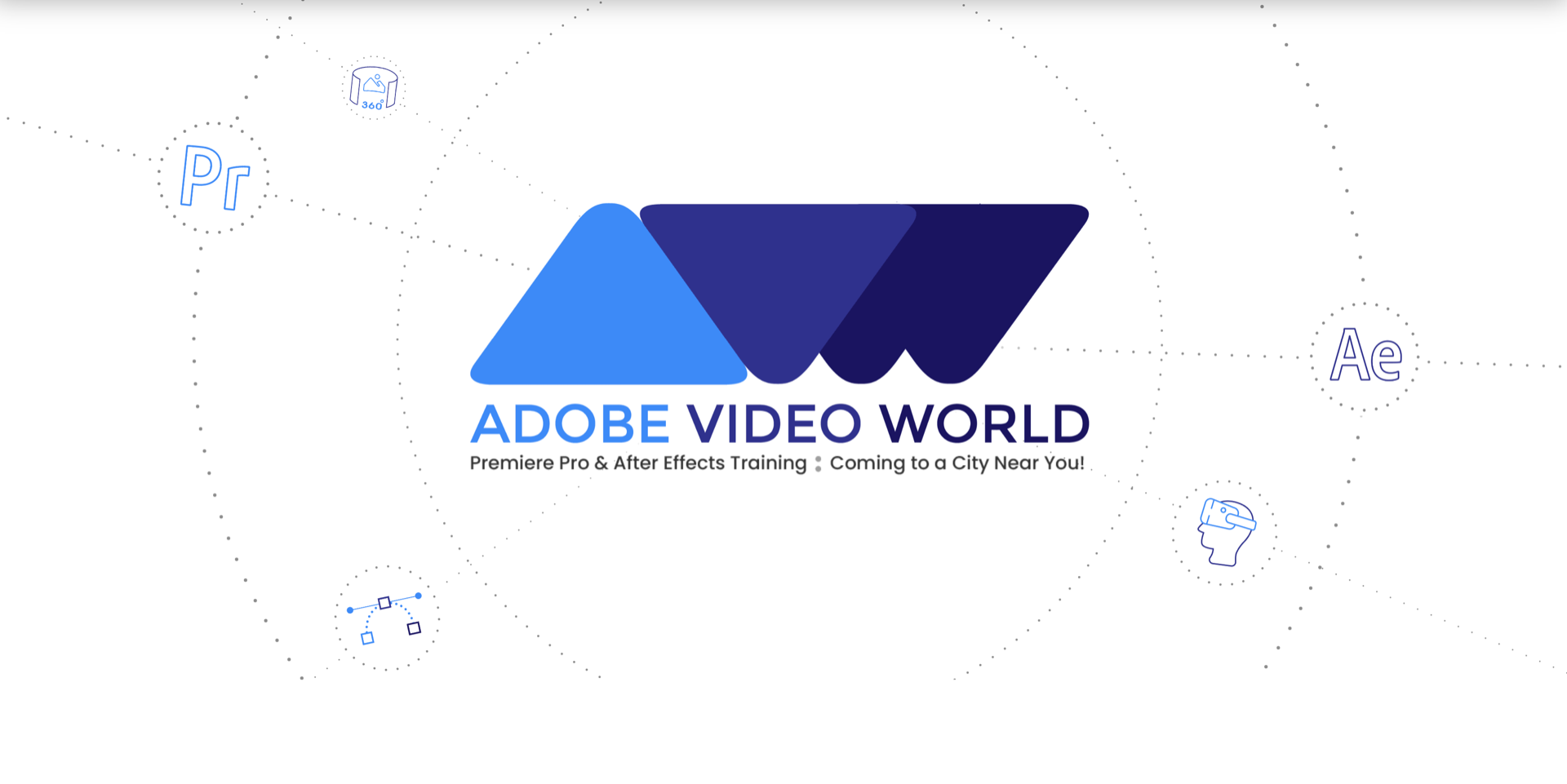 2-Day Events Filled with Inspiration & Creativity
Adobe Video World brings together Adobe users with Adobe Certified Instructors and the Adobe teams to keep attendees up-to-date with the cutting-edge features within Premiere Pro and After Effects.
With in-person training sessions, you can go deep with any skill or workflow you are looking to improve!
Maximize your creativity and technical mastery of Premiere Pro & After Effects.
Atlanta December 5-6, 2022
New York City Decemeber 8-9, 2022
Los Angeles January 2023
Sessions
aescripts + aeplugins authors will presenting 2 sessions at the New York City event:
2:00pm - 3:00pm
4:30pm - 5:30pm
Create Personalized Videos to Improve e-commerce Conversions
Discount Passes
Get 25% off an AVW pass with code: AESCRIPTS25
Free Passes
We are giving away 6 free passes. To register please follow @aescripts on Instagram and TikTok and leave a comment below with your Instagram and TikTok profile urls.
Please note this is an in-person event so you will need to be able to attend in person at one of the 3 cities.