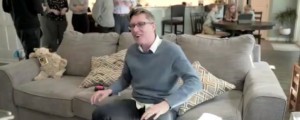 Beeple's historic The First 5000 Day NFT sold for over $69 Million dollars at auction, check out his reaction!
Read More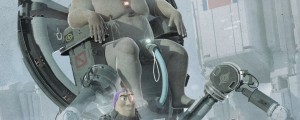 The Verve interviews Mike Winkelmann aka Beeple.
Read More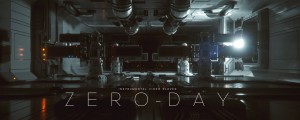 Epic short film (or is it a music video?) with fantastic photoreal 3D rendering by beeple. Includes process video and C4D project download!
Read More