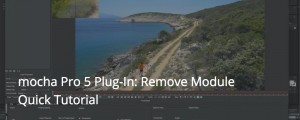 A quick tutorial to learn how to remove objects without manual clone and paint using the Mocha Pro Plug-In.
Read More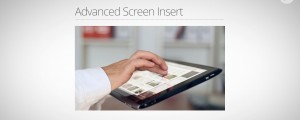 Learn advanced tips on creating a seamless screen insert using Mocha and MochaImport+ V5
Read More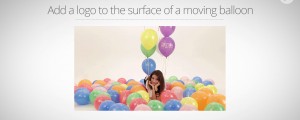 This 2 minute tutorial shows how to use the new features in MochaImport+ V5 to easily add a warped logo to the surface of a moving balloon.
Read More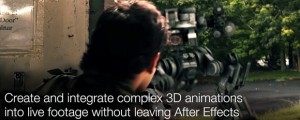 In this 2-part tutorial we will show you how to create complex 3D animations that can be integrated into live footage without leaving After Effects. We achieve this by using exciting new tools such as Element 3D to create the 3D models and Elementary for the live footage integration.
Read More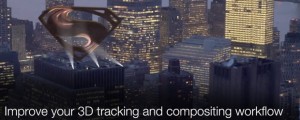 In this tutorial you will learn how to use a whole bunch of useful tools to improve your 3D tracking and compositing workflow.
Read More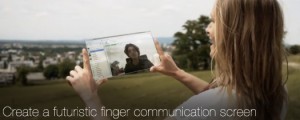 In this tutorial we create an effect that is currently quite popular: We create a futuristic, semi-transparent communication screen that is attached to a persons fingers.
Read More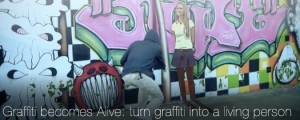 In this tutorial you learn how to turn a graffiti painting on a wall into a living person. This effect is inspired by the Brush With Death clip.
Read More