Recursive Mosaic
Compatibility After Effects

Please check exact version compatibility under the "COMPATIBILITY" tab below

Compatibility Premiere

Please check exact version compatibility under the "COMPATIBILITY" tab below
How it works
Recursive mosaic divides the image into a grid and further subdivides the squares (or rectangles) until it reaches the specified detail level. This makes the image look pixelated, yet important image details can be preserved.

Available parameters rundown
Channels allow you to specify which color channels should the effect be applied to. This can be one of:

Luminosity - use all color channels in sync
RGB - use color channels separately
red, green, blue and alpha - the effect is applied only to the selected channel

Mosaic intensity determines how blocky the image should be. 0 preserves the original image, 1 allows only the largest blocks specified by the grid
Intensity Source allows you to use a different layer (or a track in Premiere) as a source for the mosaic effect
Grid Width - the number of initial horizontal subdivisions of the mosaic
Grid Height - the number of initial vertical subdivisions
Maximum Iterations - limits the number of recursions of the algorithm. Lower values generate only large blocks, larger values produce finer sub-blocks.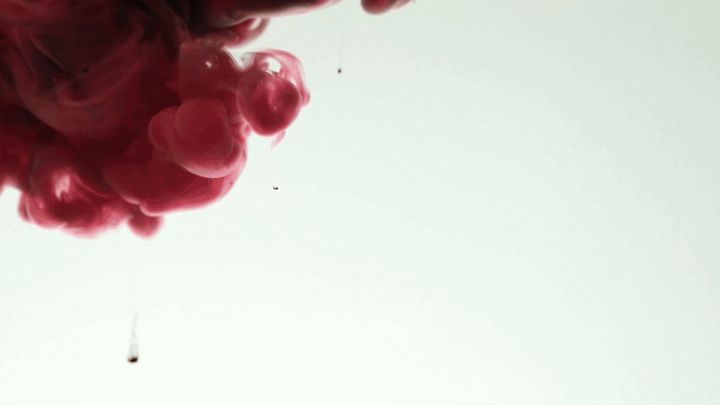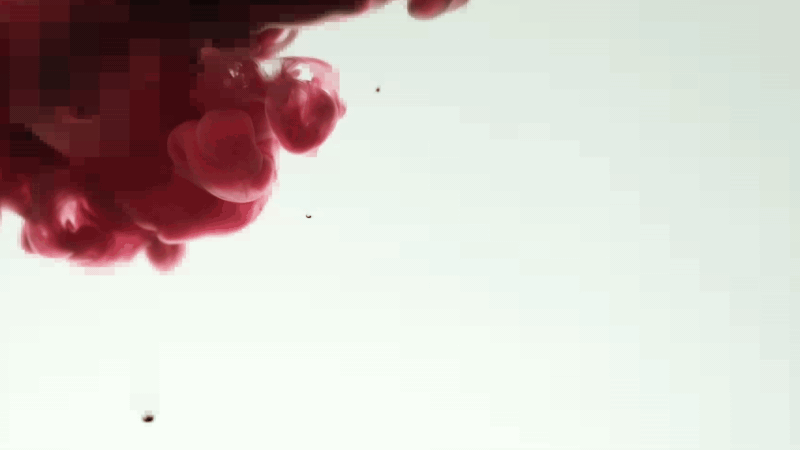 | | |
| --- | --- |
| After Effects | 2020, CC 2019, CC 2018, CC 2017, CC 2015.3, CC 2015, CC 2014, CC, CS6 |
| Premiere | 2020, CC 2019, CC 2018, CC 2017, CC 2015.3, CC 2015, CC 2014, CC, CS6 |
1.1.2 (Current version) - May 14, 2020
Fix compatibility with Premiere - plugin not showing up in effect list in some cases
1.1.1 - May 5, 2020
Fix of a crash when the filtering area is smaller than the defined grid
1.1 - Apr 17, 2020
Added ability to choose a different layer as a source for the mosaic intensity.
1.0 - Mar 17, 2020
Initial version