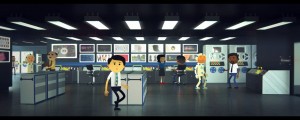 Fantastic reel using Newton, Pastiche, Explode Shape Layers, Connect Layers and more by Knights Like These.
Read More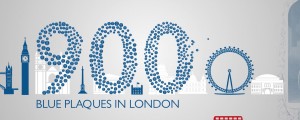 Infographic using Pastiche, Characteristic and more aescripts tools by Knights Like These
Read More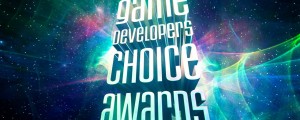 Energetic award intro videos using Animography Moldover, Trapcode Mir, Ease and Wizz and many other aescripts tools by Kert Gartner
Read More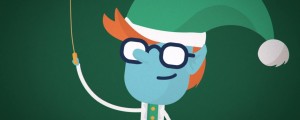 Fantastic character animation using RetroDither and Characteristic by Adel Sanoussi
Read More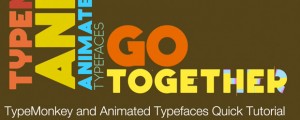 This quick tutorial shows how easy it is to use Animated Typefaces with TypeMonkey. It also shows how to use Characteristic to set the Animated Type and colorLibrary to use a Kuler color palette.
Read More