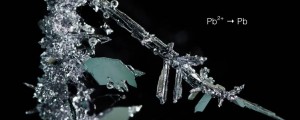 Great macro time-lapse video of crystals forming by Emanuele Fornasier
Read More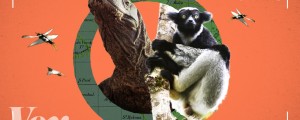 Fantastic insight into how the BBC has improved their cinematography on Planet Earth over the years. A must watch!
Read More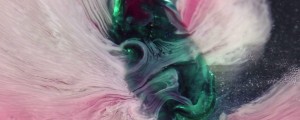 Cool macro footage of pills dissolving by Macro Room
Read More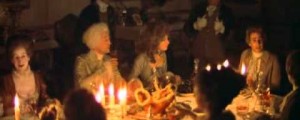 Stanley Kubrick shot Barry Lyndon using f/0.7 Zeiss lenses originally made for NASA. Fascinating and insanely beautiful results!
Read More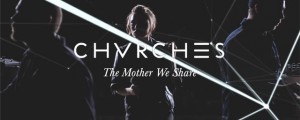 Beautifully directed music video by Sing J. Lee that uses Plexus for the climax.
Read More