Posted in Inspiration by aescripts + aeplugins on October 3, 2017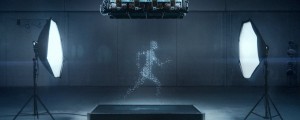 Amazing live-action spot that uses a "stop-motion 3d liquid printer" to make animations out of real water by James Medcraft. Includes Making-Of Video. A must watch!
Read More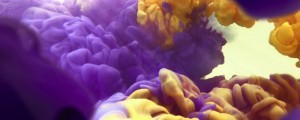 Beautiful motion captured live action paint in water spot by Psyop. Includes very informative behind the scenes video. A must watch!
Read More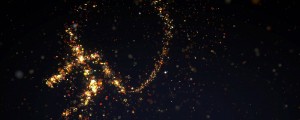 Eran Stern shows us how to create this awesome particle animation using Stardust and a Motion Capture dancer. Also check out the Simon Bronson/Chris Vranos version of this that also uses Plexus.
Read More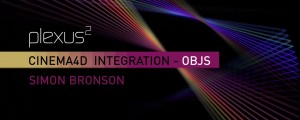 Super talented designer and Plexus expert Simon Bronson shares a series of tutorials he presented at our NAB booth this year. Starting things off he shows how to import a walking man motion capture in Cinema 4D and create abstract Plexus structures using an OBJ File Sequence in After Effects
Read More