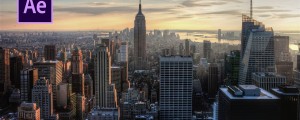 Awesome 3D flythrough of New York City created from a single still image using Projection 3D. Free project download included!
Read More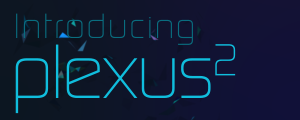 We are very excited to introduce the next feature-filled version of Plexus. Plexus has been very well received by the community and we love seeing all the work that is created with it. We have also received numerous requests asking for new features and have put tremendous effort into developing these new features.
There are many new exciting possibilities using the new version and we hope it'll be an invaluable part of your toolkit.
Read More
Posted in General News by Lloyd Alvarez on August 7, 2012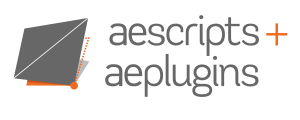 Welcome to the all new aescripts + aeplugins. Read all about the new features!
Read More