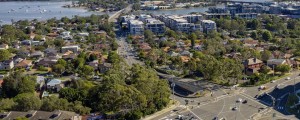 Learn how to use Mocha's planar tracker along with MochaImport+ to stabilize tricky drone timelapse footage.
Read More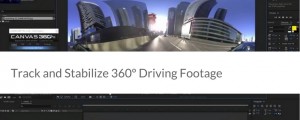 In this Canvas 360 tutorial, we show a quick way to 3D Camera Track and Stabilize 360 Driving footage.
Read More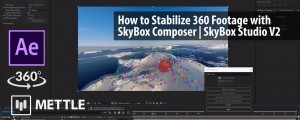 Charles Yeager shows us how to stabilize 360 footage in a couple of clicks using a feature in SkyBox Studio V2. Once you have stabilized your footage you can easily straighten the horizon as well with the SkyBox Master Camera Z rotation Controls.
Read More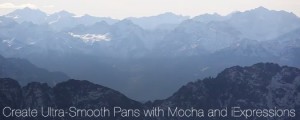 This tutorial shows how to make pans ultra-smooth by stabilizing them using Mocha and After Effects.
Read More