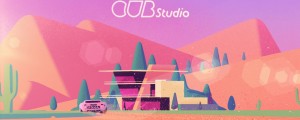 Dope new reel featuring Limber, Joysticks 'n Sliders, RetroDither and more from Cub Studio
Read More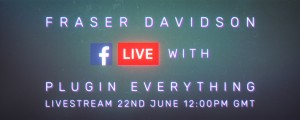 The Plugin Everything crew is doing did a live show and as their first guest, they have had the super talented Fraser Davidson of Cub Studio. Make sure to tune in June 22 at noon GMT which is 8am in NY so set those alarm clocks now! Check out the interview after the click.
Read More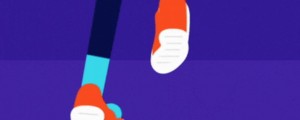 Nice animation using Cartoon Moblur by Cub Studio
Read More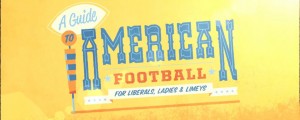 A classic by Cub Studio. Fantastic character animation, design and transitions.
Read More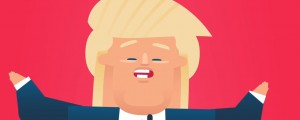 A fantastic breakdown showing how they use Joysticks 'n Sliders, Limber and Duik to very efficiently produce character animation by Cub Studio
Read More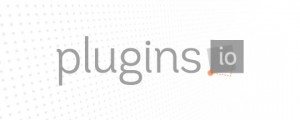 Great head rigs using Joysticks 'n Sliders and Limber by Cub Studio
Read More