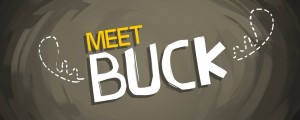 Fantastic animated short by TeamCerf. A must watch.
Read More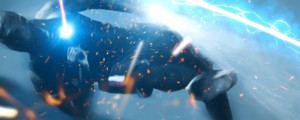 Awesome short using BAO Mask Avenger, PuppetTools and more from Red Giant Films. Includes Making-Of
Read More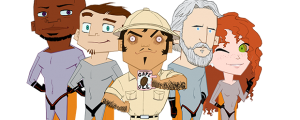 Support aescripts author Sébastien Perier to finish his awesome animated movie Mythomen. He has used all the proceeds from his aescripts sales to fund the production but needs help getting it finished. Click through to see his pitch and awesome trailer.
Read More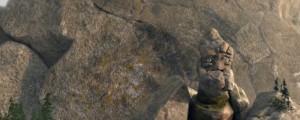 Hilarious 3D animated short by HouseSpecial
Read More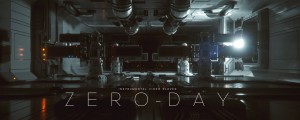 Epic short film (or is it a music video?) with fantastic photoreal 3D rendering by beeple. Includes process video and C4D project download!
Read More