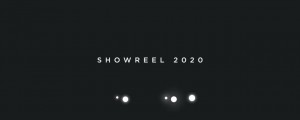 Demo reel created with Joysticks 'n Sliders, Keysmith, RepositionAnchorPoint by Abhishek Kasegaonkar
Read More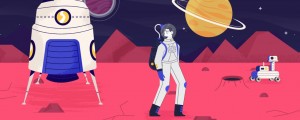 Great animation created using Limber and Joysticks 'n Sliders by Feitosa
Read More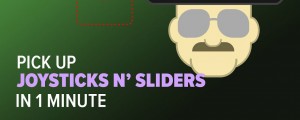 If you want to know what the whole Joysticks 'n Sliders hype is all about, this tutorial from Keyframe Academy will get you up and running in 1 minute!
Read More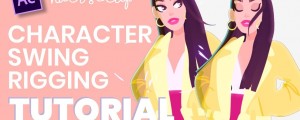 Character Swing Rigging and Joysticks 'n Sliders character rigging and animation tutorial by Ina
Read More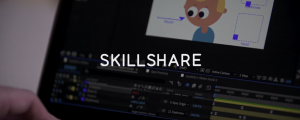 The super talented, BAFTA Award-Winner Fraser Davidson of Cub Studio is now teaching a course on Joysticks 'n Sliders on Skillshare. Check it out!
Read More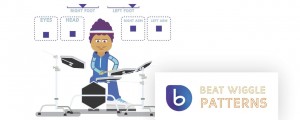 Learn how to automatically animate a complex, multi-step drummer in no time! This tutorial uses BeatEdit for Ae, along with Joysticks & Sliders and Limber.
Read More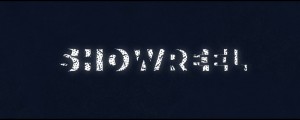 New demo reel featuring work made with Joysticks 'n Sliders, Rift, FX Gradient, PuppetTool and more from Qimono
Read More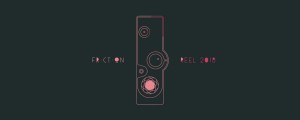 Fantastic Demo Reel using Flow, Explode Shape Layers, KBar, Rift, Cartoon Moblur, Okomito, Friction, Obsessive Layers, GifGun, Ray Dynamic Texture, Limber, Newton, Plexus, Joysticks 'n Sliders, BAO Boa, Roll It!, Pseudo Effect Maker and Ray Dynamic Color by Friction (Jesper Bolther)
Read More