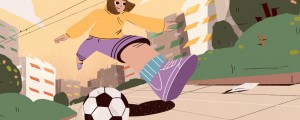 Short film created using Explode Shape Layers, Joysticks 'n Sliders and more by Mellow Studio
Read More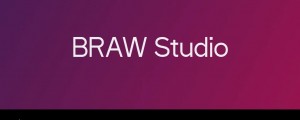 Multi-part tutorial series that covers all aspects of BRAW Studio for Premiere Pro and After Effects
Read More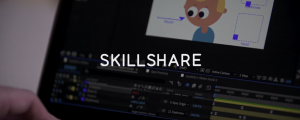 The super talented, BAFTA Award-Winner Fraser Davidson of Cub Studio is now teaching a course on Joysticks 'n Sliders on Skillshare. Check it out!
Read More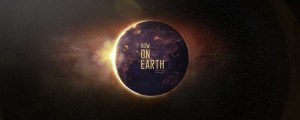 Explainer using Plexus, Data Glitch, AE Pixel Sorter, Trapcode Mir and many more by Studio River
Read More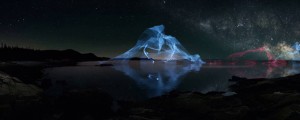 Amazing 360º/VR music video using SkyBox Studio, Plexus and more by Kim Majkut. A must watch!
Read More