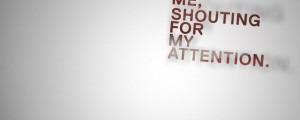 Kinetic type animation using TypeMonkey by Jack Homan
Read More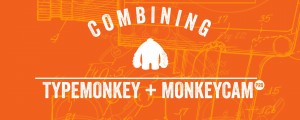 This tutorial focuses on some techniques used to combine TypeMonkey with MonkeyCam Pro, adding a wide range of new effects to TypeMonkey. The techniques can also be used on LayerMonkey, MotionMonkey and CircusMonkey.
Read More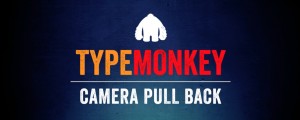 This quick tutorial shows how to make a camera pullback in your type animation using a clever trick in TypeMonkey.
Read More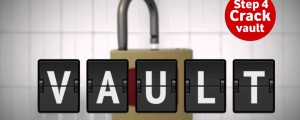 Vodaphone commercial animated using TypeMonkey and Ease and Wizz by Mateo Me
Read More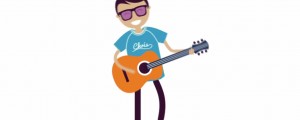 Cool character and typography driven animation using PuppetTools, TypeMonkey and lots of aescripts + aeplugins tools.
Read More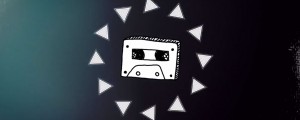 Great music video created with LayerMonkey and TypeMonkey.
Read More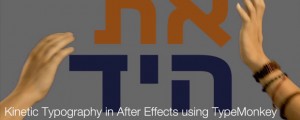 This tutorial by Eran Stern shows some nice tips and tricks on how to customize a TypeMonkey animation.
Read More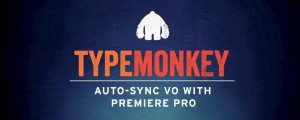 This tutorial shows how quickly and easily TypeMonkey Kinetic Type Generator for After Effects will automatically sync to voice overs using Premiere Pro (or Soundbooth) Analyze Content feature. Expert knowledge of After Effects or Premiere Pro not required. There's also some great tips on how to enhance the final look.
Read More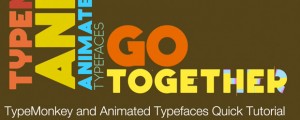 This quick tutorial shows how easy it is to use Animated Typefaces with TypeMonkey. It also shows how to use Characteristic to set the Animated Type and colorLibrary to use a Kuler color palette.
Read More