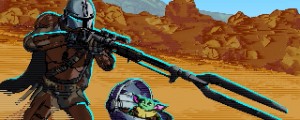 Awesome 8-bit animation of the Mandalorian using RetroDither and Deep Glow by Jeremy Mansford
Read More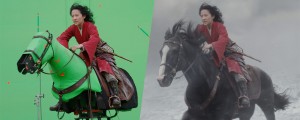 Nice breakdown of the VFX shots in Disney's Mulan by Sony Pictures Imageworks
Read More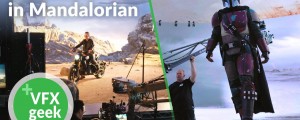 Unreal Engine is being used to create amazing virtual sets and avoiding green screen. However, if some green screen is required we are happy to introduce Composite Brush Unreal which allows amazing quality real-time green screen keying in Unreal Engine.
Read More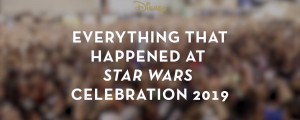 Disney used Pins & Boxes in this clip to create titles that auto-adjust to the size of the texts.
Read More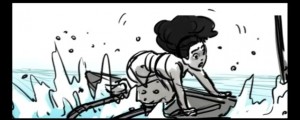 Awesome animation workflow reference from Jeff Williams, Animator at Walt Disney Animation Studios
Read More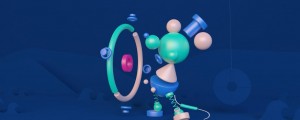 Great concept and execution by 2veinte for Disney Channel.
Read More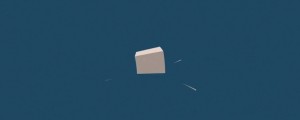 A must see for any animator or fan of animation.
Read More