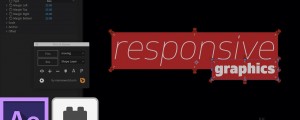 No Film School gives a solid recommendation for Pins & Boxes as a tool to create dynamic layouts in After Effects.
Read More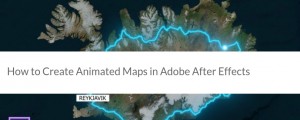 Jason Boone of No Film School shows you how to create dynamic and customizable map animations with the GEOlayers 2 plugin for Adobe After Effects.
Read More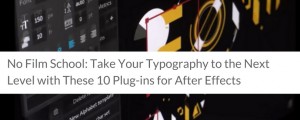 No Film School reviews their top 10 After Effects plugins for Typography. Includes TextDelay, iExpressions, TextBox, TextExploder, Cartoon Moblur, Effect Matte, Font Manager, Text2Spreadsheet and more.
Read More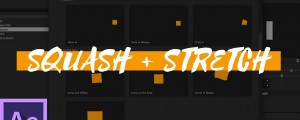 No Film School shows how to use Squash & Stretch to quickly make fun organic animations that are still fully tweakable in #AfterEffects
Read More