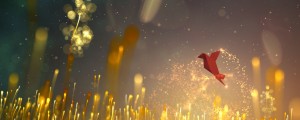 Beautiful visuals using Trapcode Mir and more by Jean-Marie Marbach
Read More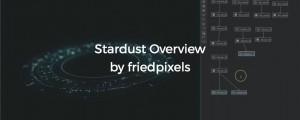 friedpixels aka James Ramirez does a fantastic overview:
A look at the Stardust plugin for After Effects in comparison to the Trapcode Suite. This is the second explainer video I've ever made, so I hope you can look past my inexperience and enjoy the video. I'm just generally excited about Stardust and want to share that with the community. This is by no means a bash to the trapcode suite, anyone who knows my work knows that I live and breath that suite, this is just a comparison look.
Read More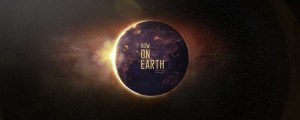 Explainer using Plexus, Data Glitch, AE Pixel Sorter, Trapcode Mir and many more by Studio River
Read More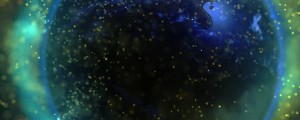 Nice explainer using Plexus, Element 3D and more by Kasper Wenz
Read More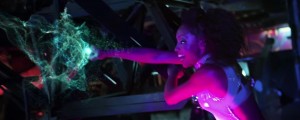 Kitsch music video using Trapcode Mir and Key Assist Bundle by Jean-Marie Marbach
Read More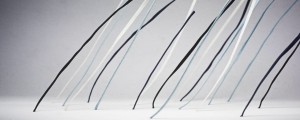 Amazing live action experimental piece with some Trapcode Form and Ease and Wizz for finishing touches by Clemens Wirth
Read More
Posted in Inspiration by aescripts + aeplugins on April 9, 2015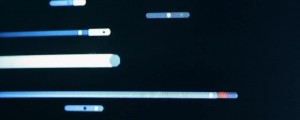 Retro video game inspired title sequence using Ease and Wizz and other aescripts tools by Jeremy Cox and Imaginary Forces. Includes Behind the Scenes video.
Read More