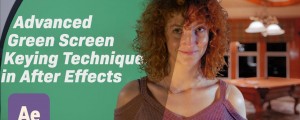 Atom shows you how to leverage the power of Composite Brush and After Keying to get fantastic keys in just a few clicks so you can spend less time on technical stuff and more time on telling your story!
Read More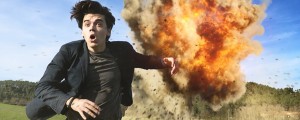 French tutorial that creates a VFX shot in 1 hour using Composite Brush, KeyMix and more by ATOM.
Read More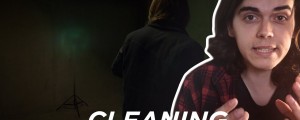 This french language tutorial by Atom explains how to use Projection to remove objects from a shot.
Read More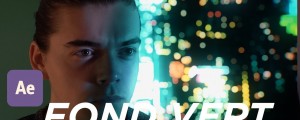 French language tutorial on how to create a green-screen composite using Crossphere Bokeh to get nice realistic camera background blur.
Read More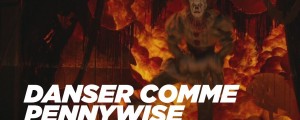 Learn how to create the Pennywise dance scene effect for the IT Movie using Mocha and MochaImport+. Please note that this tutorial is in french but you should still be able to follow along :-)
Read More