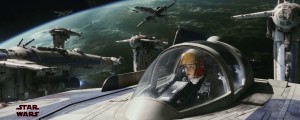 Great VFX Breakdown from ILM
Read More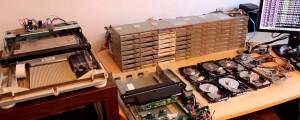 Nerd alert! Cover of Imperial March by computer hardware orchestra. A must watch!
Read More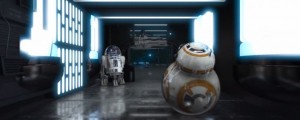 Fun 360° Star Wars animated short using SkyBox Studio and Element 3D Charbel Koussaifi
Read More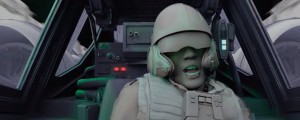 Compositing breakdown of scenes from Star Wars: The Force Awakens as well as Wired coverage and fxguide interview with ILM
Read More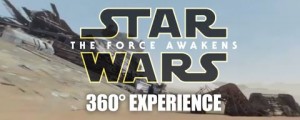 Sweet 360º Star Wars video by Lucasfilm. Wonder if they used SkyBox Studio.
Read More