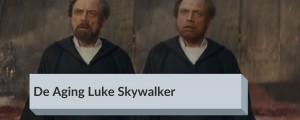 Pretty amazing A.I. based de-aging of Luke Skywalker by Thiago Porto
Read More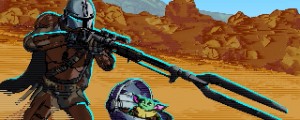 Awesome 8-bit animation of the Mandalorian using RetroDither and Deep Glow by Jeremy Mansford
Read More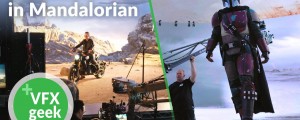 Unreal Engine is being used to create amazing virtual sets and avoiding green screen. However, if some green screen is required we are happy to introduce Composite Brush Unreal which allows amazing quality real-time green screen keying in Unreal Engine.
Read More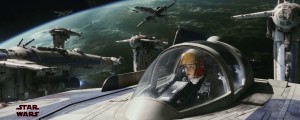 Great VFX Breakdown from ILM
Read More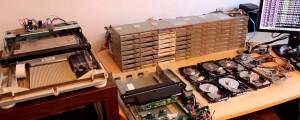 Nerd alert! Cover of Imperial March by computer hardware orchestra. A must watch!
Read More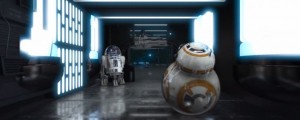 Fun 360° Star Wars animated short using SkyBox Studio and Element 3D Charbel Koussaifi
Read More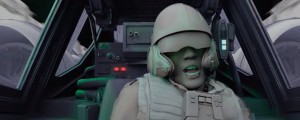 Compositing breakdown of scenes from Star Wars: The Force Awakens as well as Wired coverage and fxguide interview with ILM
Read More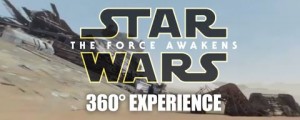 Sweet 360º Star Wars video by Lucasfilm. Wonder if they used SkyBox Studio.
Read More