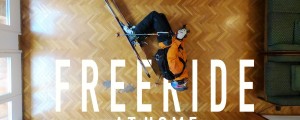 Brilliant stop motion by Philipp Klein Herrero
Read More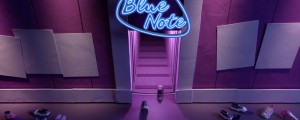 Fantastic hybrid stop-motion spot using Mocha Pro, EaseCopy, Immigration and pt_ShiftLayers by In The Thicket. Includes Behind the Scenes video.
Read More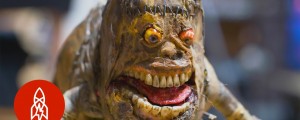 Nice feature on stop-motion legend Phil Tippett by Great Big Story
Read More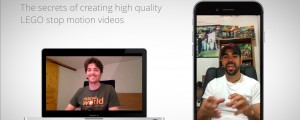 In this interview Mathias Möhl talks with Emil, known for his youtube channel Virgeo1228, about creating high quality stop motion movies with LEGO and Auto Lip-Sync.
Read More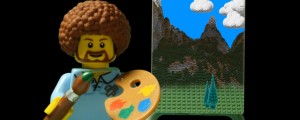 Lego Bob Ross using Auto Lip-Sync. Don't really need to say more than that :)
Read More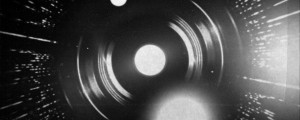 Beautiful B&W stop-motion commercial for Leica by Vetor Zero
Read More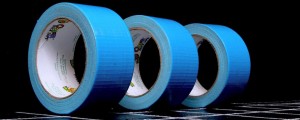 Awesome stop-motion commercial by Ryactive
Read More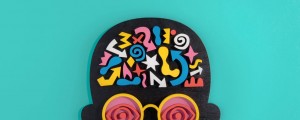 Fabulous spot by Buck that combines stop motion, cel animation and great motion graphic design.
Read More