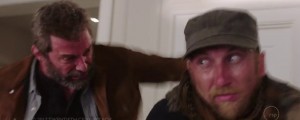 Great VFX breakdown reel from RSP for their work on Logan
Read More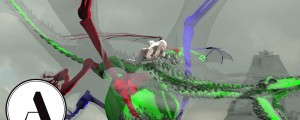 Great VFX breakdown by Variety.
Read More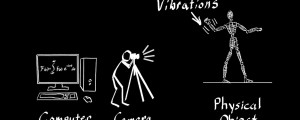 Crazy new tech from MIT/Siggraph that allows for easy low budget VFX.
Read More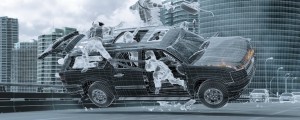 Fantastic breakdown by Atomic Fiction
Read More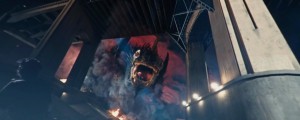 Amazing 360º film by the Mill. Made using custom in-house tools but you can use SkyBox Studio to produce 360º videos in After Effects. Includes Behind the Scenes video.
Read More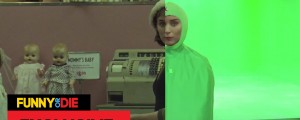 Hard to believe the Cate Blanchett romantic drama Carol was snubbed for the Best Visual Effects Oscar when you see all the work that went into it.
Read More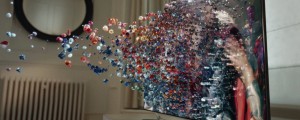 Amazing #VFX and Liquid Simulation by the Mill
Read More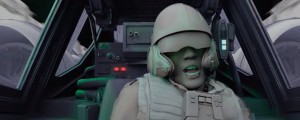 Compositing breakdown of scenes from Star Wars: The Force Awakens as well as Wired coverage and fxguide interview with ILM
Read More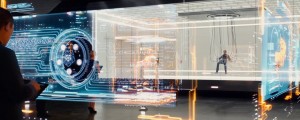 Superb FUI design using Plexus, Explode Shape Layers and many other aescripts tools by the super talented Duncan Elms at Animal Logic VFX.
Read More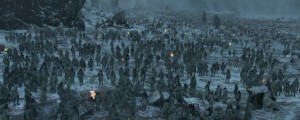 Great VFX breakdown from El Ranchito Imagen Digital
Read More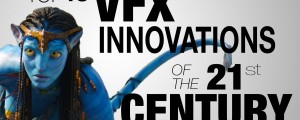 Very well done recap of the most important VFX advancements made in the last few decades.
Read More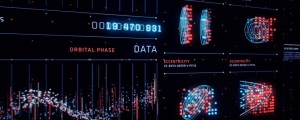 Very nice dimensional UI design by Kristoffer Brady
Read More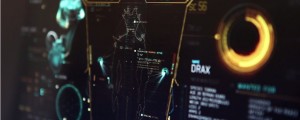 Beautiful and precise UI design for Guardians fo the Galaxy by Territory
Read More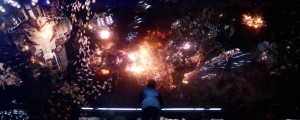 Amazing work from Jayse Hansen using tons of aescripts + aeplugins tools.
Read More