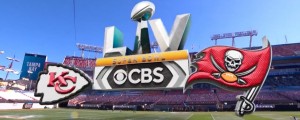 Creative process reel for the Super Bowl opener created using Stardust, Plexus, Element 3D, BG Renderer Max and more by Jesse Michael Newman
Read More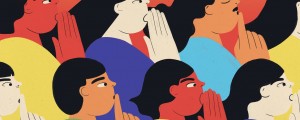 Fantastic opener by STATE for Promax's State of Design 2019 Session.
Read More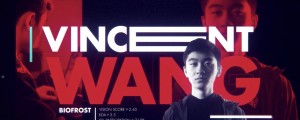 Fantastic opener using Stretch-it for the type design
Read More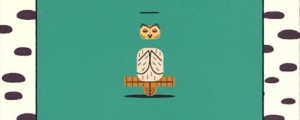 Fantastic title sequence festival opener using Ease and Wizz by thesupertrip
Read More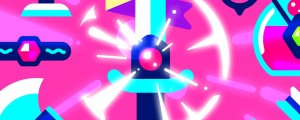 Sweet titles using Cartoon Moblur by Gavin Strange aka JamFactory
Read More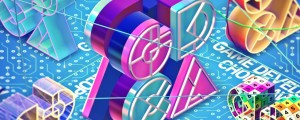 Fantastic show opener using CircuitFX, Element 3D, Isomatic FX and Basic Space and Type-36 Animated Typefaces in #AfterEffects by Kert Gartner
Read More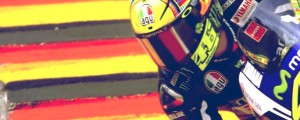 Nice sound design and mix of graphics with live action on this opener for Fox Asia by Echoic
Read More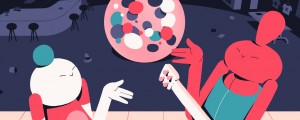 Awesome BlendFest opener title sequence by the super talented Oddfellows. Not only does it introduce all the speakers but it cleverly includes the names of all the attendees as well.
Read More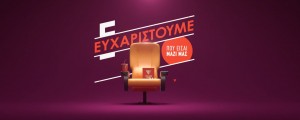 Nice opener using EaseCopy, Keyframe Velocity Changer, Ray Dynamic Color, ft-Toolbar and Immigration by Yell
Read More