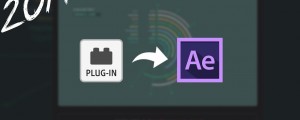 Jason Boone of No Film School and Boone Loves Video lists his top 10 After Effects plugins for 2019: Deep Glow, Datamosh, Pins & Boxes, Flow, MochaImport+, Parrot, Quick Menu, GridGuide, AEInfoGraphics and Digit Fiddler.
Read More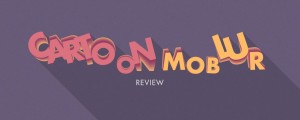 Creative Dojo reviews Cartoon Moblur. They are also giving away some free licenses so make sure to click through for the details.
Read More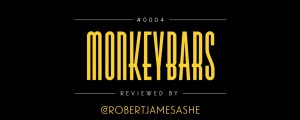 Lead editor for Conan O'Brien Robert James Ashe in his new YouTube series "Rob's Tech Reviews", reviews MonkeyBars and how he uses it for easy lower thirds and a better workflow, especially for internet videos.
Read More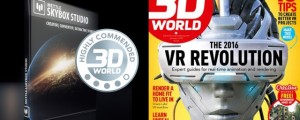 3D World is one of the most respected and prestigious industry magazines. Their December issue focuses on VR, and they included a review of SkyBox Studio, our 360/VR Production Tools for After Effects. We are pleased to announce that they awarded SkyBox Studio their "Highly Commended" badge.
Read More