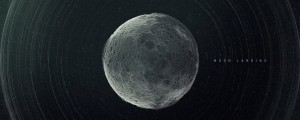 Beautiful short film made with Stardust, AE Pixel Sorter, Element 3D and more by Rezgi
Read More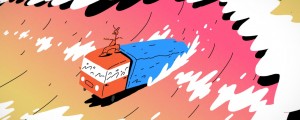 Awesome cel-animated commercial by Team Tumult. (Thanks @SchoolOfMotion for the tip!)
Read More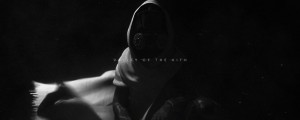 Short film made with Element, Plexus, AE Pixel Sorter, TV Distorion Bundle and more by Jumbla
Read More
Posted in Inspiration by aescripts + aeplugins on May 16, 2017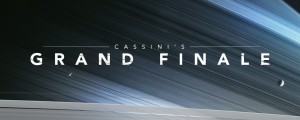 A must watch! CASSINI'S GRAND FINALE is a short film I had the great honor to produce for NASA's Jet Propulsion Laboratory (JPL) about the spectacular ending of the Cassini/Huygens mission to Saturn.
Read More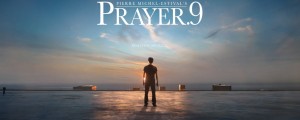 Amazing photoreal rendering on this short film by Pierre MICHEL-ESTIVAL. A must watch!
Read More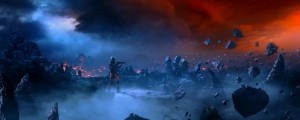 Insane short film using AE Pixel Sorter and Data Glitch by 3dar. Includes Behing the Scenes.
Read More